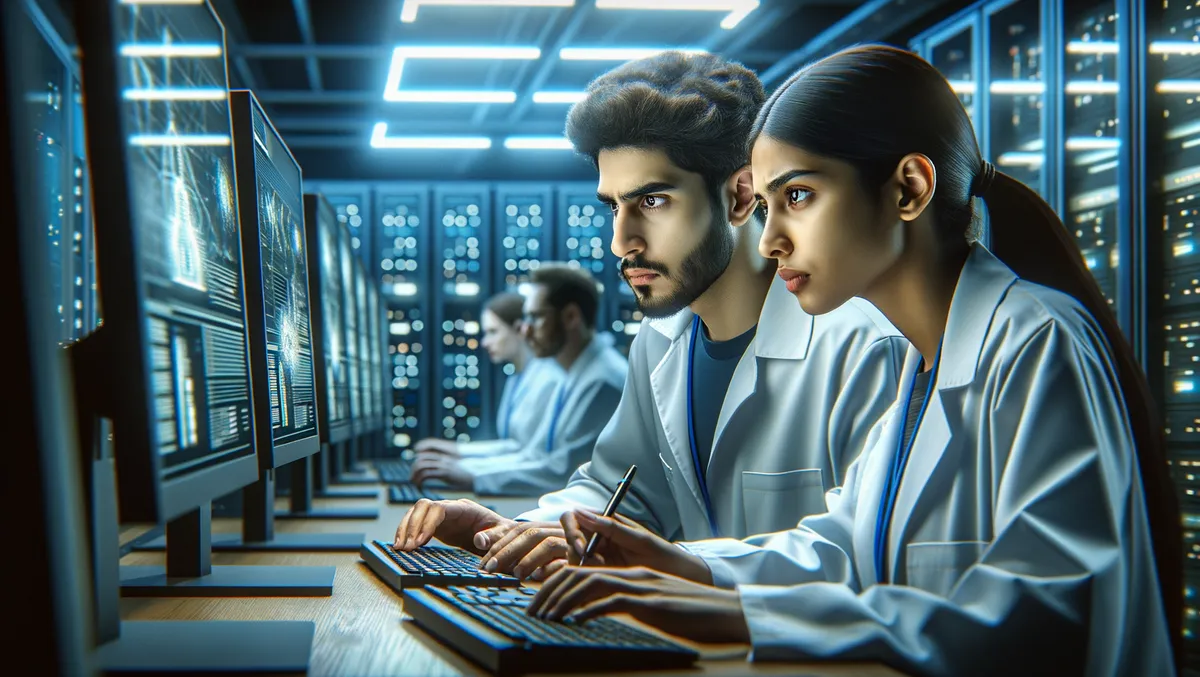 Exploring OpenAI's GPT-4 role in malware analysis according to Check Point Research
Fri, 17th Nov 2023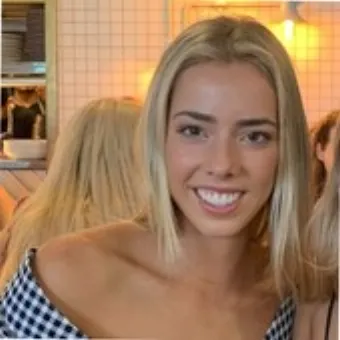 By Kaleah Salmon, Journalist
In a recent report, the team at Check Point Research (CPR) has revealed a new exploration into the interactivity between OpenAI's GPT-4 and malware analysis.
CPR's analysis focuses on GPT-4's strengths, especially its verbal understanding and ability to produce accurate summaries. It also addresses various challenges encountered during malware analysis.
The report titled "Navigating the Terrain: GPT's Journey into Malware Analysis" offers profound insights into the use of GPT-4 in malware analysis. The research notably identifies a clear 'ceiling' obstructing the efficiency of GPT-4 in performing various tasks associated with malware analysis.
The report's ultimate aim is to uncover potential solutions and provide hacks and mitigating strategies that may enhance GPT-4's reasoning abilities within the complex field of malware analysis.
GPT has emerged as a powerful force within the tech sector, executing tasks in hours that would typically take weeks to complete. Despite the scepticism surrounding AI capabilities, this linguistic strength grants GPT access to an extensive human knowledge dataset. For instance, when presented with a GandCrab report, GPT was able to reproduce information and effortlessly perform a Google Scholar search.
The report noted: "GPT is a totally verbal thinker. Its entire power is predicated on an outstanding capability to decide what's the most appropriate word to put and where in its response. This is one of the most important things to understand about GPT — a lot of the behaviour that we will cover later is, in a sense, downstream from this one property."
"One of the immediate implications of this is that GPT has access to a huge latent cheat sheet. If someone, at any point in history, has answered the actual question being asked, and this answer has made it into GPT's training data, GPT exhibits an uncanny ability to reproduce the answer."
However, GPT's main challenge lies in the gap between knowledge and action. This gap, likened to students memorising information without understanding it, is particularly evident when GPT handles malware analysis tasks. This illustrates that simply having access to vast amounts of information isn't enough. Indeed, a deeper understanding and comprehension of the context of the information is required.
The complexity of malware analysis unveils challenges for GPT, particularly when tasked with triage or identifying benign or malicious binaries. These include memory window drift, the gap between knowledge and action, logical reasoning ceiling, detachment from expertise, goal orientation, and spatial blindness.
To address these challenges, CPR introduces inventive hacks and mitigations aimed at improving GPT's role in malware analysis. The team demonstrates a proof of concept showing how a heavily engineered prompt can help GPT better guide an analyst during the triage phase of malware analysis.
While its journey into malware analysis highlights the natural strengths of GPT and the challenges it faces, the report concludes that ongoing efforts to close the gap between knowledge and action open up potential avenues for future developments in the synergy between artificial intelligence and cybersecurity.