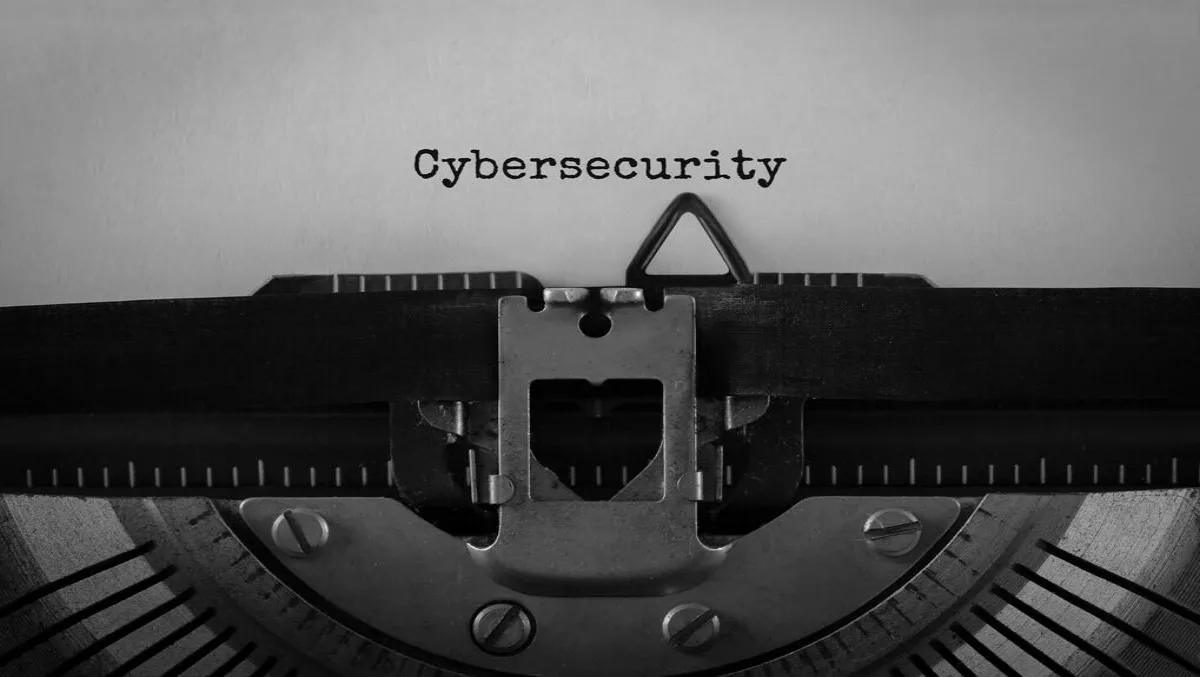 ESET to take on Industroyer malware & 'post-truth plague' at Black Hat
Thu, 13th Jul 2017
FYI, this story is more than a year old
ESET is set to reveal the underside of the notorious Industroyer malware and the "post-truth plague" that muddies the waters of cybersecurity advice at the upcoming Black Hat information security conference in Las Vegas later this month.
The global security firm originally discovered Win32/Industroyer, a powerful malware that targets industrial control systems such as switches and circuit breakers.
The Industroyer malware is probably behind the December 2016 power outages in Ukraine, but so far this has not been confirmed by ESET researchers, but already this particular malware is much more powerful.
Researchers speculate that unlike the BlackEnergy and Killdisk malware that hit Ukraine in 2015, the Industroyer malware is much more advanced as it directly targeted switches and circuit breakers.
Anton Cherepanov, ESET senior malware researcher, says that the malware creators display highly specialised knowledge and could not have been made by amateurs.
"These switches and circuit breakers are digital equivalents of analogue switches; technically they can be engineered to perform various functions. Thus, the potential impact may range from simply turning off power distribution, to cascading failures and more serious damage to equipment," he states in a blog post.
In a further research report, he says that, "It seems very unlikely anyone could write and test such malware without access to the specialized equipment used in the specific, targeted industrial environment".
Cherepanov's talk at Black Hat will also feature fellow ESET senior malware researcher Robert Lipovsky, Dragos senior threat analyst Joe Slowik, Dragos threat operations center director Ben Miller and Dragos CEO Robert Lee.
ESET will also host a session on evaluating 'bold claims' from security vendors that are a little too eager to capitalise on the burgeoning cybersecurity industry as it explodes.
With widely-publicised attacks such as WannaCry, NotPetya and nation-state hacking dominating the threat space, ESET says businesses and consumers need to know how to take action to protect themselves.
That may be easier said than done, with myths and marketing surrounding cybersecurity products at every turn.
"Is it really possible to defend networks with 'machine learning' and 'artificial intelligence' alone? Why can't we always stop new threats? Is there still honesty in the cyber-security industry," the company puts forth.
At the Black Hat event, ESET CTO Juraj Malcho will talk about what he calls the 'post-truth plague' that confuses businesses and consumers alike, and ultimately how it does more harm than good.