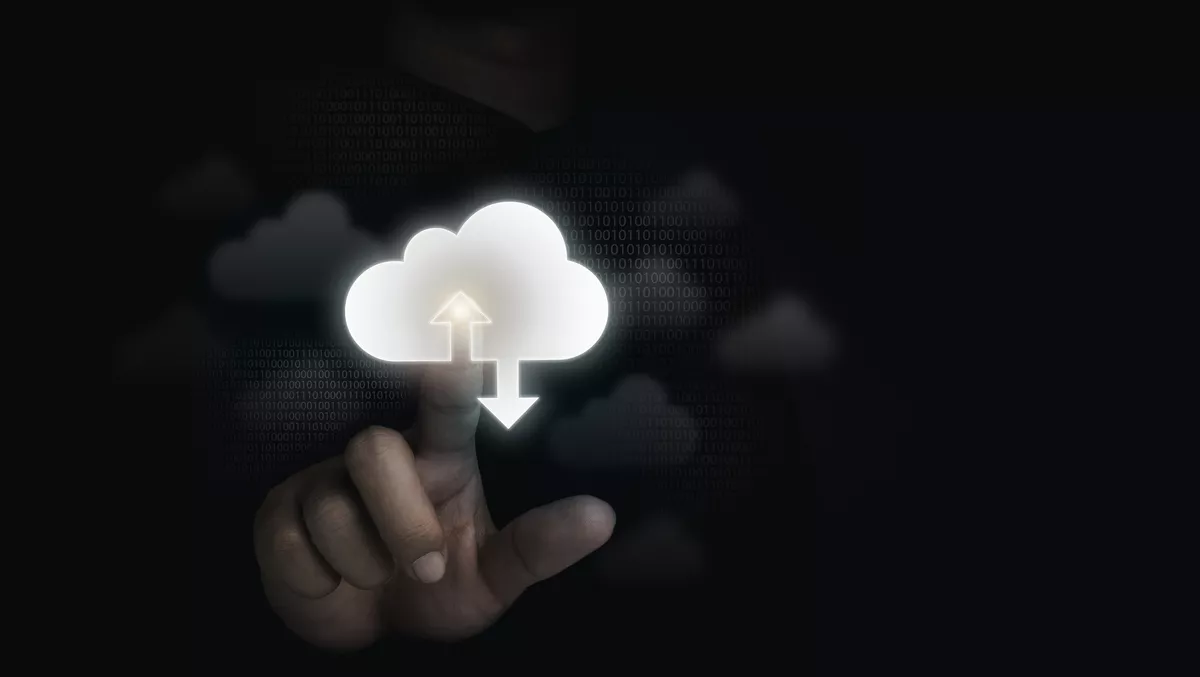 Entrust strengthens multi-cloud security for enterprises
Thu, 2nd Jun 2022
FYI, this story is more than a year old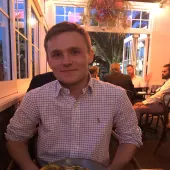 By Mitchell Hageman, Managing Editor
Entrust has strengthened its enterprise security and control for multi-cloud deployments, a move set to help DevSecOps and security administrators maintain a better security posture in cloud environments.
The company has revealed that the Entrust CloudControl 6.5 software will enable organisations to automate both enterprise security policy and deployment workflows for container and Kubernetes environments.
They say this will help bolster security and meet compliance requirements and mandates more efficiently.
CloudControl also features support for VMware Tanzu and Red Hat OpenShift, allowing teams to deliver security as code. Entrust says this will help provide better security solutions for container and virtual machine development and deployment.
The company says the new development can function to prevent inadvertent or malicious misconfigurations leading to failed audits, service disruption or breaches in security. This makes it easier for enterprises to continue to have higher security standards and become more prepared for future security issues.
Entrust VP of product development Tushar Tambay says that with 70% of enterprises now use three or more clouds, there is significant growth in the space with containers and Kubernetes and keeping these secure and meeting requirements is becoming more challenging.
He says to meet these demands, Entrust will build upon the capabilities of the CloudControl software and help organisations secure their public and private cloud footprints.
This will include virtualised and containerised environments, user and machine access credentials, and establishing and maintaining consistent security policies.
"Entrust CloudControl software now provides indispensable capabilities for customers to start the journey towards multi-cloud security," he says.
"As a trusted advisor, Entrust leverages its expertise in protecting identities, data, and infrastructures, to build a comprehensive multi-cloud security platform that provides risk reduction of unexpected infrastructure outages and exfiltration of high value environments."
IDC cloud security research manager Phil Bues stressed that multi-cloud environments are fast becoming the new normal, and security staff need the right tools to prepare and action for anything that comes their way.
"Multi hybrid cloud is the new reality," he says.
"Security is provisioned fundamentally differently in this reality which requires both a shift left, DevSecOps approach and the right runtime tools to secure the surge in microservices-based Kubernetes and containers implementations all while the threat landscape grows.
"Injecting security earlier into the software development lifecycle (SDLC) and codifying security policies provides a holistic security approach that modern enterprises need."
Entrust currently has customer service centers and operations facilities in the Americas, EMEA, and Asia Pacific regions.