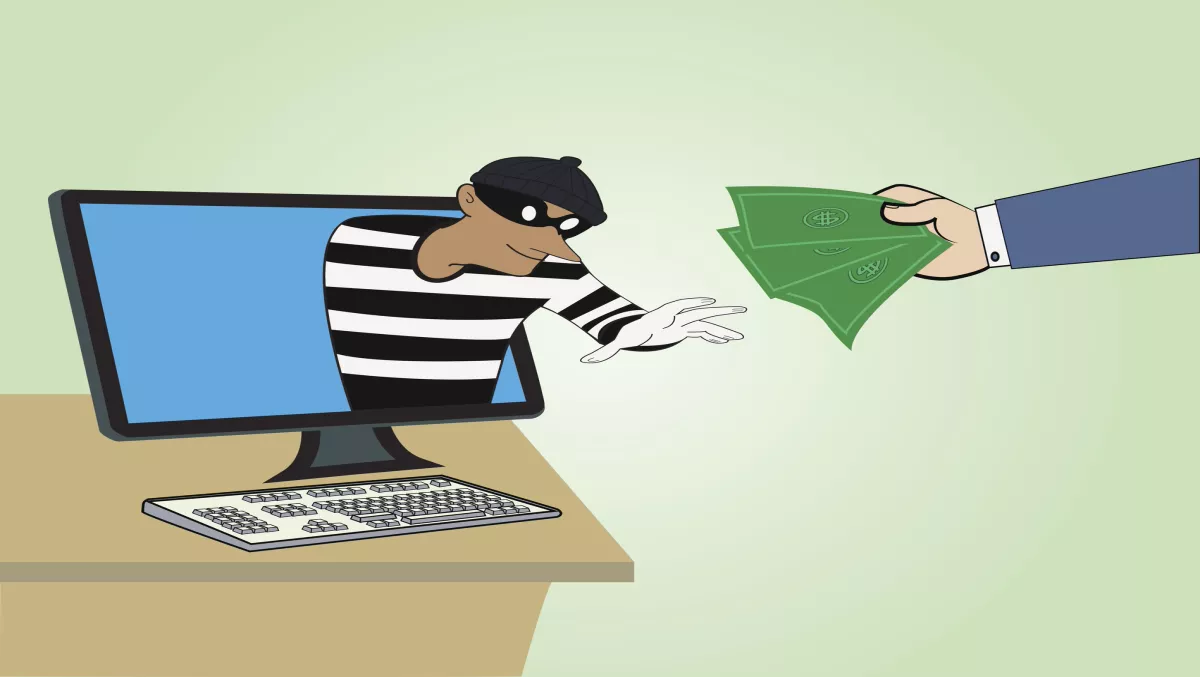 Endpoint security can halt the ransomware scourge in its tracks
Thu, 4th May 2017
FYI, this story is more than a year old
​Ransomware is one of cybersecurity's biggest problems. Attack volumes are skyrocketing by 100% every year. Desperate businesses are paying ransom demands and often never seeing their data again.
But there is a way to defend against the risks. Cylance® assures that ransomware is completely and totally avoidable if you have the correct endpoint security product.
Have you ever heard of PowerWare? It's the new breed of ransomware that uses Windows PowerShell code in what look like legitimate Microsoft Office documents such as invoices.
Machine learning is able to look at the characteristics of hundreds of millions of files and stop suspicious ransomware files from ever unleashing their malicious demands.
Cylance® has put together an exclusive white paper, called Ransomware Prevention is Possible, that provides examples of ransomware, case studies and the most important tips you need to know about ransomware.
The Ransomware Prevention is Possible white paper will explain:
A simple explanation of how ransomware works
The five things that make your organisation vulnerable
How to respond and recover from ransomware attacks
What you can do to prevent against future ransomware attacks