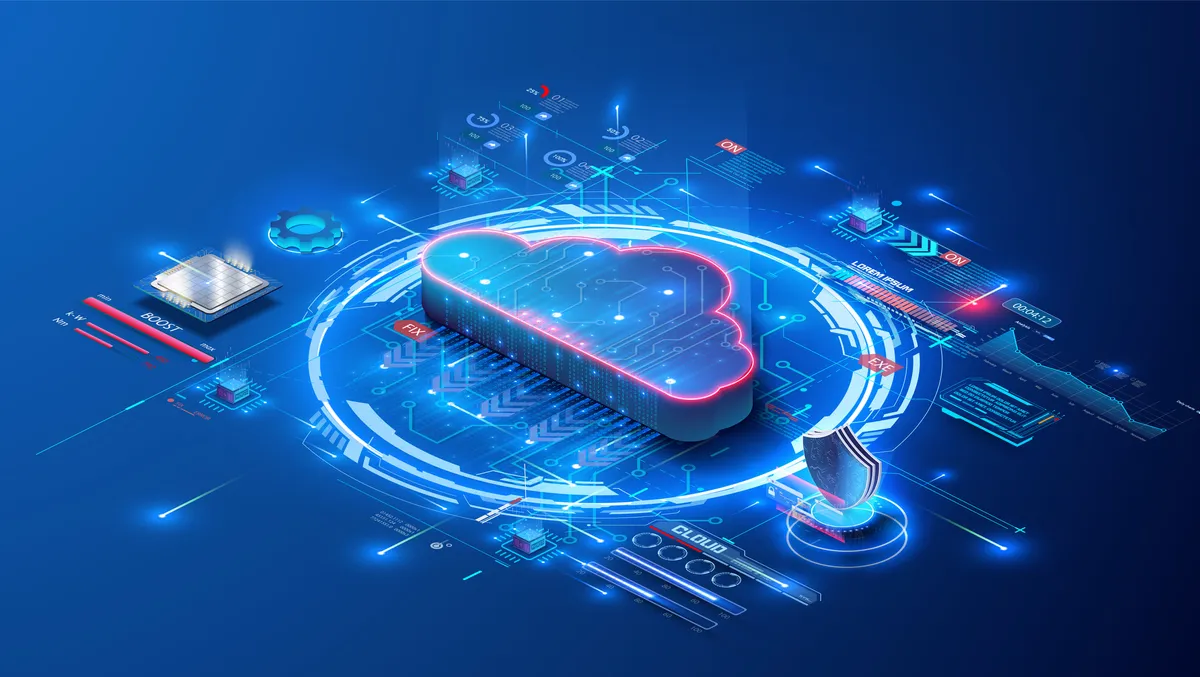 Dynatrace unveils innovations to boost Azure: Collaborative functions will help productivity
Software intelligence company, Dynatrace, has announced the availability of its latest core innovations for customers running their platform on Microsoft Azure. The innovations aim to enable teams across organisations to collaborate, create and share AI-driven analytics, apps, and automations to cater to an array of use cases spanning business, development, security, or operations.
Dynatrace's latest offering includes a 'data lakehouse' dubbed Dynatrace Grail, which unifies a wide array of observability, security, and business data acquired from cloud-native, hybrid, and multicloud environments. The aim of this feature is to deliver quick, cost-efficient, and precise analytics while retaining context. Other aspects of the innovation include the Dynatrace AutomationEngine and the Dynatrace AppEngine. Both these features boost AI-powered workflow automation and custom app creation using low-code toolsets across the cloud ecosystem. Additionally, the newly enhanced Dynatrace user experience, armed with powerful dashboarding capabilities and interactive Dynatrace Notebooks, facilitates better cross-team collaboration and data-driven decision-making processes.
These innovations have proved to be beneficial for users. "Dynatrace has significantly enhanced our capacity to derive insights and action from observability, security, and business data," said Joe Cohen, VP of Platform Infrastructure at Self Esteem Brands. He stated that features like the AppEngine and AutomationEngine enable flexibility, allowing the platform to be tailored to meet the unique needs of the company.
Fellow user, Ryan Berry, SVP of Architecture at OneStream, praised Dynatrace's improved visibility into their OneStream platform running on Microsoft Azure. He explained how it aided their engineering teams in consistently improving user experiences, with the additional features facilitating a more stable experience for customers.
This recent announcement builds on the expanded multi-year consumption commitment and go-to-market partnership between Dynatrace and Microsoft. This alliance was formed to meet growing demand for the Dynatrace platform on Azure, with the objective of accelerating the cloud migration and optimisation initiatives of joint customers.
"Bringing our latest platform technologies to Microsoft Azure enables more customers and teams within organisations to harness our industry-leading AI, analytics, and automation capabilities to modernise cloud operations, expedite releases of high-quality and secure software, and ensure flawless digital experiences for their users," said Steve Tack, SVP of Product Management at Dynatrace.
Alvaro Celis, VP of Solutions Areas for ISV Sales at Microsoft, noted that Dynatrace's platform delivers AI-powered answers and intelligent automation, tools critically needed by organisations as they relocate more workloads to Microsoft Azure.
The enhanced Dynatrace platform, featuring Grail, AutomationEngine, AppEngine, and the new user experience, will be accessible as a limited availability release for customers running on Microsoft Azure by the end of the calendar year 2023. The company predicts its general