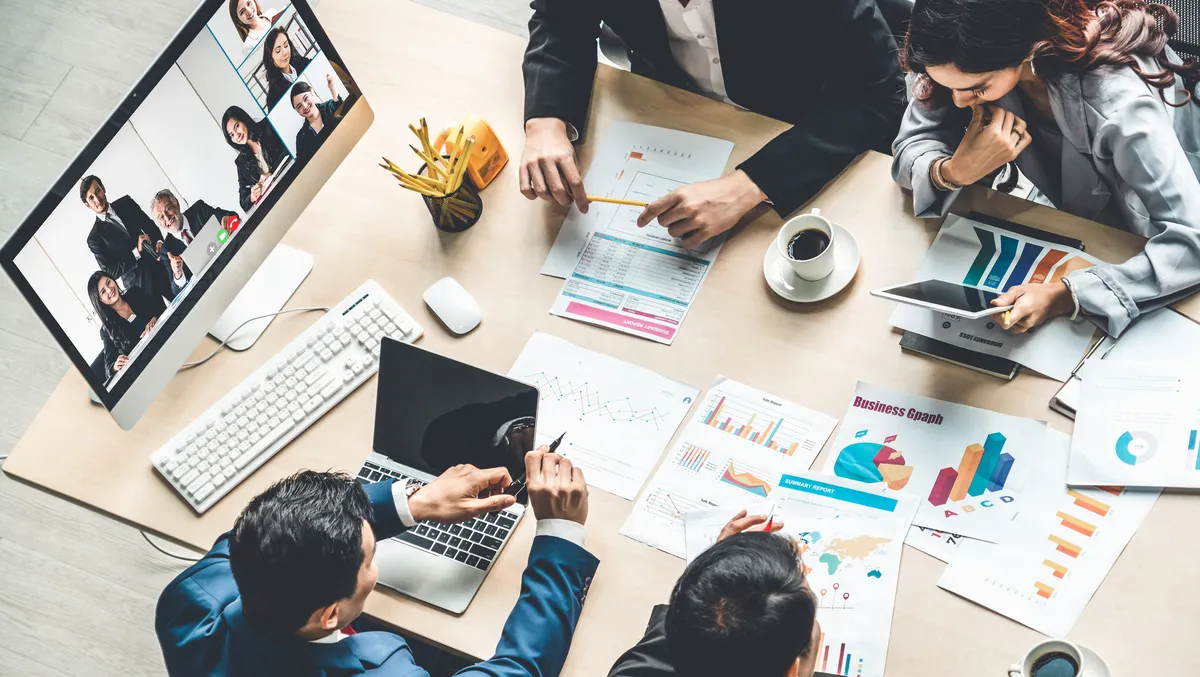 Dynatrace enhances defence against hybrid workplace threats
Wed, 9th Aug 2023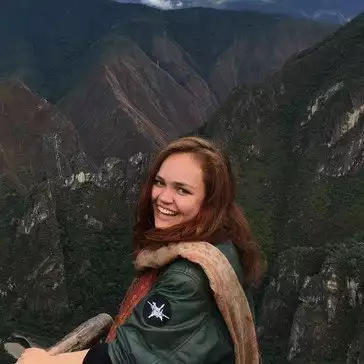 By Catherine Knowles, Journalist
Dynatrace has announced the introduction of Security Analytics, a new Dynatrace platform Module designed to help organisations better identify, investigate, and defend against threats to their hybrid and multicloud environments.
Dynatrace Security Analytics leverages Davis hypermodal AI, the artificial intelligence that combines predictive, causal, and generative AI techniques, to provide security analysts with the precise answers they need to prioritise and investigate threats and vulnerabilities, the company states.
Security Analytics also leverages Dynatrace AutomationEngine to create automations and workflows that analysts can use to assess the impact of an attack, find the indicators of compromise (IOCs), or automatically trigger a response.
The combination of Davis hypermodal AI, precise answers with context, and intelligent automation empowers security analysts and researchers to defend against emerging cyber threats proactively, the company states. It also works to bolster their organisation's overall cybersecurity defense and security posture.
Allie Mellen, Senior Analyst at Forrester Research, writes, "Security information and event management (SIEM) capabilities alone are no longer sufficient for security operations teams. Today's security analytics platforms combine features to enable analytics, investigation, automation, threat hunting, dashboards, and reporting to help security analysts be more effective."
Dynatrace Security Analytics addresses these challenges by fueling the answers and automation it delivers with combined logs, metrics, and traces. This combination enables teams to identify and investigate threats that may be impossible to pinpoint from logs alone. Security Analytics also adds to existing Dynatrace application security capabilities.
These include runtime vulnerability analytics, which detects and prioritises vulnerabilities that have escaped into production in real-time, and runtime application protection, which identifies and blocks common application attacks.
Dynatrace was recently ranked number 1 in the Security Operations Use Case, with a score of 4.6 out of 5, in the 2023 Gartner Critical Capabilities for APM and Observability Report, which the company believes reflects the impact and customer value of its platform's application security capabilities.
Steve Tack, SVP of Product Management at Dynatrace, comments, "In today's rapidly evolving threat landscape, organisations face an unprecedented risk of cyberattacks that can wreak havoc on their operations and customer trust."
"With Dynatrace Security Analytics, analysts can quickly investigate and verify what happened, and leverage observability and security data in full context to analyse and take proactive action to strengthen defenses."
"Combining these security analytics capabilities with our platform's application security capabilities enables companies to deliver with the confidence that their hybrid and multicloud environments are well-protected."
Dynatrace Security Analytics is generally available to customers now. Dynatrace Davis predictive and causal AI are available for all customers, while the expansion to include Davis CoPilot generative AI will be available later in 2023 and accessible to all customers as a core technology within the Dynatrace platform.