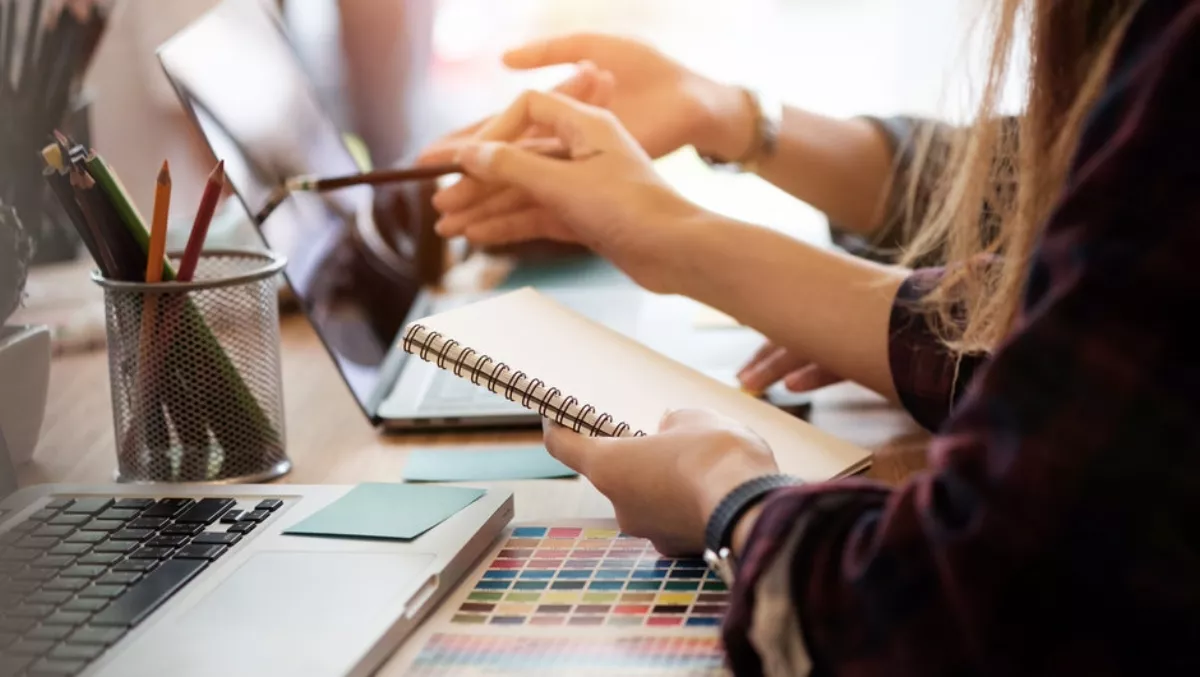 DigiCert Labs to research postquantum cryptography & ML
Mon, 4th Feb 2019
FYI, this story is more than a year old
Digital certificate provider DigiCert will collaborate with university researchers and industry leaders on ways to develop innovative approaches to security challenges.
DigiCert, which provides TLS/SSL and PKI solutions for identity and encryption, launched DigiCert Labs last week – an initiative that aims to solve security challenges in areas including authentication, data integrity, encryption, and identity.
The first two research projects draw on postquantum cryptography, with the help of Microsoft Research, Utimaco, ISARA and Gemalto. The projects also look at machine learning—in collaboration with the University of Illinois at Urbana-Champaign.
DigiCert says it welcomes additional collaborators and will assess the relevance of each opportunity.
DigiCert Labs will use two approaches to conduct its research innovation. The first will provide grants to universities to support research into specific challenges related to emerging threats and also through collaboration with other enterprise labs. Guidance will come from DigiCert's review of academic and industry research as well as feedback from customers.
The second approach involves providing large, anonymised datasets to help researchers address real-world use cases.
While DigiCert isn't giving much away about what those datasets will comprise, DigiCert CTO Dan Timpson says DigiCert Labs is working with the 'brightest minds' to bring innovative approaches to customers, partners, and prospects.
"In collaboration with leading researchers and industry leaders, we plan to gain data-based insights into solving some of the most pressing security challenges related to our core competencies of encryption, authentication, identity and data integrity," Timpson adds.
According to DigiCert Labs head Avesta Hojjati, DigiCert Labs will tackle customers' biggest challenges, and challenges to the industry at large. It hopes to drive innovation that, "Will benefit companies today, and well into the future.
"As part of this work, we will contribute industry-specific expertise and resources to ensure advancements in cyber security technologies and practical solutions to common problems," Hojjati continues.
"The researchers at the University of Illinois at Urbana-Champaign work on challenging problems related to machine learning, security and privacy, and blockchain," says Hojjati. "DigiCert is supporting the researchers to advance tomorrow's security solutions."
DigiCert has also launched a new digital certificate management solution for cloud and hosted environments.
CertCentral Enterprise allows customers to customise and automate all stages of lifecycle management for TLS/SSL and other digital certificate types—all from an intuitive user interface. With single sign on (SSO) options, robust RESTful APIs to automate any feature, and detailed role management, users can manage all their certificates from a single, scalable platform.
According to Timpson, the new solution is the culmination of the best features and scalability that enterprises expect from their certificate provider. DigiCert chief of product Jeremy Rowley says this is one of many 'exciting' announcements to come.
"Enterprises can manage everything connected to their TLS certificates in one place. CertCentral Enterprise is a comprehensive all-in-one digital certificate management platform for the cloud and hosting environments," Rowley concludes.