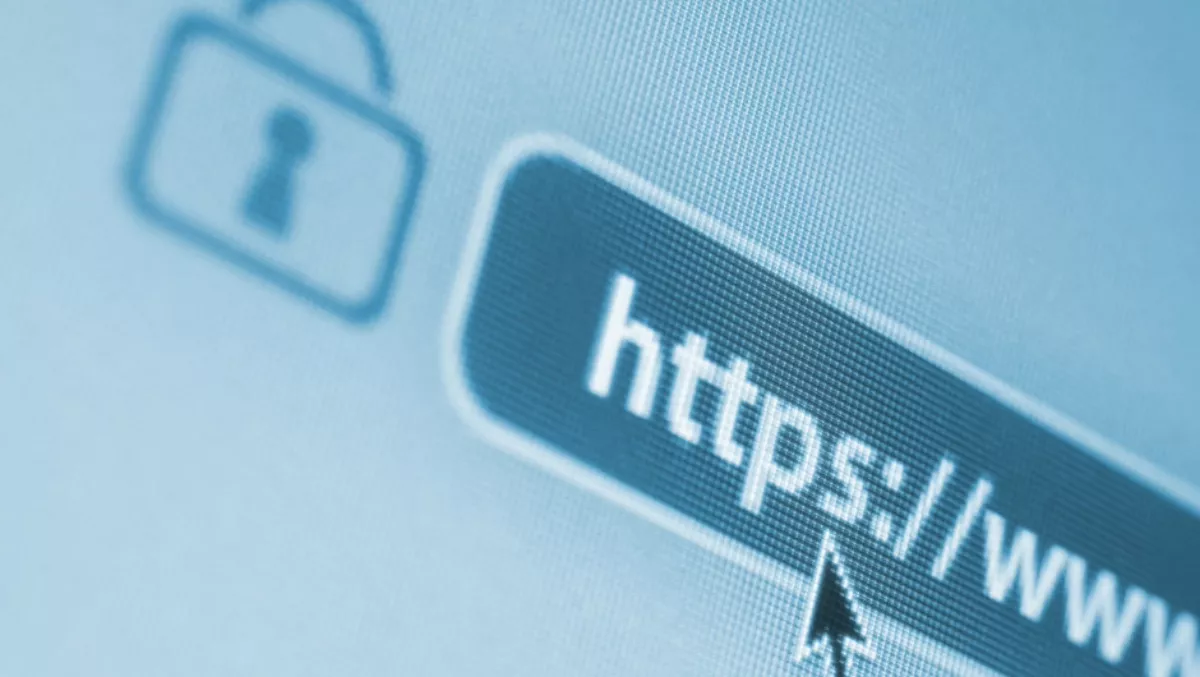 DigiCert conquers Google's distrust of Symantec certs
FYI, this story is more than a year old
After a long battle against Google, DigiCert has finally managed to re-establish online trust for its Symantec security certificates.
Since DigiCert bought Symantec's Website Security and PKI business for US$950 million in 2017, the company has been on a mission to restore trust and replace more than five million Symantec certificates.
The saga came after Google - and in particular Google Chrome – automatically distrusted all websites with Symantec security certificates and marked them as insecure. Over the last year DigiCert has been working with companies whose websites used the distrusted Symantec certificates, and replaced them with trusted DigiCert certificates free of charge.
When Google released Chrome 70, it signalled the end of Google's Symantec root distrust plan, DigiCert says.
"DigiCert, along with our partners and customers, has executed an extraordinary certificate replacement process for a large segment of our industry. Our teams have worked many long hours to ensure this event had minimal impact to our customers and the Internet in general, and I am very grateful for their efforts," explains DigiCert CEO John Merrill.
"This could have been an extremely disruptive event to online commerce. But just over a year after DigiCert closed the acquisition of Symantec's Website Security business, we have successfully completed our requirements for Chrome.
DigiCert says it had a number of tasks relating to the certificate replacement plan. They include:
• Managing wholesale replacement of Symantec's multiple certificate authentication (CA) backend systems in one month between Nov. 1 and Dec. 1, 2017. • Combining validation teams and training employees on DigiCert's compliant CA processes. • Revalidating domains and issuing more than 5 million replacement certificates for Symantec, VeriSign, Thawte, GeoTrust and RapidSSL customers. • Revalidating more than 550,000 organisational identities that moved to DigiCert trusted roots. • Providing support, tools and information to partners and customers to facilitate free replacements for all impacted TLS certificates. These efforts have included millions of emails, in-console messages, and uncounted outbound phone calls to reach all affected. • Redesigning and improving validation systems and automation across the CA infrastructure to improve scaling and provide a consistent, customer-centric, fast experience.
"Even with the intense focus on the replacement process, we are excited to be showing growth in 2018," says Merrill.
DigiCert says it remains committed to providing CA services and aims to ensure customers' confidence in the company's processes and the TLS industry in general.
The company has made a number of improvements including major investments into infrastructure and data centers; partnerships that are able to serve quantum computers with post-quantum cryptography; and developing secure solutions powered by blockchain.
With the completion of our part of this unprecedented distrust management event, we want to thank our partners and customers, as well as the browser and security communities, for working with us," says Merrill.
"Moving forward, we are excited about refocusing our talented teams to produce needed advancements in trustworthy communications for the web PKI and a variety of emerging markets and technologies. As we do, we will stay true to the values that have made DigiCert the most trusted brand in our industry."