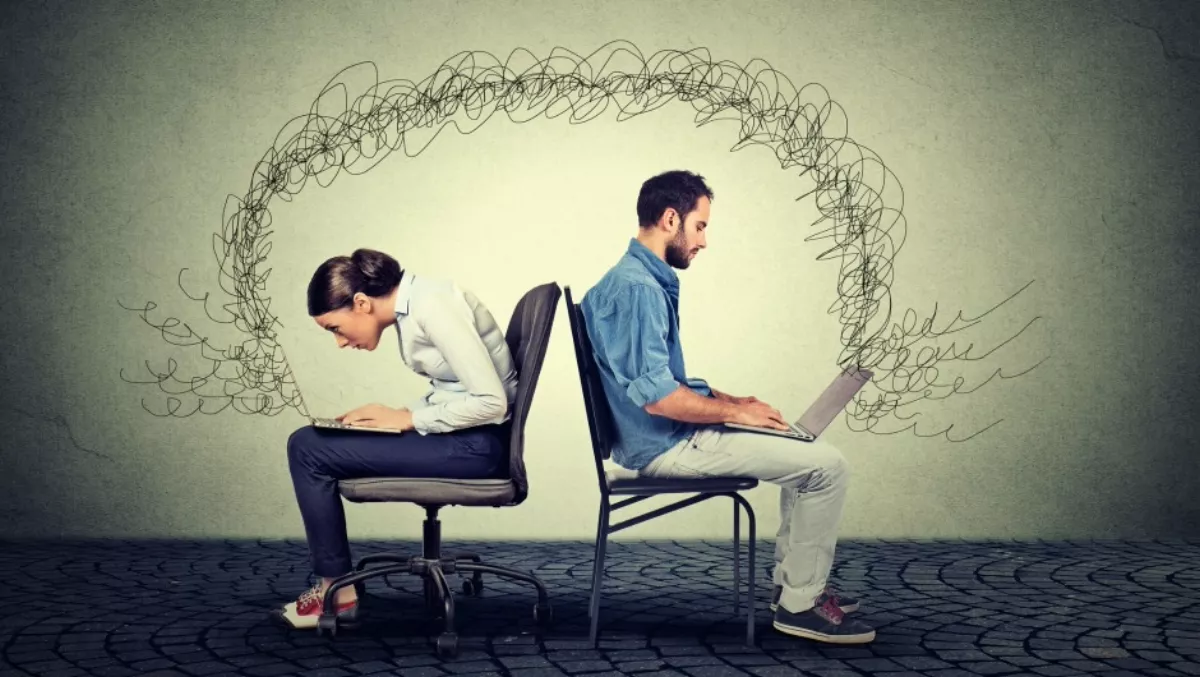 Dell survey: Australians better than most about sharing confidential information
FYI, this story is more than a year old
Australian employees are likely to share confidential information in certain circumstances and yet they are more likely to be aware of the dangers compared to their global counterparts, a new study from Dell has found.
The End-User Security Survey, conducted across eight countries, found that Australian employees will share confidential information for many reasons, but 55% also confident they are able to protect their data.
Employees said they would share data if they were sharing with an authorised person (35%); asked to do so by management (33%); help them or the recipient do their job better (18%); or if the risk to the company was low and the sharing benefit was high (8%).
Globally, 81% of financial services employees would share confidential information, alongside 75% in education, 68% in healthcare and 68% federal government.
45% of Australian respondents said that third party vendors or consultants had no access to company information, compared to the global average of 27%.
In India, only 7% of respondents said they never share company information. In contrast, 77% of Indian respondents said they had to complete training on sensitive data protection, compared to only 54% of Australians and 55% of Japanese respondents.
"When security becomes a case-by-case judgement call being made by the individual employee, there is no consistency or efficacy," said Brett Hansen, vice president of Endpoint Data Security and Management at Dell.
Fourteen percent of Australians said there was non-mandatory training and 32% said there was no training whatsoever.
"These findings suggest employees need to be better educated about data security best practices, and companies must put procedures in place that focus first and foremost on securing data while maintaining productivity," Hansen says.
However, 69% of global respondents believe that they must protect sensitive information, which includes self-education about possible risks.
Forty-five percent of global employees admit that they have conducted unsafe behaviours throughout their workday, such as accessing confidential information through public wifi, using personal email accounts at work or losing a company-issued device.
In addition, 56% use public cloud services such as Dropbox, Google Drive, iCloud and others to share or backup their work.
"Creating simple, clear policies that address these common scenarios in addition to deploying endpoint and data security solutions is vital in order to achieve that balance between protecting your data and empowering employees to be productive," Hansen says.