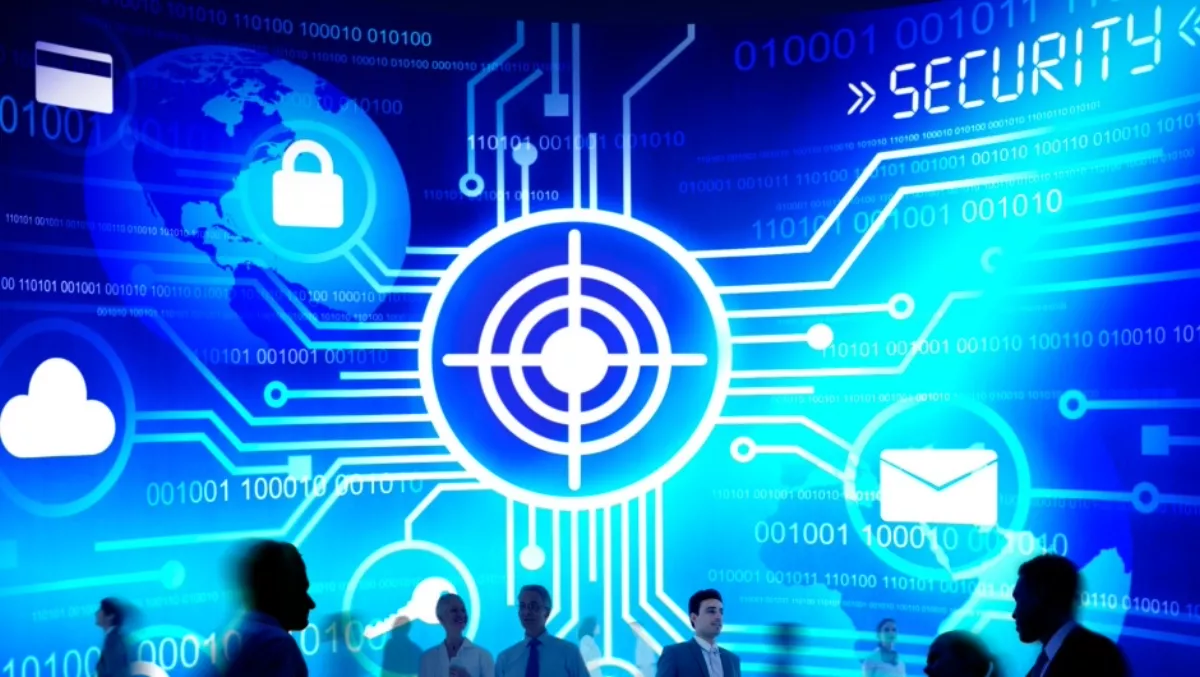 Dell offers solution for SME security protection
Fri, 20th May 2016
FYI, this story is more than a year old
Dell's most recent Data Security Survey reports that one in five Australian companies believe they do not have the right tools to protect their business from a data breach.
Sixty six percent of SMEs feel burdened by data security issues, while 59% are restricting their company's mobility potential because they are too apprehensive about security issues. This restriction is concerning, according to Dell, as companies must embrace workplace mobility in order to grow their operations and business prospects.
A further 42% of respondents cite pressure on their budget as one of the reasons why IT protection is lacking.
An additional lack of qualified staff also prevents respondents from ensuring proper cyber security, the report says.
Dell's 2014 Dell Evolving Workforce Study also states that 64% of employees continue their work at home and after business hours, so cyber security is important outside company walls.
Dell has released its cloud-based Dell Data Protection | Threat Defense software, which it claims will reduce security concerns increase compliance and manage workforce mobility.
The company claims the software is 99% effective against threats such as ransomware, zero-day attacks and malware.
Brett Hansen, executive director of Data Security Solutions at Dell, says "Today's malware attacks are non-discriminant and can impact organizations of all sizes. Smaller businesses are often at risk as traditional anti-virus and threat protection solutions can be resource intensive or beyond the means of growing businesses.
With Dell Data Protection | Threat Defense, Dell is addressing the needs of this under-served segment with an effective advanced threat prevention solution that is easy to manage and reflects the multi-platform reality of modern businesses."