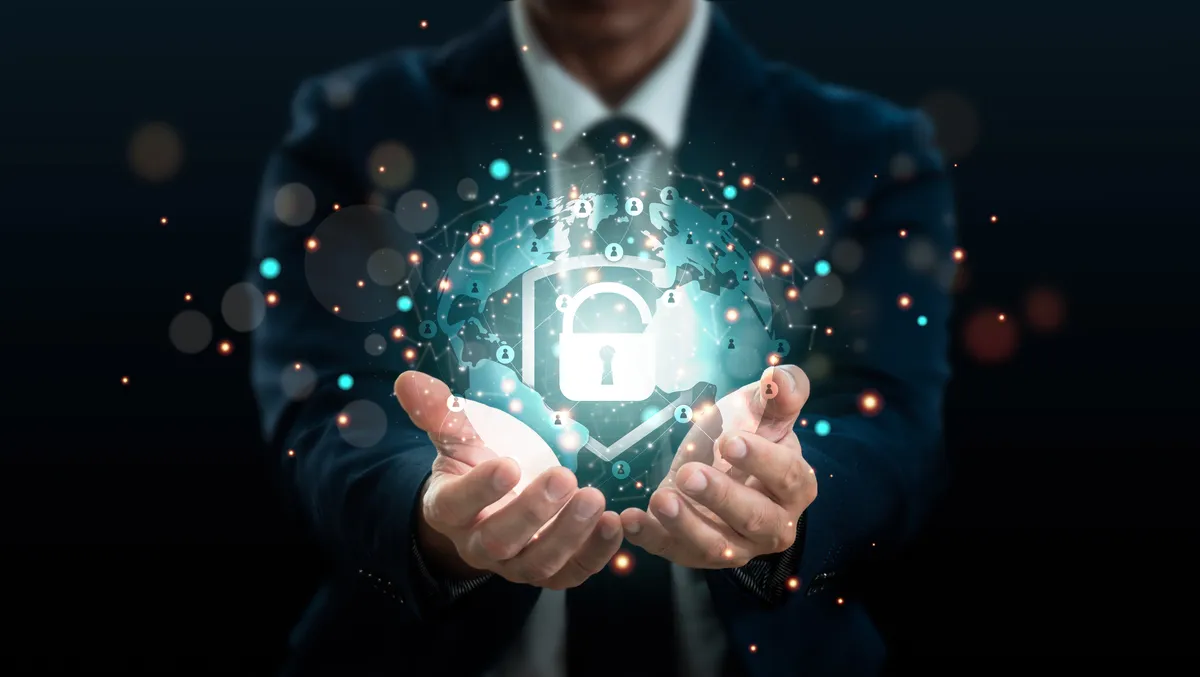 Delinea's new updates reduce backdoor threats on servers
Wed, 12th Apr 2023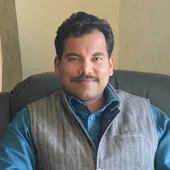 By Gaurav Sharma, Journalist
Delinea, a solution provider that seamlessly extends privileged access management (PAM) to modern hybrid enterprises, has announced the latest version of Server Suite, part of its Server PAM solution, which secures and consolidates identity access to servers.
The enhancements include new authentication options for organisations using Active Directory (AD), multifactor authentication (MFA), Red Hat Enterprise Linux (RHEL), and IBM AIX Unix systems to improve additional security for identities requesting access to critical systems.
21% of all cybersecurity incidents involved the deployment of backdoors, surpassing even ransomware as the most common action or activity in 2022, as reported by IBM.
Backdoor attacks can circumvent standard authentication mechanisms; without privileged access controls, bad actors can achieve larger objectives like exfiltrating data. To combat this threat, organisations can integrate their authentication services with MFA enforcement as an additional identity checks for consistent privileged access controls that leave minimal standing privileges that backdoors can exploit.
Improvements to Server Suite's certificate-based authentication align with updates Microsoft is making to Active Directory and ensure organisations can take advantage of the latest security measures when controlling privileged access to AD-joined servers.
A new method for managing pluggable authentication modules allows greater flexibility and control when managing privileged access to servers running RHEL.
New support for IBM AIX extended attributes improves authentication management for these systems. In addition, customers can specify multiple connectors for MFA for further identity assurance when a subset of the connectors needs to be used to ensure high availability when enforcing additional identity checks at server log-in and privilege elevation.
"Authenticating the right user and providing strong controls on what they can access greatly improves security against identity-based attacks, especially on servers that host critical data and workloads," says Sara Otremba, director of product management at Delinea.
The Server Suite release offers organisations greater flexibility in authenticating users across different operating systems, preventing backdoor attacks from privileged access abuse and limiting lateral movement.
The clients gain new visibility into all user, machine, and application privileges while maintaining appropriate security controls. They manage all privilege authorisations across all types of identities in one solution with consistent policies, even as roles, permissions, and IT resources change. The platform understands identities and assets in context to adjust policies automatically.
"The Delinea Platform seamlessly extends PAM by providing authorisation for all identities, granting access to an organisation's most critical hybrid cloud infrastructure and sensitive data to help reduce risk, ensure compliance, and simplify security. In addition, Delinea removes complexity and defines the boundaries of access for thousands of customers worldwide. Our customers range from small businesses to the world's largest financial institutions, intelligence agencies, and critical infrastructure companies," adds Otremba.
Additional updates in the new release include a better user experience when managing the patented Zones technology and support for AIX 7.3, Fedora Linux 36, 37; Alpine Linux 3.15, 3.16; Debian 11.5; Oracle Linux 8.6, 9; AlmaLinux 9; and Rocky Linux 9.