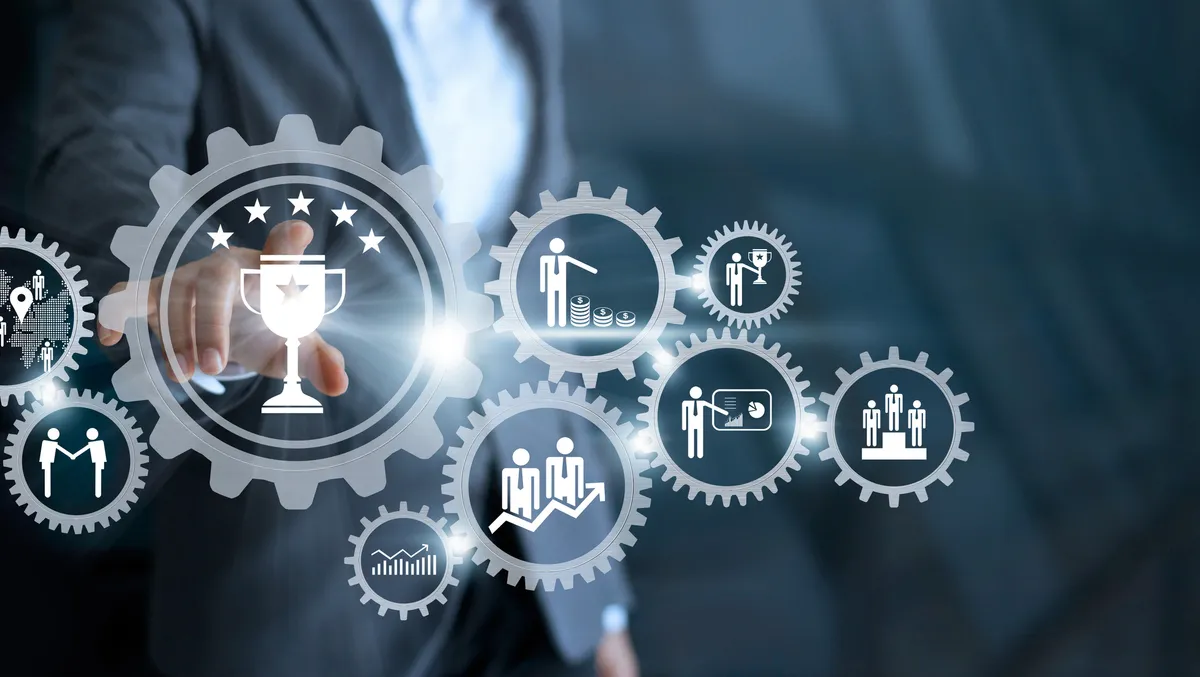 Delinea awarded for cybersecurity mitigation solutions
Thu, 8th Jun 2023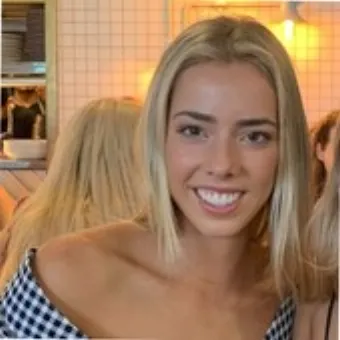 By Kaleah Salmon, Journalist
Delinea takes home a series of wins, including the 'Evolutionary Security Solution' honour in the Future Security Awards 2023.
Delinea is a provider of Privileged Access Management (PAM) solutions for the modern, hybrid enterprise, with its customers ranging from small businesses to the world's largest financial institutions, intelligence agencies, and critical infrastructure companies.
The company achieved the 'Evolutionary Security Solution' award for the launch of the Delinea Platform in the Future Security Awards 2023, presented at the GCC Security Symposium held in Riyadh, Saudi Arabia, in May 2023.
The Delinea Platform, launched in March, provides effortless authorisation for all identities, controlling access to an organisation's most critical hybrid cloud infrastructure and sensitive data to help reduce risk, ensure compliance, and simplify security.
Joseph Carson, Delinea's Chief Security Scientist and Advisory CISO, has also garnered well-deserved recognition for his contributions to the industry, winning two honours earlier this year.
Carson was awarded the Qubit Visionary Award at the 10th Annual Qubit Conference, held in Prague, Czech Republic, for his significant contributions to the Qubit community over the years.
The Qubit Conference brings together the global cybersecurity community to network, share best practices, and equip professionals with meaningful insight.
Carson was also named a 'Top Security Expert' in Cyber Defense Magazine's Global InfoSec Awards presented at the 2023 RSA Conference in April, one of only two cybersecurity professionals to receive this prestigious recognition this year.
The series of awards recognises the company's significant contribution to the cybersecurity industry through meaningful thought leadership and translating its vision for extended Privileged Access Management into impactful technological advancement in the marketplace.
Joseph Carson exudes pride as he reflects on his personal and organisational achievements and his unwavering commitment to enhancing digital security.
"It is an honour to receive accolades from the Qubit Conference and Cyber Defense Magazine for my contributions to the cybersecurity community and to have Delinea recognised as an industry trailblazer in the Future Security Awards," says Carson.
"As cyber attackers become more tactical with their approach and continue to leverage credentials as a means to gain entry, Delinea remains committed to sharing best practices for mitigating such threats and delivering top-of-the-line innovation to make privileged access more accessible to the people who need it," says the Chief Security Scientist and Advisory.
These latest honours come on the heels of several additional award wins secured by the Delinea platform in the first half of 2023.
This includes two additional product award wins in Cyber Defense Magazine's Global InfoSec Awards, a fifth consecutive NorthFace ScoreBoard Award for Excellence in Customer Service, as well as collecting five award wins for cyber security excellence across both the 2023 Cybersecurity Excellence Awards and the 19th Annual Globee Cybersecurity Awards.