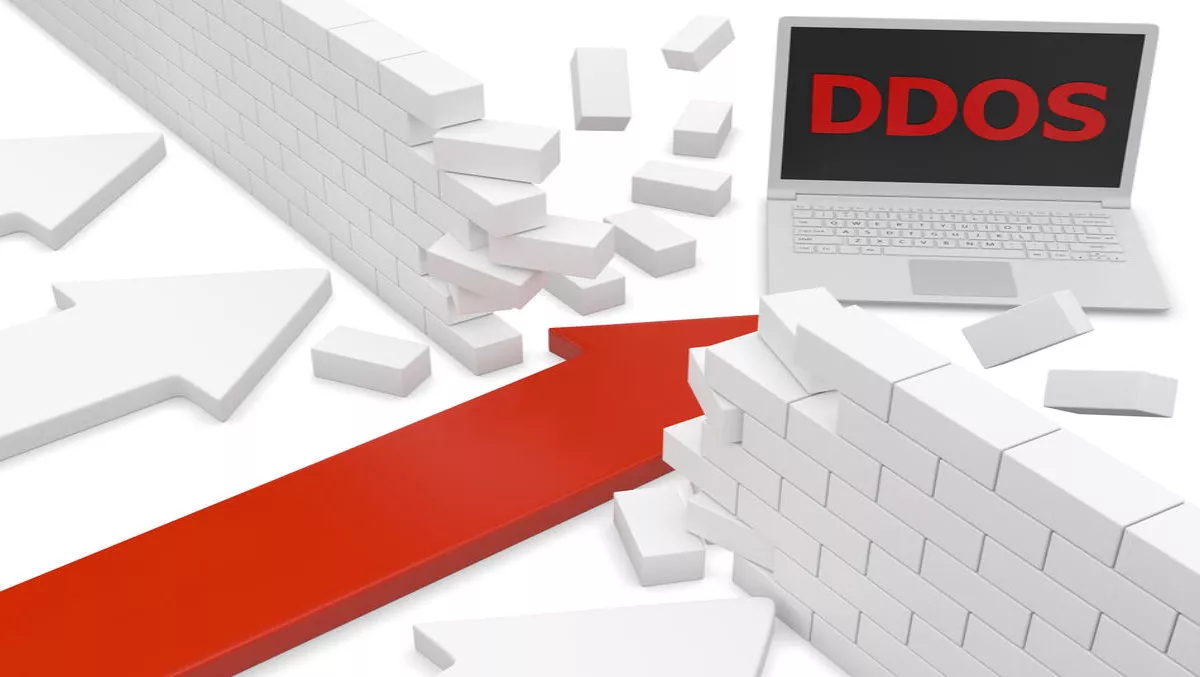 DDoS attacks are 'no longer isolated events'
FYI, this story is more than a year old
Ransomware and malware activation has been discovered within 34% of cyberattacks within APAC, according to Neustar.
This discovery follows Neustar publishing its DDoS Attacks - Protection Report: A Steady Threat in the Connected World," a research report focused on DDoS attack and protection trends.
The report highlights that DDoS attack volume has remained consistently high and that they could actually do organisations some real damage.
Rob Ayoub, research director of Security Products for IDC, says that Distributed denial-of-service attacks are no longer isolated events limited to large, highly visible, targets.
"Sophisticated attacks hit companies of all sizes, in all industries," he says.
Neustar conducted the research with respondents from more than 1,000 information security professionals including CISOs, CSOs and CTOs across Asia-Pacific (APAC), North America, Europe, and the Middle East (EMEA).
Among key findings, Neustar points out that DDoS Attacks Are Time-Consuming and Expensive. It can sometimes take hours to detect and mitigate a DDoS attack at major cost to the organisation.
A total of 81% of organisations in APAC took an hour or more to detect a DDoS attack and 72% took an additional hour or more to respond to the attack.
Globally, 49% of surveyed organisations would lose $100,000 or more per hour of downtime during these attacks.
Robin Schmitt, head of Security for APAC at Neustar, says organisations across Asia Pacific are becoming more digitalised and as a result risk being exposed to increasingly complex and relentless attacks
"IT and business leaders need to realise the potential damage that an attack can cause, and apply adequate security measures that will protect their company from a DDoS attacks.