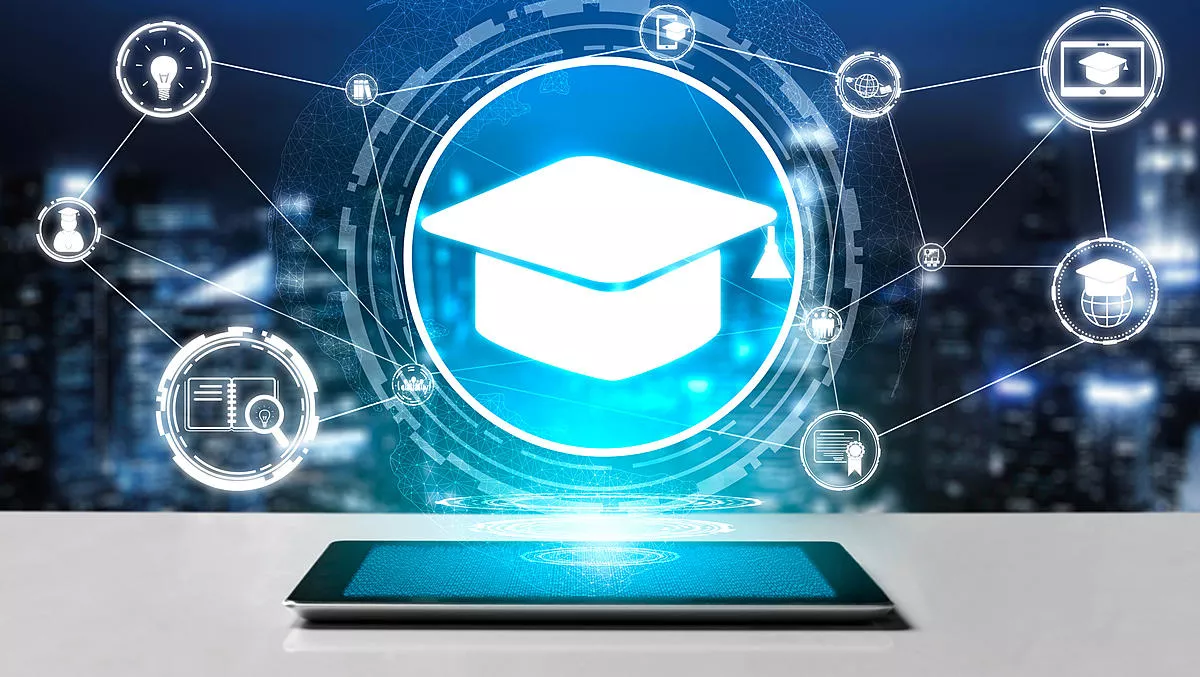 DDLS and Open Colleges address Australia's cybersecurity skills shortage
FYI, this story is more than a year old
DDLS and Open Colleges have entered into a strategic partnership in a bid to offer those in need greater opportunity for ICT training.
DDLS is an Australian based provider of corporate ICT and cybersecurity training while Open Colleges is a private provider of online vocational education.
According to a statement, the partnership will combine DDLS's ICT training for enterprise and business with Open Colleges' ability to provide online vocational training to consumers.
The latter will leverage DDLS's experience and expertise delivering globally recognised ICT training and certification with Open College's consumer market reach and expertise.
They have a shared goal of delivering online training for a wide range of nationally recognised vocational qualifications.
Open Colleges will work with DDLS's Australian Institute of ICT (AIICT) division, which was launched in 2019 to provide quality, self-paced and nationally accredited training in ICT.
DDLS CEO Jon Lang says, "Through AIICT, we will launch a range of IT Diplomas with Open Colleges, aligned to global IT vendors. We'll also look at bringing our DDLS vendor-related certifications training to the Open Colleges customer-base through a range of delivery formats."
The first joint initiative under the partnership will be online training in cybersecurity and will include three International Standard Organisation (ISO) and American National Standard Institute (ANSI) accredited certifications issued by CompTIA, the world's leading provider of vendor-neutral IT certifications.
According to Cybersecurity Insiders' 2019 Cloud Security Report, there is a significant shortage of qualified cybersecurity staff and a lack of security awareness and skills among all employees.
In addition 61% of organisations surveyed said their employees would benefit from security training and/or certification.
Open Colleges CEO Jose Herrera-Perea says, "We've been seeing considerable and growing demand for ICT skills from our customer base and wanted to partner with a leading ICT training provider to help us meet that demand.
"With 28 years of experience and relationships with the world's leading ICT vendors, and the largest portfolio of Certified Cybersecurity Training in Australia, DDLS was a natural fit."
Lang says he agrees that the two organisations are highly complementary.
He says, "Open Colleges' market demographic is B2C and ours is B2B. DDLS is the leader in face-to-face/instructor led vendor-certified training, and Open Colleges is regarded as Australia's leading, private vocational online learning provider.
"Through this partnership we'll be able to combine the best of both worlds to deliver much-needed upskilling to the Australian workforce."
In its 2019 competitiveness plan for Australia's cybersecurity industry, the Australian Cyber Security Growth Network, AustCyber, estimated Australia could need almost 17,000 additional cyber security workers by 2026.
It estimated Australia's cybersecurity industry could have generated an additional $405 million revenue in 2017 if it had been able to fill all vacancies for cybersecurity professionals.
According to Payscale, the average annual income for an entry level cybersecurity analyst in Australia is $68k, and for those with five to nine years' experience, $93k.
Lang says the cybersecurity skills shortage and high salaries were reflected in demand for DDLS's cybersecurity courses.
He says, "Cybersecurity training is just the first step in our long-term strategic partnership, and it is a great place to start, because there's a huge need for more cybersecurity training."
Related stories
Top stories