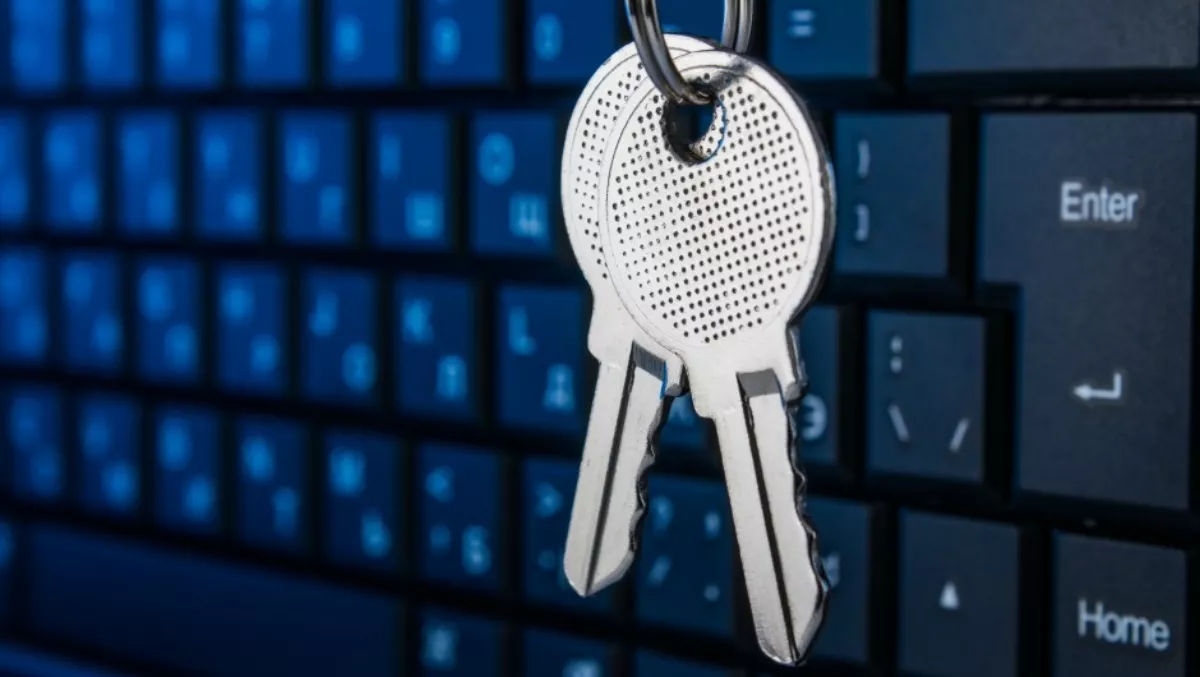 Darktrace continues push in South Africa after signing on major clients
Mon, 31st Jul 2017
FYI, this story is more than a year old
Darktrace is continuing its journey into the South African cybersecurity market, celebrating an 'exponential' increase in total contract value in the region.
South African firm Cliffe Dekker Hofmeyr, management group Massmark and retailer Lewis Group are three customers that are now using Darktrace Enterprise Immune System technology.
Airlink, a major regional airline, was Darktrace's first customer, and Darktrace managing director or EMEA, Nick Trim says, "We are thrilled that so many companies in South Africa are deploying the Enterprise Immune System".
"The threat has evolved. It's now too stealthy and fast-moving for human security teams alone to be able to successfully fight against it. Darktrace's AI technology is uniquely capable of autonomously fighting back against in-progress cyber-threats, buying the security team precious time to catch up.
Darktrace uses machine learning and probabilistic mathematics to detect and autonomously respond to emerging cyber attacks.
So far the company's technology has been deployed in 3000 organisations worldwide.
Cliffe Dekker Hofmeyr's head of IT Ralph Hopkins says the company chose Darktrace because he believes the company is leading the way in fighting threats within organizations' networks.
"While there is no silver bullet to the challenge of cyber security, the future belongs to machine learning and AI. Darktrace's Enterprise Immune System impressed us with its ability to self-learn our network and apply that self-acquired knowledge to detect threats as and when they emerge," he adds.
Massmart Executive IT shared services, Peter Alberts, says that it's not a matter of if, but when a threat gets inside a network.
"Now, we can be confident that we will be alerted to emerging attacks in real time, before they have inflicted damage," he adds.
Earlier this year the company announced that its total worldwide contract value reached more than $150 million.
The Wall Street Journal lauded Darktrace as an emerging leader in June – the only cybersecurity vendor on the 'Top 25 Companies to Watch' list. In July, Ovum also declared that Darktrace is now a 'market leader' in the cybersecurity space
"Darktrace's core technology now works across all enterprise infrastructure scenarios, spanning on-premises physical and virtual, as well as cloud environments in both the infrastructure-as-a-service and software-as-a-service modes," comment Ovum's Rik Turner and Mike Sapien.
"The incorporation of unsupervised, supervised, and deep learning into its product offering puts Darktrace well ahead of the game and makes it a compelling candidate for any enterprise's cybersecurity tooling plans going forward.