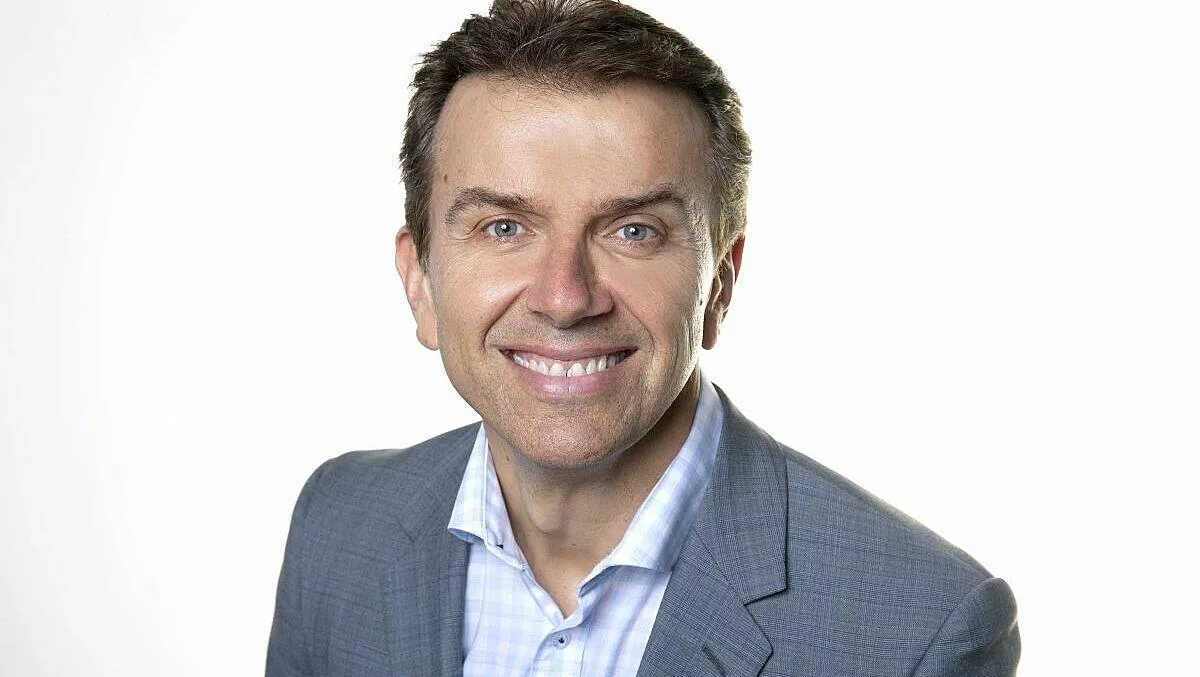 Cybersecurity: why responsibility needs to extend beyond the IT department
Mon, 9th Mar 2020
FYI, this story is more than a year old
When it comes to a cybersecurity breach, the question for every organisation is not if it will happen, but when will it happen.
As the internet has grown to become a fundamental part of modern business, so too have the number of threats it can deliver. From viruses and trojans to ransomware attacks and data breaches, the landscape is constantly evolving and posing ever-greater risks.
Yet employees have come to rely on the internet to successfully complete everyday tasks. For organisations, the objective is to provide employees with the ability to make use of the internet at an acceptable level of risk. However, all too often, this challenge is seen solely from a technical perspective rather than as a broader business issue.
Taking a wider view of security is particularly important for the growing number of organisations that are embracing digital transformation. Becoming a digital organisation requires a rethinking of how technology is used and the steps required to ensure this technology is reliable at all times - and effective security is a critical part in maintaining its availability and reliability.

The path to digital transformation
Embracing a strategy of digital transformation can deliver big benefits to an organisation  from added flexibility for employees to cost savings and improved efficiencies. To achieve these benefits, however, the strategy must include a focus on cybersecurity.
Zscaler recently undertook some market research to determine the biggest obstacle faced by organisations when it comes to effective digital transformation. Interestingly, security topped the list.
Of the organisations surveyed, 80% reported having security concerns about the way in which remote employees access data and applications. This is especially problematic considering the vital role of mobile and remote employees to a digital transformation.
The role of culture
To overcome the security challenges faced when undertaking a digital transformation strategy, organisations must review the culture of their IT department. Many still see themselves as the primary "go-to" technology experts who dictate what strategies and applications an organisation should be using.
However, times have changed. Most employees are now skilled in the use of technology and are much more IT savvy than they were in the past. IT teams, therefore, have to stop acting as gatekeepers in a digitalisation and transformation process. Instead, they must be perceived as enablers and trusted partners who can help to deliver greater business performance. The IT team's job is no longer about configuring boxes. It's about giving control to teams that can make better use of technology advancements.
Another much-needed cultural shift relates to the IT department's traditional approach to security. It's no longer realistic or appropriate to simply lock down critical system and restrict access. While deploying appropriate tools and services remains important, the IT department now plays a key role in raising security awareness across their organisation. It is vital for IT teams to educate users on the risks inherent in this new cloud world and the necessary steps to minimise them.
Ongoing evaluation
Achieving and maintaining effective cybersecurity in this new cloud-based world is not a set-and-forget task. It will require IT teams to constantly evaluate what is in place and how effectively it is providing protection – something particularly important in a world of cloud platforms and mobility.
It will also require a rethink of the approaches that have worked in the past. While firewalls, VPN appliances and other network-centric technologies have traditionally delivered the goods, this new era mandates a different approach. Walled garden strategies cannot be expected to provide the levels of security required in a world of cloud and mobility.
Once the fundamental changes of a digital transformation strategy are recognised and understood, a suitable security structure can be created. Done correctly, this structure will be an integral and enabling function, rather than one that restricts activity and growth.
By spreading the responsibility for effective security well beyond the IT department, organisations will be able to take advantage of new technologies and opportunities while, at the same time, having comprehensive protection against current and future cyber threats.