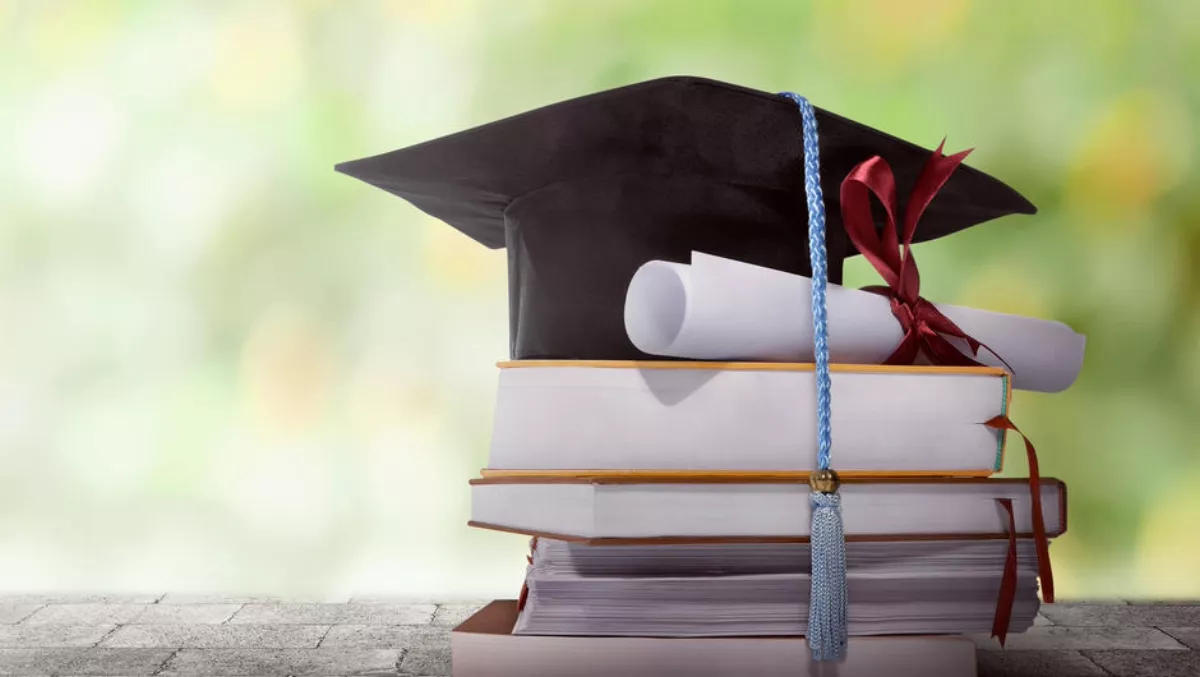 Cybersecurity Masters enrolments up 270% at Charles Sturt University
Fri, 2nd Feb 2018
FYI, this story is more than a year old
Students and professionals are starting to realise the strong employment opportunities that the cybersecurity industry offers, during a period in which the industry desperately needs more skilled staff.
Charles Sturt University (CSU), a public university based in Australia, has reported enrolments for its Masters degree in Cyber Security have shot up 270% year-on-year - and the number of enrolments climbs daily.
"By the time 2018 enrolments are closed, we may well have more than four times the number of Cyber security applicants than we had last year. We have not seen this type of surge in IT enrolments since the Dot Com boom in the late 1990s," says Martin Hale, CSU director of IT masters, enrolments for the Masters degree in Cyber Security.
He notes that people are seeing 'tremendous' career opportunities for those who graduate in cybersecurity.
"Demand for suitable skilled and certified cyber security operatives is rampant. We are hearing reports of our students winning cyber Security appointments while they are still doing their courses," Hale continues.
Cisco's Mitigating the Cybersecurity Skills Shortage report also says there may also be more than one million unfilled jobs worldwide.
""Meanwhile, according to a recently published ESG/ISSA research report titled The Life and Times of Cybersecurity Professionals, 49 per cent of cybersecurity professionals are solicited to consider other cybersecurity jobs by various types of recruiters at least once per week," Hale says.
The Australian Cyber Security Growth Network predicts that the local cybersecurity industry could produce revenues up to $6 billion by 2026, compared to just $2 billion currently.
The 2016 Census also supports the growing potential in cybersecurity, with ICT specialists earning average salaries of $111,124.
"IT professionals looking to take their careers to the next level are targeting cyber security as a fast-track to vocational advancement and it makes sense too. In the current state of undersupply for cyber security skills, it is fair to assume that those income growth figures are being exceeded in the present," Hale adds.
Meanwhile CSU's graduates are mostly IT professionals and law enforcement officers. The university continues to attract cybersecurity lecturers including terrorism expert Richard Steinnon and investigations leader Graham Sunderland.
CSU offers its courses in conjunction with industry-based organisation IT Masters. The courses are delivered through a distance learning platform. It uses a combination of webcasts, online courseware and collaborative community engagement.