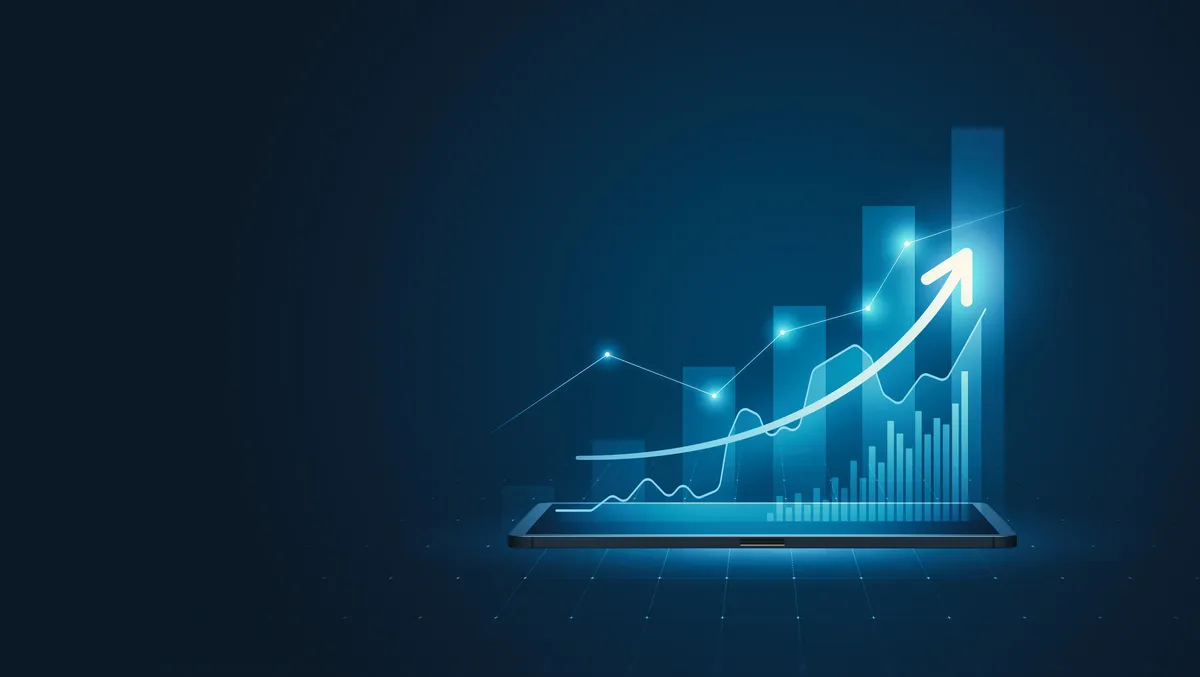 Cybersecurity in the robotics market grows in the billions
Thu, 4th May 2023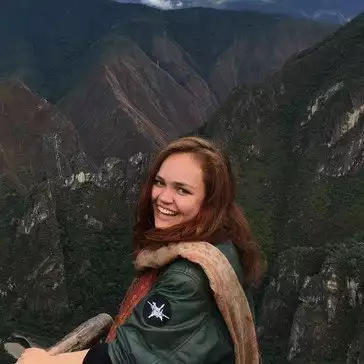 By Catherine Knowles, Journalist
According to Future Markets Insights (FMI), cybersecurity in the robotics market is anticipated to grow at a consistent CAGR of 11.7% during the forecast period of 2023-2033.
In 2023, the market is projected to generate US$3.8 billion in sales, and by 2033, it is predicted to reach US$11.6 billion in value.
According to FMI, the growing number of cyber attacks on robotic and autonomous systems is encouraging the widespread use of cybersecurity in these systems. It increases the end user company's loss by a factor of several.
Robotic cyber attacks are becoming more prevalent due to the increased adoption of smart technology. Common cyber attacks include distributed denial of service (DDoS), spoofing, man-in-the-middle, tapering, and reply attack, FMI states.
A Senior Research Analyst at FMI and spokesperson for the report comments, "At the hardware, firmware/OS, and application levels, robots are vulnerable to cyber attacks.
"As a result, there is a huge increase in demand for cybersecurity management services. Additionally, the demand for cybersecurity in robotics market is being fuelled by the greater adoption of artificial intelligence, machine learning, robotics, and automation in all other verticals.
"By implementing robotic cyber-security solutions, businesses are bolstering their security wall. Additionally, built-in systems that provide cyber safety and security are changing how the market is growing."
FMI finds the market is being driven by the quick automation of many sectors and the increased use of big data, machine learning, and artificial intelligence.
Additionally, there is an increasing need for robotic technology across a range of sectors, including security, space exploration, entertainment, healthcare, and underwater exploration. There are also commercial uses in the manufacturing, food preparation, military, and customer service industries.
The demand for cybersecurity solutions for robots and autonomous systems is being driven by the increased financial and data theft threats from cyber attacks. These technologies allow for immediate danger identification and reaction, shielding the business from irreparable harm.
Robotics and artificial intelligence work together to foresee dangers and stop the spread of viruses. For instance, emergency personnel are typically alerted when eldercare robots are needed.
FMI states, it's employed to give out prescribed medication and inform medical personnel about the patient's health. Cyber attacks on these medical robots have the potential to destroy critical data and endanger the user.
Therefore, the business introducing robots is preinstalling cybersecurity programs, FMI states. Industrial robots are outfitted with firewall devices by organisations since cyber attacks on them can result in significant financial losses.
Type-wise, the industrial robot market segment dominates with a market share of 26.7% in 2022. The automation of repetitive operations by goods makers is blamed for the development. These robots are also becoming more vulnerable to security threats due to the introduction of cutting-edge innovative technology and AI-based features.
In terms of service type, the security assessment category is in the lead, thanks to its 34.3% market share in 2022. The characteristics of cybersecurity in robotics systems, such as high-risk identification, early detection, and potential threat confirmation, are credited with the segment's expansion.
FMI finds, market players in the market are working on the following strategies:
Collaboration and mergers between different companies for expanding the market chain and experience.
Integration of AI and Cloud storage to define the type of security threat.
Launch of different security programs for different types of robotic technology.
According to the analysts, due to its extreme fragmentation and intense competition, the worldwide robotics industry for cybersecurity is very dynamic.
The goal is to raise public awareness of robots' use of cybersecurity and how it affects its expanding market. Additionally, by conducting certification and awareness programs linked to various solutions, the key players hope to enhance their skills and knowledge.
Market developments:
In January 2022, Veriff, an identity verification service company collaborated with Starship Technologies. It is a Tallinn-based developer of small self-driving robotic delivery vehicles. The mergers are key to expanding the sales funnel for both brands.
Japan and the EU Commission teamed up to strengthen their research and innovation activities for enhanced security solutions for robotics and autonomous machines.
Global X has stated that it had initiated the Global X Robotics & Artificial Intelligence Thematic ETF (BOTZ) fund. The company is a provider of exchange-traded funds based in New York. The fund aided the company in capitalizing on global disruption with numerous technologies.