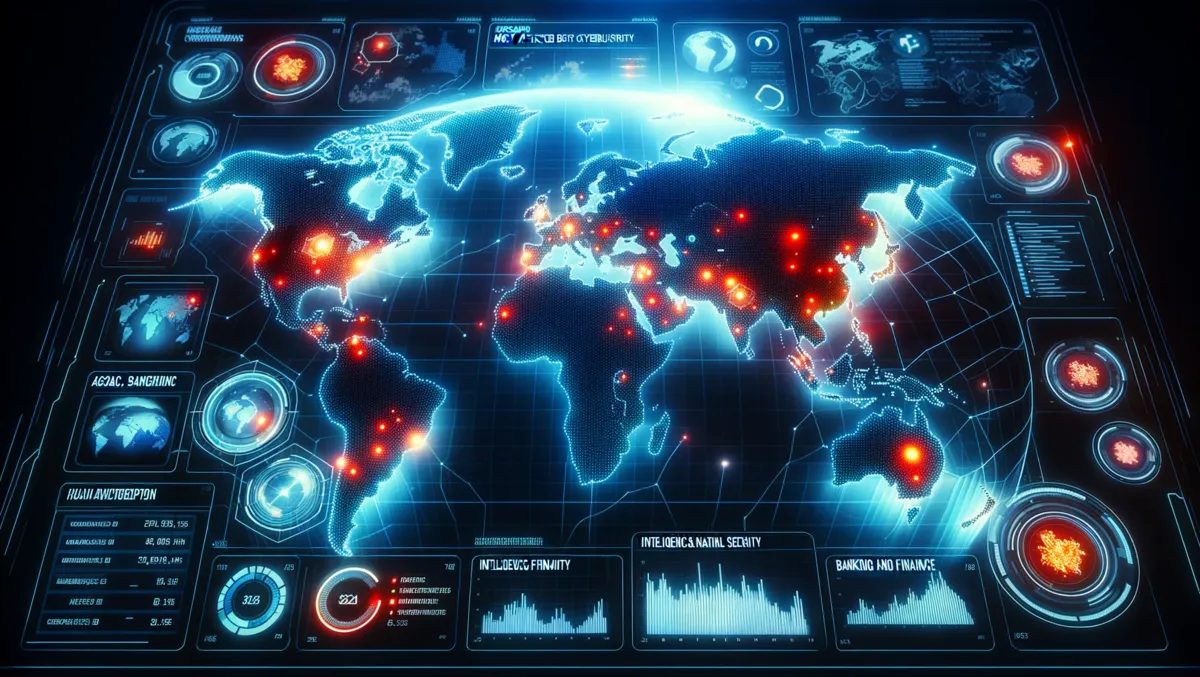 Cybersecurity concerns rise as organisations bolster defences
Tue, 24th Oct 2023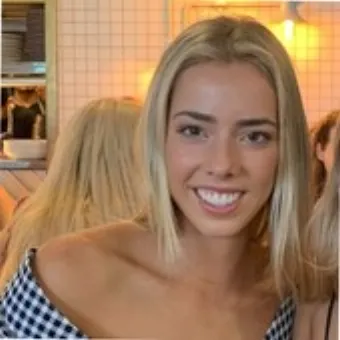 By Kaleah Salmon, Journalist
As cybersecurity concerns resurge, new research by Genetec, a provider of technology for unified security, highlights that an increasing number of organisations are ramping up their defences.
Genetec's research collected insights from over 5,500 global physical security leaders and discovered that cybersecurity remains a vital concern despite the implementation of new safeguarding processes.
The Genetec research found that 42% of respondents globally indicated their organisations were actively deploying cybersecurity-related tools in their physical security environments. This figure signals a substantial rise from the previous year, when only 29% of respondents reported having such protective protocols in place.
There are also notable regional differences in implementing these tools. A more significant percentage of end-users from the Asia-Pacific region (42%) view cybersecurity investments as a critical focus for 2024, compared to the global figure of 33%.
This preference aligns with 50% of Asia-Pacific respondents acknowledging cybersecurity vulnerabilities as a significant challenge poised for the coming year, compared to the global figure of 36%.
Genetec's research also revealed that nearly a third (31%) of global end-user respondents were targeted by cyber threat actors in 2023. Specific sectors were hit harder than others; 73% and 46% of respondents in the intelligence and national security and banking and finance sectors were victims of cyber-attacks, as against a 21% repercussion in the retail sector.
Moreover, the healthcare sector was found to have identified cybersecurity vulnerabilities as a primary challenge more than any other sector (43%). Considering the high-profile cyber-attacks on healthcare providers in recent years, this hardly comes as a surprise.
Mathieu Chevalier, Principal Security Architect at Genetec, is encouraged by the increasing recognition of the importance of cybersecurity in physical security systems. He advises organisations seeking stronger cybersecurity to partner with manufacturers dedicated to this cause, offering tools to simplify system maintenance and updates.
Mathieu Chevalier observes: "It is reassuring to see a growing awareness of the cybersecurity of physical security systems."
"As more organisations look to implement enhanced cybersecurity measures, they need to look for manufacturers who are committed to cybersecurity and building tools that help them streamline the maintenance and updates of their systems," says Mathieu Chevalier.
In a stride towards helping its customers improve cyber resilience, Genetec has developed a cybersecurity checklist.
Genetec conducted the survey from August 21 to September 15, 2023. After review, 5,554 respondents were included in the sample for analysis. An entire 'State of Physical Security' report will be released in November 2023.
With a history spanning over 25 years, Genetec is renowned for revolutionising the physical security industry. The corporation manufactures products for enterprise security, intelligence, and operations. It maintains a vast and global network to serve its customers through certified channel partners and consultants across 159 countries.