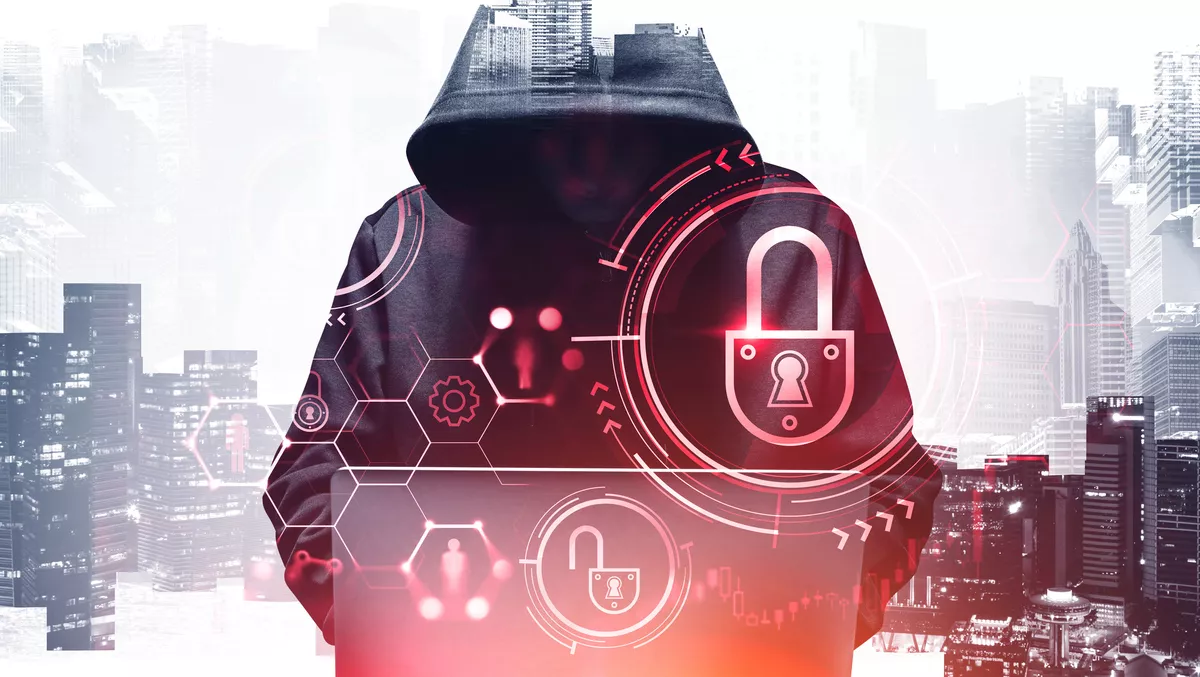 Cybersecurity and automation: What will 2022 bring?
Thu, 17th Feb 2022
FYI, this story is more than a year old
As we kick off 2022, we are in a prime position to reflect on the trials and tribulations that 2021 brought, recuperate, and reflect on key learnings and how they can shape a better year for all.
While many organisations have readied themselves for a fresh start, the reality is that many of the uncertainties that shaped the last few years remain. The cybersecurity challenges that accompanied the pandemic have persisted, and hybrid workspaces are here to stay. Through it all, the threat landscape continues to evolve, as innovations in cloud computing and other arenas bring to the surface new threats, some in unexpected areas.
There's no doubt 2021 has brought conversations about security to the forefront. So, to take stock of where we're at and what lies on the horizon, our team of cybersecurity experts share their top three predictions for 2022:
Supply chain, ransomware and cyberterrorism attacks will be on the up and up
From the SolarWinds attack that hit the headlines in late 2020 to the Colonial Pipeline breach that evolved throughout 2021, the successful attacks shone a spotlight on three critical cybersecurity battlegrounds — and likely emboldened hackers. Some threats that are likely to thrive in the coming year include:
Supply chain complexity and vulnerabilities grow. The SolarWinds breach was based on malware in a software update that had gone undetected. However, securing software isn't easy in fast-paced DevOps-driven organisations. That's because most workflows are all about pushing deliverables out fast rather than security by design. As development processes and supply chains for devices become more complex, the attack surface will only grow.
The good news is best practices like code signing can help companies bake security into each stage of the development process. They can take control of development and confirm the integrity of code before it moves further along in the development cycle and out to production environments and customers.
Awareness of the dangers of key sharing and inspecting code along each step of the development cycle, as well as preventing tampering after signing, will go a long way to secure code. Setting up a software bill of materials (SWBOM) can also provide visibility into code sourcing, tracking all the components that make up a software app.
Cyberterrorism will embolden bad actors. Cyberterrorists demonstrated their potential to paralyse infrastructure in events like the attacks on the Colonial Pipeline and the Oldsmar water treatment facility in Florida. The Florida incident could have had serious consequences, as the attacker was attempting to poison the city's water supply.
New opportunities are emerging all the time, limited only by attackers' imaginations, and high-profile technology environments such as private space launches and elections could prove inviting targets. Public and private organisations vulnerable to spectacular cyberattacks will need to redouble their focus on a zero-trust approach to security.
Ransomware will continue to expand its reach. Ransomware attacks impacted a diverse array of industries in 2021, including healthcare organisations, technology companies, automotive manufacturers and even the NBA. Like cyberterrorist events, ransomware attacks often attract heavy press coverage, further encouraging bad actors seeking publicity.
We predict that ransomware attacks will continue to escalate, especially as the use of cryptocurrency expands — and makes ransom payments harder to trace outside the banking system.
Organisations will use automation to strengthen cybersecurity
As organisations work to keep the lights on and scrutinise the bottom line, there will be a resulting push for efficiency in security technologies. Security teams will be asked to do more with even fewer resources. 2022 will bring an emphasis on technologies that allow organisations to do more with less, and automation will play a significant role in terms of security innovation.
For example, a recent survey showed that 91% of enterprises are at least discussing automating the management of PKI certificates. AI and ML technologies will continue to play an essential role in powering this automation.
Culture of cybersecurity ingrained within organisations
Finally, we anticipate organisations working harder to strengthen a culture of cybersecurity led from the top. We're hearing more about employee education using phishing tests, mandatory online training and cyber simulation exercises taking place at the board level. This will help C-level participants test their communication strategies and decision-making in the event of a major cybersecurity crisis.
Cyber attackers will continue to innovate and create more complex insidious threats. Mitigating tomorrow's threats will require a commitment from leadership and good communication across every organisation.
So, as we head into 2022, let's not let the ghosts of 2020 and 2021 hold us back. Instead, let's empower our teams and motivate ourselves to make this a year of not just surviving but thriving.