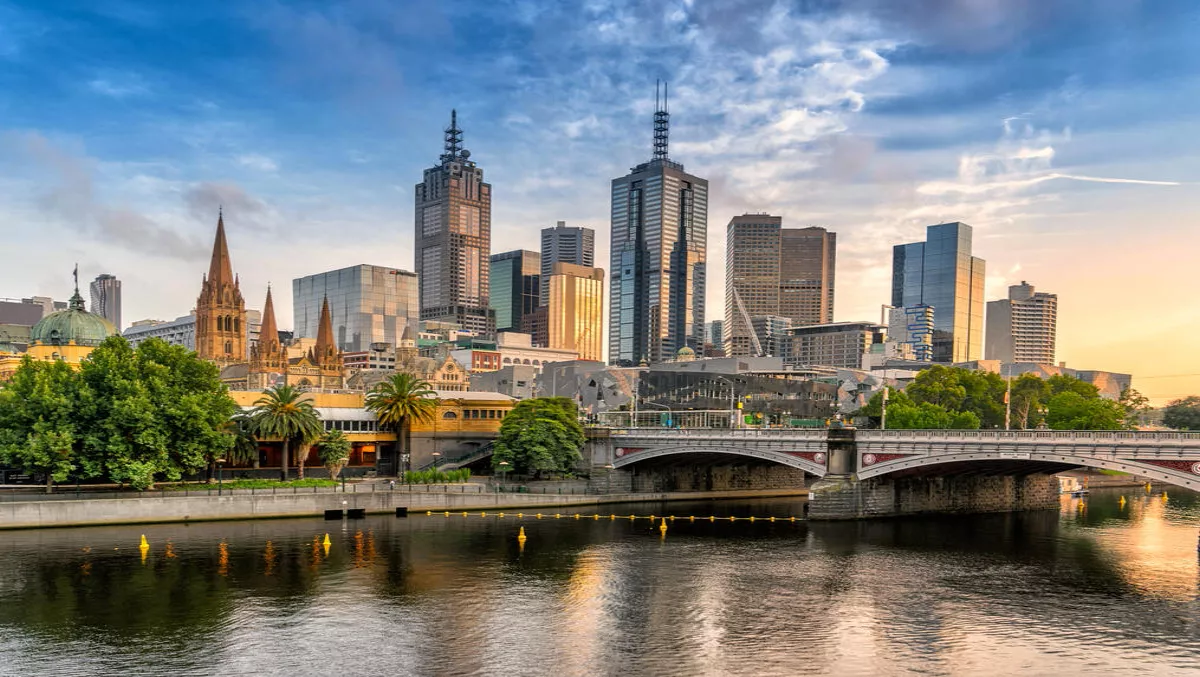 CyberGym opens Melbourne cybersecurity training centre
FYI, this story is more than a year old
Victorian Minister for Innovation and the Digital Economy Phillip Dalidakis officially opened CyberGym's first Australian cybersecurity facility in Melbourne last week, saying that it is exciting to see global leaders become part of the region's thriving sector.
Israel-based CyberGym is a cyber defence solutions provider and its newest facility forms part of its global 'CyberGrid' security defence network.
The multi-million dollar facility includes a cyber training and technologies arena that builds on its other facilities across Europe, Asia, the Middle East and America. The interconnected network strengthens the ability for government agencies and critical infrastructure providers to protect against and respond to cyber attacks.
"It's exciting to have global leaders like CyberGym in Melbourne to be part of our thriving cyber security and digital technology sector. Victoria is a hub for cyber security and we're working hard to attract more investment so we can protect Victorian companies from cybercrime and win a larger share of the booming global cyber security sector," Dalidakis comments.
CyberGym will also hold training sessions for organisations involved in critical infrastructure. The staged environments will be identical to the one in which that particular organisation operates, the company says.
The Cyber Training Arena will allow critical infrastructure providers to test systems, processes and people against cyber attacks, as well as prepare employees for attack response and preparation.
CyberGym CEO Ofir Hason says the Melbourne centre reinforces Melbourne's position as the tech capital of Australia and an Asia Pacific leader.
"We know Victoria is a great place to do business and the State Government has been a particularly supportive partner and we are looking forward to a bright future," Hason explains.
He also says that the facility will conduct cyber warfare training with a proactive defence approach by focusing on the weakest links: people.
CyberGym helps address this by being the only cyber security training and defence provider that trains organisations in three critical areas: cyber defence, events mitigation and crisis management," he explains.
"This innovative approach empowers organisations with a wide base of highly trained personnel. In the face of a cyber-attack, these employees will possess the skills required to effectively protect the organisation's assets and interests. This enables organisations to enhance their policies and processes and adjust the organisations cyber threat model to their environments. They will also benefit from the collective expertise of other personnel through the global CyberGrid network when cyber threats arise," Hason concludes.