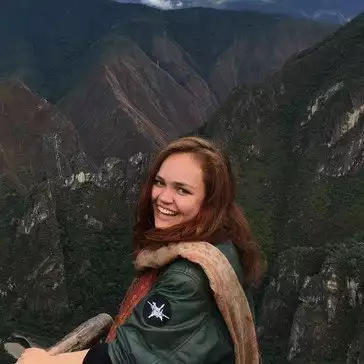 By Catherine Knowles, Journalist
CyberCX has been independently recognised as a market leader in cyber security solutions and services by global advisory firm ISG.
In ISG's 2021 Provider Lens report, organisations are assessed on multiple criteria and ranked against market competitors on their cyber capability and competitive strengths.
ISG has assessed CyberCX as a Leader across multiple quadrants: technical security services, strategic security services and managed security services.
CyberCX CEO John Paitaridis says the ISG Provider Lens is an acknowledgement of CyberCX's expertise and capability in the critical cyber security sector.
He says, "I'm proud to see CyberCX independently confirmed as a market leader in providing specialist security solutions and services to our customers across Australia.
"Australian and New Zealand enterprise and government organisations are embracing digital transformation initiatives that leverage cloud and data technologies and enable more agile ways of doing business.
"There is no digital strategy without a cyber security strategy, the two are inextricably linked.
In assessing CyberCX as a leader in technical security services, ISG found that CyberCX is backed by a strong and highly experienced team.
ISG assessed that CyberCX provides technical cyber services from a pool of multi-disciplined experts and industry leaders in Australia and New Zealand.
Furthermore, ISG also assessed CyberCX as one of the leading end-to-end cyber service providers in the market, recognising it as a leader in the strategic security services quadrant.
ISG identified CyberCX as having a large, highly trained, certified and experienced onshore team of security testers, with offices in every state of Australia and multiple offices in New Zealand.
Importantly, CyberCX was recognised by ISG as a leader in managed security services. This was based on the fact that CyberCX provides a range of cyber security offerings, including threat intelligence, incident response and a network of advanced security operations centres across Australia, New Zealand and globally with a 'follow the sun' global threat management approach.
Paitaridis continues, "As cyber threats across the ANZ region continue to escalate, CyberCX has the depth of expertise and breadth of security services to help organisations manage cyber risk and stay ahead of the threat actors.
ISG (Information Services Group) is a global technology research and advisory firm and business partner to more than 700 clients. The firm is focused on helping corporations, public sector organisations, and service and technology providers achieve operational excellence and faster growth.
The firm specialises in digital transformation services, including automation, cloud and data analytics; sourcing advisory; managed governance and risk services; network carrier services; strategy and operations design; change management; market intelligence and technology research and analysis.