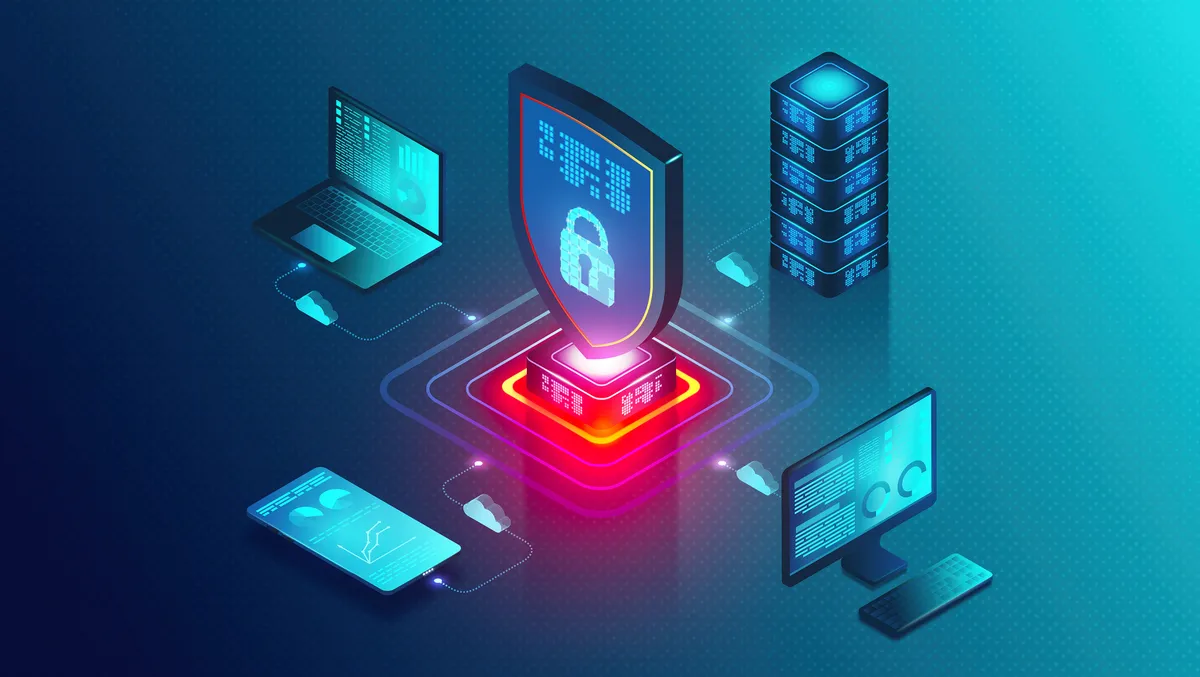 CyberCX aims to help AU businesses achieve Essential 8 compliance
Thu, 13th Oct 2022
FYI, this story is more than a year old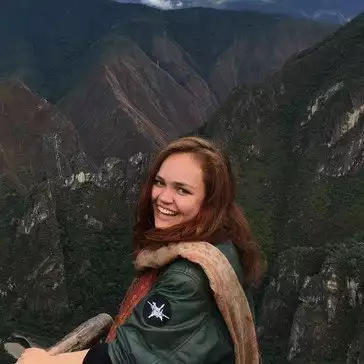 By Catherine Knowles, Journalist
CyberCX, Australia and New Zealand's cyber security services organisation, has launched their new Essential 8 Managed Controls Solution to empower organisations to more rapidly achieve and maintain Essential 8 compliance for their endpoints.
Against a deteriorating cyber threat landscape, it has never been more important for organisations to safeguard and secure their systems, which for many will begin with Essential Eight (E8) compliance.
The E8 are a set of priority mitigations recommended by the Australian Cyber Security Centre as the most effective controls to prevent and respond to the ongoing and evolving range of cyber threats facing Australian organisations.
Throughout Australia, large scale organisations through to mid-market businesses recognise the benefits of E8 compliance, but find it difficult to overcome challenges related to technical implementation and ongoing administrative burdens, the company states.
These challenges can result in end user systems being inconsistently patched, ineffective implementation of application controls and administrative access being applied haphazardly.
Organisations that partner with CyberCX to deploy the E8 Managed Controls Solution will achieve accelerated E8 compliance of their laptops and workstations relative to other offerings in-market, driven by CyberCX's unique deployment of automated technologies.
According to the company, the E8 Managed Control Solution will leverage CyberCX's previously announced investments in Airlock Digital and Devicie to address the majority of the Essential Eight requirements for an organisations endpoints, speeding up time to compliance and reducing ongoing management toil.
Many organisations will see a step-change in cyber security compliance in days instead of months.
CyberCX Chief Technology Officer Mark Hofman says, "E8 is the gold standard every organisation should be benchmarking themselves against to ensure they are achieving good cyber hygiene.
"We have a deep understanding of the roadblocks and pain points organisations can experience as they strive to attain E8 compliance. With this solution we are empowering more customers to overcome these challenges and improve their cyber security posture by utilising world class Australian technologies."
CyberCX CEO John Paitaridis says, "Decision makers at every organisation in Australia will be having a conversation at the moment about where they are on their cybersecurity journey, where they want to be, and how they accelerate their cyber security maturity and resilience. Leveraging smart, automated services such as the E8 Managed Controls Solution is a key enabler to achieving that acceleration."
He continues, "It's never been more important for organisations across Australia to ensure they are getting the cyber fundamentals right. If more businesses and government entities achieve Essential Eight compliance, Australia becomes a more difficult place for cyber attacks to succeed."
For larger and more complex organisations who require E8 compliance across their entire operations, in addition to the new E8 Managed Controls solution, CyberCX offers its Essential 8 as a Service (E8aaS) which supports clients along their Essential 8 journey, from strategy and decision-making through to implementation and ongoing operational compliance and support.