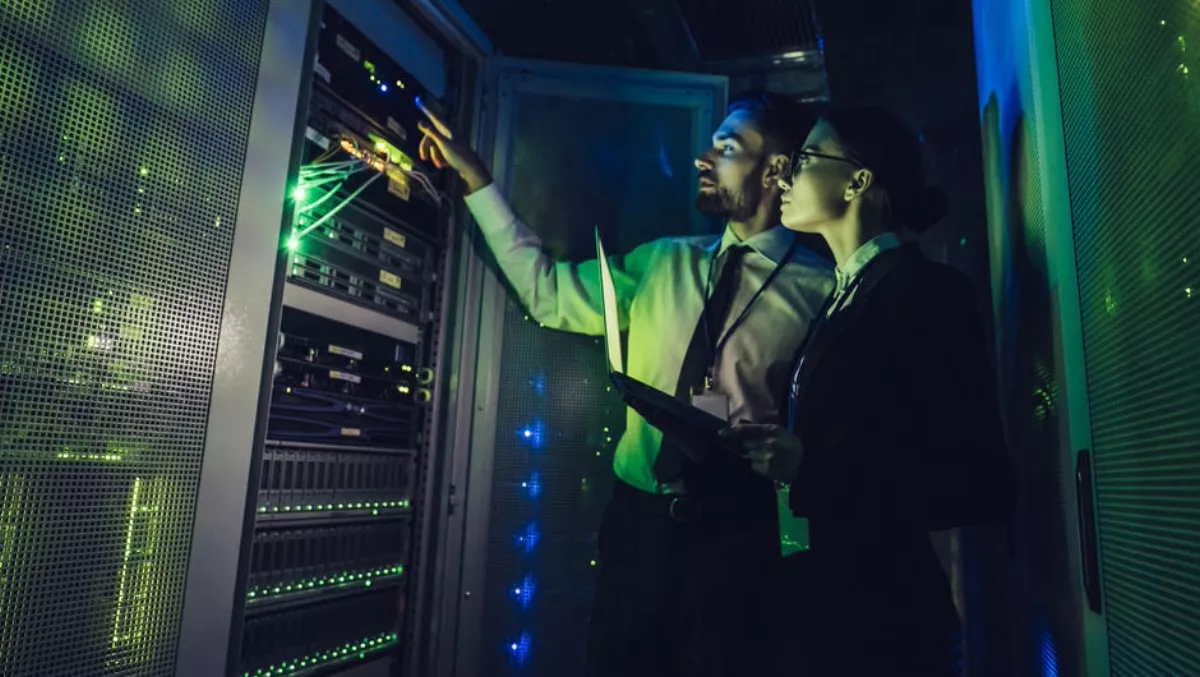 Cyberbit update promises improved visibility into OT networks with SCADAShield 6.0
Wed, 4th Jul 2018
FYI, this story is more than a year old
Cybersecurity simulation and IT/OT detection platforms provider Cyberbit has announced a new release of its SCADAShield OT security platform that provides enhanced asset discovery and visibility for operational technology (OT) networks.
These capabilities provide managers of industrial control system (ICS) networks with real-time, detailed asset information and mapping, and as a result increase operational continuity, enable rapid vulnerability assessment and remediation, and increase overall cyber resilience across the converged IT and OT networks.
The latest version of SCADAShield provides OT managers with advanced asset tracking and profiling.
SCADAShield is an industrial control systems network monitoring platform which provides visibility, cyber resilience and operational continuity for OT networks by using granular deep-packet inspection (GDPI) of OT communication.
SCADAShield is used by electric grids, transportation networks, manufacturing companies, smart buildings and data centers.
As a result, OT managers have granular visibility into asset attributes such as serial number, device ID and software version.
The platform can now also detect asset vulnerabilities and recommend the best way to remediate them.
This comes in addition to SCADAShield's capabilities for industrial control network monitoring that includes advanced network mapping, anomaly detection for zero-day threats, automated policy generation and policy enforcement, and signed threat detection.
Cyberbit CEO Adi Dar says, "The recent uptick in attacks on critical infrastructures signifies the security gaps in OT networks.
Cyberbit is a provider of cyber ranges for cybersecurity training and simulation.
Cyberbit's threat detection and response platform includes security automation, orchestration and response (SOAR), ICS/SCADA security (OT security), and endpoint detection and response powered by behavioural analysis.
"At the same time, our customer base in the critical infrastructure space is growing and communicating visibility as their main obstacle in achieving operational continuity and security.
"Our new SCADAShield platform addresses this need by providing real-time, informative asset discovery and visibility.
It is the first system publicly announced to be used for smart building cyber resilience.
SCADAShield is the gold winner of the 2018 Cybersecurity Excellence Awards for best ICS/SCADA Security Product.