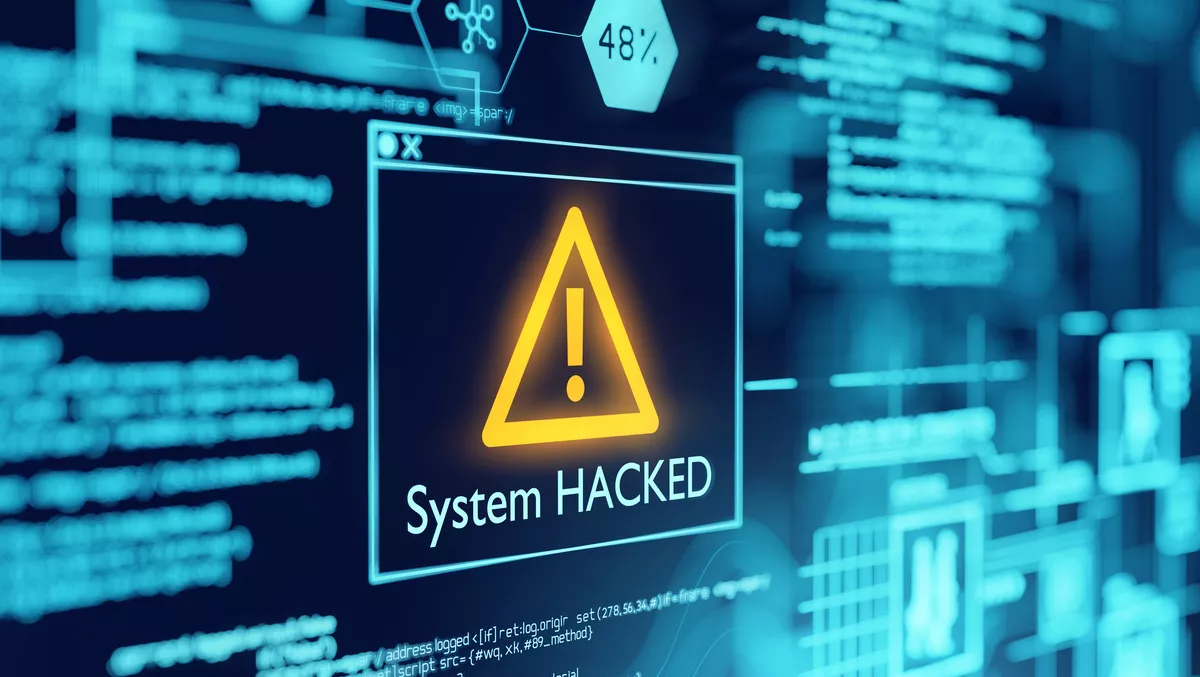 Cyberattacks against corporate networks increased 50% in 2021
Cyberattacks against corporate networks in 2021 increased by 50% on the previous year, according Check Point Software.
The findings come as the global cybersecurity firm marked global Data Privacy Day last week, 28 January.

The objective of theData Privacy Day is to highlight the importance of educating individuals on privacy practices and principles as we continue to digitise our daily lives.
"Toward the end of 2021, Check Point Research noted that cyberattacks against corporate networks had increased by a staggering 50% on the previous year," says Gary Gardiner, head of security engineering, Asia Pacific and Japan, Check Point Software.
"The education and research sector was the hardest hit, averaging 1,605 attacks per week, with government organisations, communications companies and internet service providers close behind," he says,
"Even attacks on the healthcare sector were up 71% on pre-pandemic levels, showing nothing is off-limits to threat actors."
According to Gardiner, in the Check Point Software 2022 Security Report, the company also noted that email had become an increasingly popular vector for distributing malware throughout the pandemic, now accounting for 84% of malware distribution.
"Beyond the corporate world, it was also clear that large-scale attacks on critical infrastructure, such as the Colonial Pipeline incident, had a very real impact on people's day-to-day lives, even threatening their physical sense of security," he says.
"Data Privacy Day, or Data Protection Day as it's known in Europe, is the perfect time for individuals and businesses to evaluate their data hygiene and security protocols to ensure their data is kept as safe and secure as possible." Gardiner says.
"Check Point Software is beginning 2022 with a new strategic direction that follows the mantra: You Deserve the Best Security.
"While adopting the kind of best security practices promoted by Data Privacy Day is vital, it's only a baseline," he says.
"We know that businesses can't afford to settle for second best when it comes to defending themselves in a constantly evolving threat landscape.
"Check Point has always been about preventing the attack not detection," Gardiner adds.
"That is why we're working hard on cutting-edge technologies such as our recently announced Quantum Lightspeed firewalls, and why each and every one of our software solutions is powered by our global real-time threat intelligence platform."
Check Point Software Technologies announced the extension of the Check Point Quantum portfolio, with Quantum Lightspeed Firewalls to introduce the biggest network security revolution in the last decade.
According to the company, utilising an innovative ASIC technology developed by NVIDIA, Check Point Quantum Lightspeed delivers breakthrough firewall performance that allows enterprises to support elephant flows and securely transfer terabytes of data in minutes instead of hours. Financial institutions can now securely process millions of hi-frequency trades with microsecond latency, and any business can provide fast access for remote users and support high growth businesses.
Related stories
Top stories