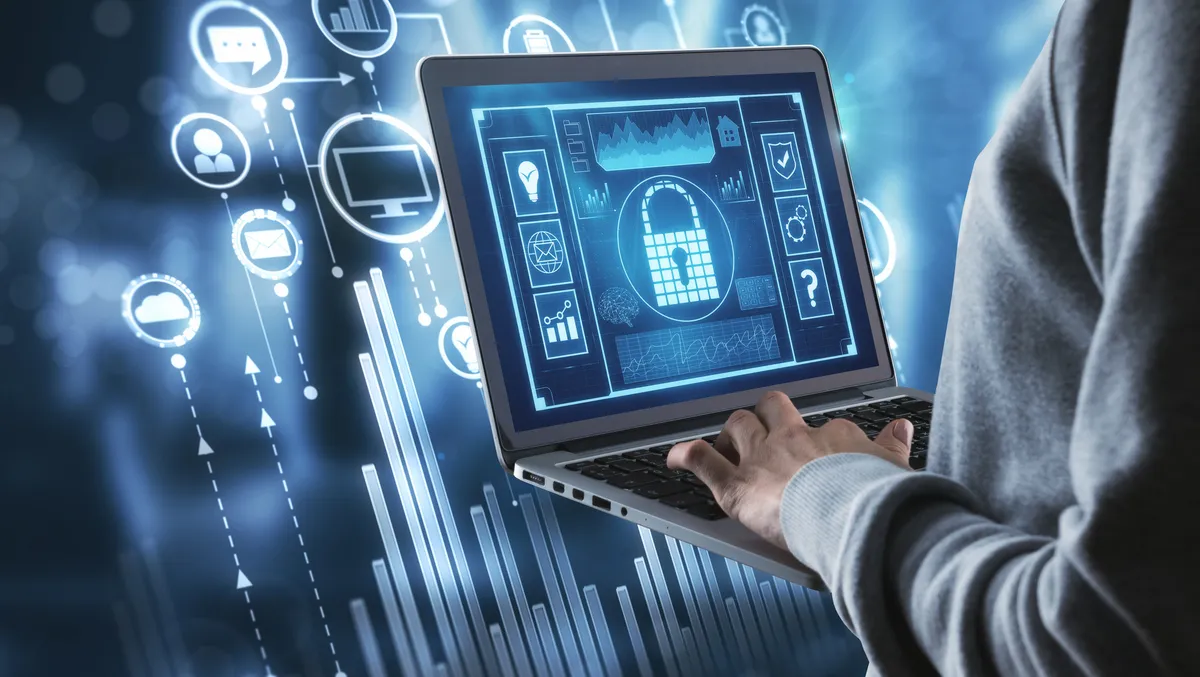 CyberArk and Accenture deliver advanced security solutions
Thu, 21st Sep 2023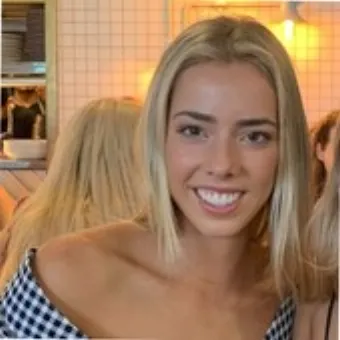 By Kaleah Salmon, Journalist
Accenture, a global professional services company, has expanded its deployment of the CyberArk Identity Security Platform to include CyberArk Privilege Cloud.
The solution, in collaboration with CyberArk, enables Accenture to control and monitor privileged access across on-premises, cloud and hybrid infrastructures for clients and their IT environment.
Matt Cohen, CEO of CyberArk, commends Accenture as one of their top advisory partners, highlighting their strong expertise in CyberArk's identity security solutions. Cohen applauds Accenture's understanding of the value of a robust cybersecurity program, especially in the context of identity security, which can elevate business execution.
Andrew Cohen says: "Accenture is one of our most successful advisory partners with a strong CyberArk identity security practice."
"Accenture recognises that a robust cybersecurity program and identity security are competitive advantages that take business resilience and strategic execution to a new level."
"Given their deep understanding of the security market, we are pleased they will continue to use CyberArk Privilege Cloud to deliver advanced cybersecurity controls for clients, but also utilise it themselves," says Andrew Cohen.
By incorporating CyberArk Privilege Cloud into its cyber defence strategy, Accenture benefits from the same level of cybersecurity it delivers to clients, enabling sensitive data and critical systems to be well-protected. CyberArk enables Accenture to store, rotate and isolate credentials securely (for human and non-human users).
Rex Thexton, Cybersecurity Protection Lead at Accenture, acknowledges the difficulty of maintaining the security of privileged access accounts within modern, intricate IT landscapes. He emphasises that staying ahead of internal and external cyber threats demands a profound comprehension of how to effectively control and oversee access to these sensitive accounts.
Thexton highlights that Accenture's strategic partnership with CyberArk underscores the vital role of securing identities and access in helping businesses defend against the increasingly large-scale, severe, and rapid cyberattacks in today's digital landscape.
Rex Thexton says: "Keeping privileged access accounts secure across an organisation is challenging in today's complex IT environments. Staying ahead of internal and external cyber threats requires a deep understanding of how to manage and monitor access to these sensitive accounts."
"Accenture is a CyberArk strategic partner, so we know how critical securing identities and access is for helping enterprises keep up with the scale, severity, and speed of today's cyberattacks."
CyberArk Privilege Cloud is part of the CyberArk Identity Security Platform. The company applies intelligent privilege controls to all identities with continuous threat detection and prevention across the entire identity lifecycle.
With the CyberArk Identity Security Platform, organisations can enable Zero Trust and least privilege with complete visibility, enabling every identity to access any resource more securely. CyberArk provides a comprehensive security offering for any identity, human or machine, across business applications, distributed workforces, hybrid cloud environments, and the DevOps lifecycle.