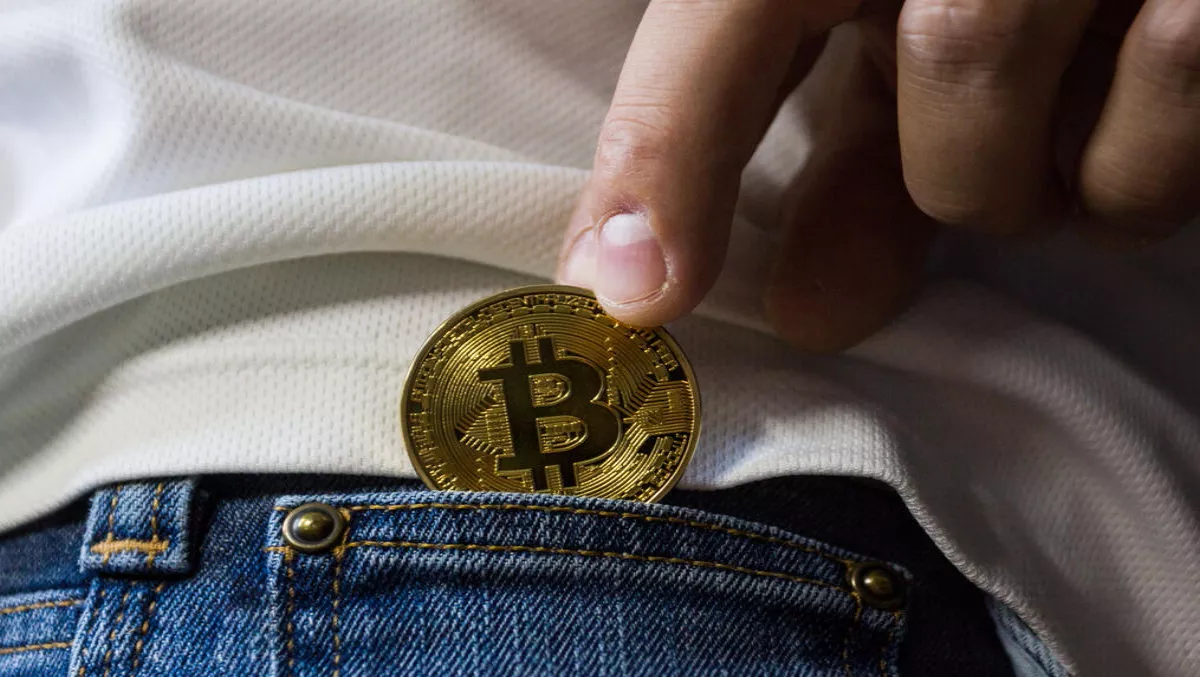 Crypto regulation will tame the 'wild west' of investment says Melbourne lawyer
Mon, 12th Feb 2018
FYI, this story is more than a year old
The cryptocurrency bubble has been operating in what some may call a free market, but with regulation looming investors should welcome the changes rather than calling it quits, says one Australian tech lawyer.
Darren Sommers is a lawyer from Melbourne firm KHQ Lawyers. He believes that the cryptocurrency boom was fuelled by investors who were attracted by the lack of regulation, despite the high risk. He also believes that regulation would reduce the risk without diminishing potential returns.
"Crypto-currency has become something akin to new Wild West of investment markets – it's a practically lawless and everyone is risking it all trying to cash in," Sommers explains.
"It's scary how many people I've heard of who see a lack of regulation as an incentive, whereas it should be the opposite. The massive ups and downs Bitcoin has experienced recently is surely enough to warrant legal certainty.
Governments around the world are finally starting to take notice. In New Zealand, the Financial Markets Authority has warned investors that most exchanges have no connection to New Zealand and they are often targets for scammers.
US regulators may also approach Congress to set methods for crypto regulation in place, while Bitcoin regulation may be a hot topic at this year's G20 summit.
"Make no mistake, regulation is coming and the authorities won't hesitate in making an example out of someone when that time comes," Sommers warns.
"Rather than risk it all now, investors should prepare properly for a more regulated environment – know what you are willing to invest and what you are willing to invest in – like with anything, do your homework.
One Australian firm that welcomes cryptocurrency regulation is Apollo Capital, one of the first local firms to trade exclusively in crypto assets.
The company's chief investment officer Henrik Andersson says that regulation will attract more institutional investors to the digital space.
"At the moment digital is the domain of risk takers and day traders. But institutional investors like super funds and trusts have a cascade effect so if they enter the digital market the benefit is shared and more people win," Andersson explains.
He believes that point is why regulation would be a good thing.
"It's been hard for 'insto-investors' to get exposure to this point, but as more new funds launching, as well as exchange traded products, they'll start to become more active with more regulation and more certainty.
He also says that it was difficult to launch a specific digital fund had been difficult because of the lack of protection and regulations don't fit for the asset class – and because they don't fit into the 'old ways' of doing business.
"Technology will always move faster than regulation. We decided early on to launch a fund that will be fully compliant and licensed from the start, a fund that meets the potential future requirements and have the institutional grade oversight of a traditional investment vehicle," Andersson continues.
Sommers adds that while Apollo Capital's funds target institutional or sophisticated investors, it signals good news for coin issuers and retail investors.
"Better regulation means a better playing field for everyone, and if it's good enough for them it's good enough for all investors," Sommers explains.
"Reduce the risk and reduce your chances of violating laws you may not even be aware of. Make sure you know what you're getting into," Sommers concludes.