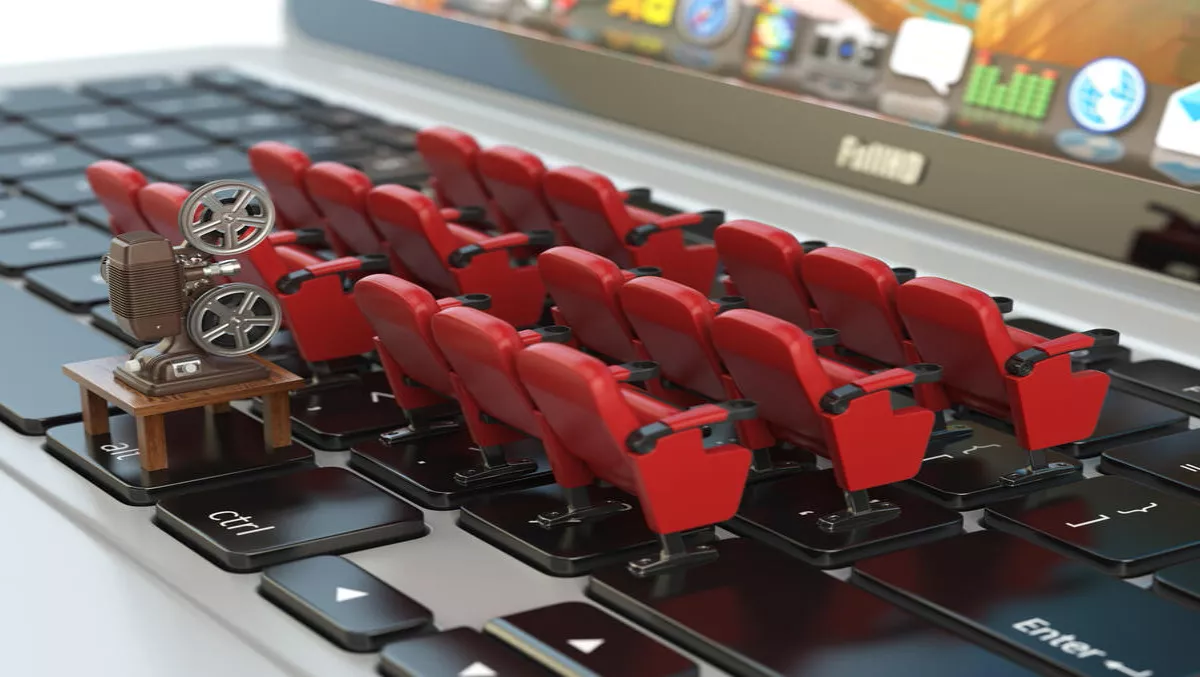 Creative Content Australia lauds court-mandated blocks against pirate sites
Mon, 21st Aug 2017
FYI, this story is more than a year old
Creative Content Australia (CCA) has kicked off its biggest ever crackdown on online media piracy. The campaign follows last week's Federal Court ruling for Roadshow Films that ISPs must block 42 websites that were involved in facilitating access to copyright-infringing content.
Another case lodged by Foxtel resulted in another 17 websites being blocked. Since December 2016, the Federal Court has ordered 65 piracy sites to be blocked, and more than 340 domains.
"Site-blocking has been very effectively implemented around the world and proven to reduce the theft of screen content as well as increase the use of legal sites. The thieves who run pirate sites contribute nothing to Australia - they employ no-one and pay no taxes here. Of the enormous profits they earn, not one cent goes back to the original creators of the content," comments Creative Content Australia chairman Graham Burke.
According to a 2014 report from the Association of Internet Security Professionals, content links on infringing sites are the number one method of propagating malware on the internet. One in three sites expose users to malicious software that can steal personal information, the report claims.
According to CCA, pirate sites infringe copyright and impact copyright holders' ability to recoup investment in film and TV content. 21% of Australians between the ages of 18-64 admit to pirating content at least once every month.
CCA has also launched a new industry campaign called 'The Price of Piracy' to educate users about the dangers of streaming or downloading pirated content.
Further research from Data61's CSIRO also notes that 40% of Android VPNs are affected by malware. These VPNs are often used by pirates to circumvent blocks on pirate sites.
The new campaign highlights the price consumers pay with their personal data when accessing content from online pirate sites. It also reminds Australians that there are legal alternatives, such as the big screen, DVDs, pay TV and online.
"We are proud to bring this new campaign to Australians. Consumers, often unwittingly, bear significant costs of illegal streaming - not only will they suffer from diminishing investment in the content they love to consume but pirate sites are amongst the most hazardous places on the internet," comments CCA's executive director, Lori Flekser.
According to an Incopro study, mandated site blocks have contributed to a 71.7% decrease in overall usage of the blocked sites. The findings are consistent with other countries' usage trends which saw a 70% initial drop.
Independent Cinema Association president and cinema owner Scott Seddon says those who run pirate sites aren't just in it for community service.
"They do it because it's profitable. They make millions of dollars from the spam, malware, ransomware and advertising for pornographic sites being marketed to your family. At the same time, they put at risk the jobs of thousands of Australians, especially many for whom cinema is their first workplace experience.
"Most Australians want to see their local cinema continue to provide a place to escape to see a movie, as well as to see the many thousands of jobs in Australian cinemas continue. You can help by accessing movies legitimately – from TV, subscription services and legal websites – or see it first on the big screen at your local cinema," he concludes.