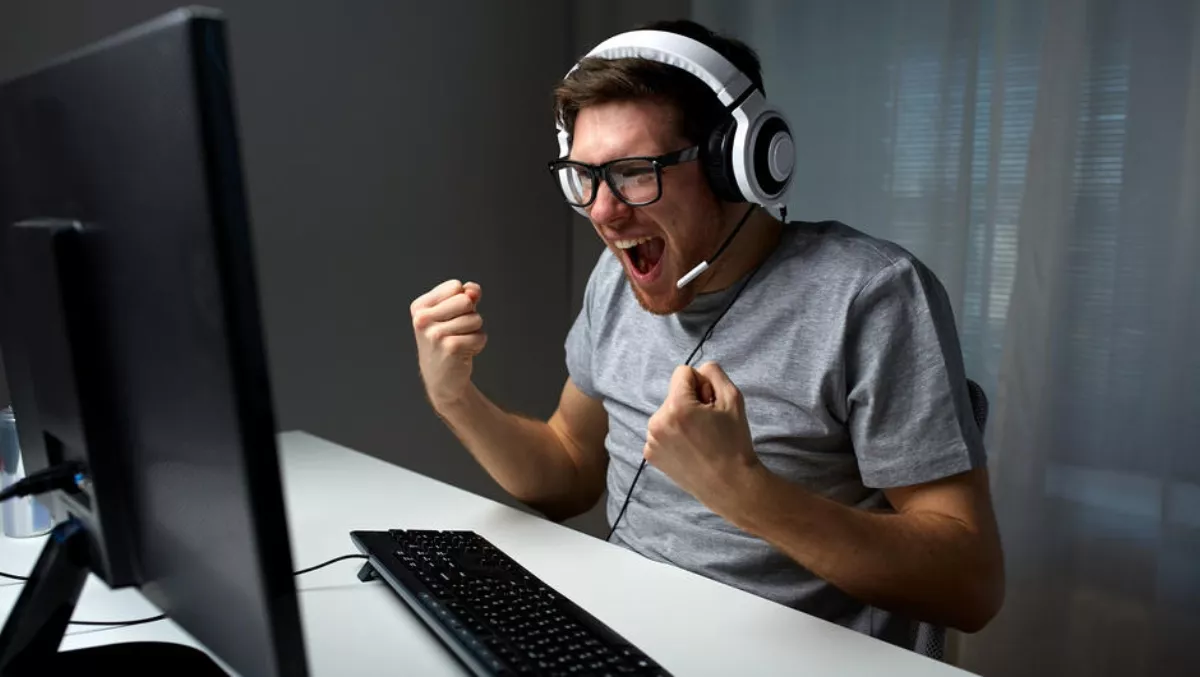 Could gamers be the best contenders for cybersecurity roles?
Mon, 9th Apr 2018
FYI, this story is more than a year old
Those entering the workforce that grew up playing video games may be best placed for cybersecurity roles, and gamification might just be the key to improving employees' knowledge.
A recent study from McAfee says that out of 300 security managers and 650 security professionals across the globe, 78% believe that those who have a history of gaming are stronger candidates for security roles.
Three quarters of senior managers said they would consider hiring a gamer even if that person had no cybersecurity training or experience.
Why? 92% of respondents believe that gaming teaches players experience critical to cybersecurity threat hunting.
Those skills include logic, perseverance, an understanding about how to approach adversaries, and a fresh outlook compared to traditional cybersecurity hires.
The idea of gamification for their own organisations seems to be popular as well: 57% say that the use of games increases awareness of how breaches occur; and 43% say gamification encourages teamwork culture – an essential ingredient for effective cybersecurity.
It's no wonder organisations would like to increase awareness – 46% of respondents believe that in the next year, they will either struggle to deal with cyber threats or they will be unable to defend against them.
They also believe the skills 'crisis' complicates matters but 72% believe that hiring experienced video gamers for their IT department may be a good way to address the cybersecurity skills gap.
84% of respondents say it is difficult to attract talent; 31% say they don't do anything to attract talent; and yet those respondents say they need to increase their IT staff by 24% to manage the cyber threats they currently face.
"With cybersecurity breaches being the norm for organisations, we have to create a workplace that empowers cybersecurity responders to do their best work," comments McAfee chief information security officer Grant Bourzikas.
"Consider that nearly a quarter of respondents say that to do their job well, they need to increase their teams by a quarter, keeping our workforce engaged, educated and satisfied at work is critical to ensuring organisations do not increase complexity in the already high-stakes game against cybercrime.
77% of senior managers believe their organisation would be safer if they used more gamification techniques, however they also believe automation could also benefit their businesses.
81% believe that better automation would improve their organisation's security; and 32% say they are not investing in automation because they don't have the right in-house skills.
The study gained responses from respondents in Australia, Japan, Singapore, Germany, France, the United States, and the United Kingdom.