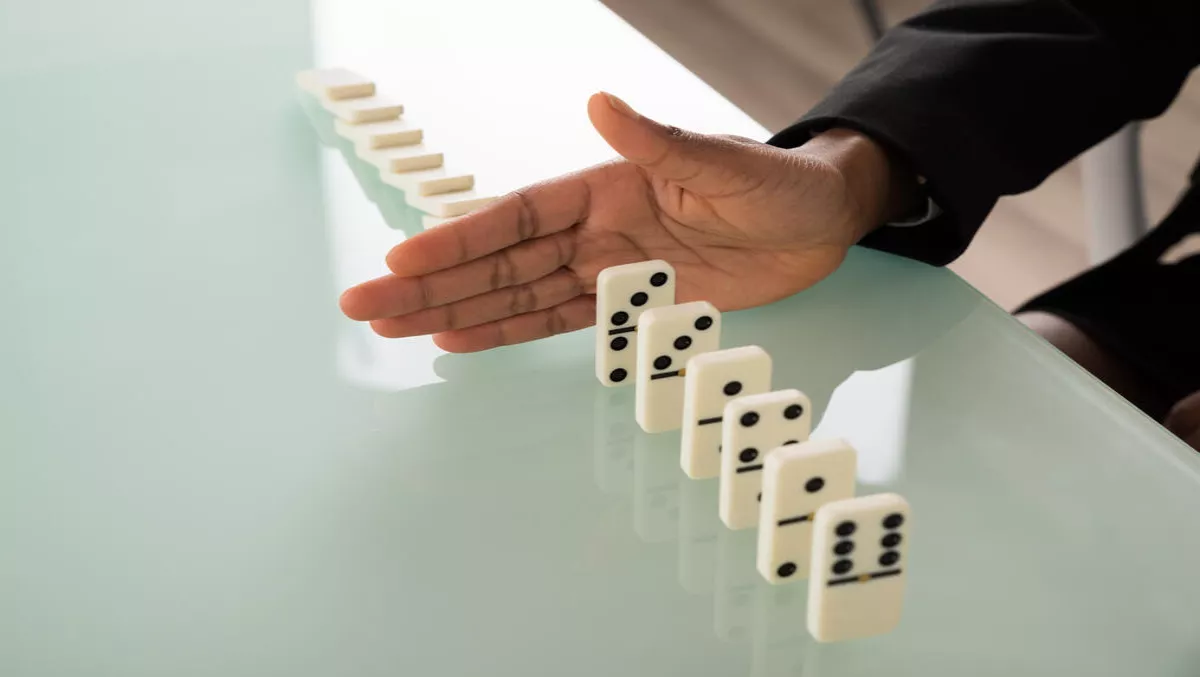 Contractors, unstructured data amongst major security concerns, says SailPoint
FYI, this story is more than a year old
How are enterprises changing their approach to security? Contractors, corporate security and unstructured data might be efficient ways of doing business, but according to SailPoint's 9th annual Market Pulse Survey, they might be the downfall to effective security approaches.
The survey gained responses from 600 senior IT decision makers in Australia, France, Germany, Italy, the UK and the US. Globally, 67% reported they'd been breach last year, costing an average of $4 million.
"This year's Market Pulse Survey highlights that the conversation is clearly changing as organisations consider how to mitigate their risk - or minimise their exposure when a breach happens," comments Juliette Rizkallah, SailPoint's chief marketing officer.
However, Rizkallah says it's a positive change, as it encourages open conversations and best practices.
"The common areas of exposure can be addressed, but many organisations are struggling with how or even where to start. This report provides a clear roadmap for them to get their house in order.
Closer to home, it found that 52% of Australian respondents has experienced two or more security breaches in the last 12 months. 64% expect to be breached this year - and they expect to lose around $1.8 million as a result.
What's more, 66% of Australian organisations don't know how to manage and protect unstructured data from potential theft.
Unstructured data, data that lives outside of structured corporate systems and applications, was one of the main concerns in the report.
In addition, one third of global respondents cited BYOD and Shadow IT as large risks, but fewer than half actually have formalised corporate security policies in place. 37% said poor password hygiene was a concern and SailPoint says enterprises need to better enforce their corporate policies.
Global findings showed that the contractor workforce — including freelancers and other third parties — are a major challenge to implementing identity management and access. 60% of respondents said these contractors are a risk, and 86% said they only have partial visibility into how and what data these contractors access.
This doesn't just apply to contractors, but also anyone in their corporate network. 73% of respondents wouldn't immediately know the exposure points if their CEO's email was hacked.
However, organisations are considering identity management programs as a strong and beneficial way forward. 72% of respondents said they bring enhanced security as business benefits.
"By putting identity at the centre of security and IT operations, these organisations can move their IT teams out of full-time firefighting mode, freeing them up to focus on enabling the business to move forward, confidently and securely," Rizkallah concludes.