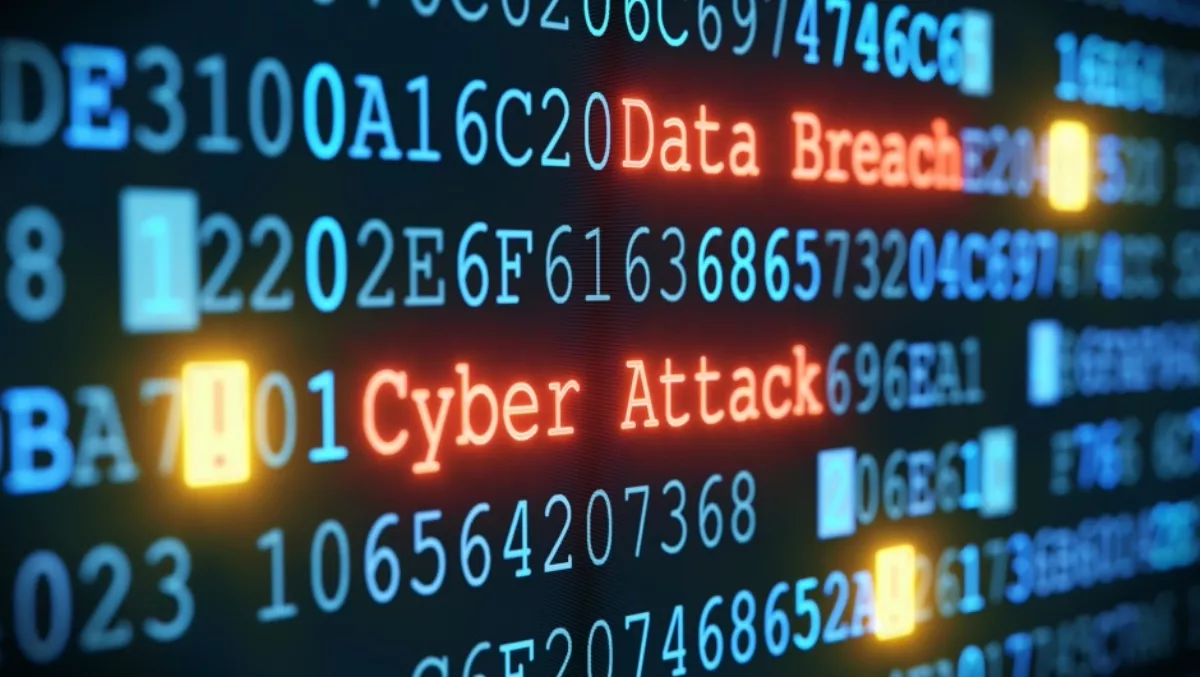 Concerned about your security? Free threat program for ANZ enterprises
Tue, 8th Mar 2016
FYI, this story is more than a year old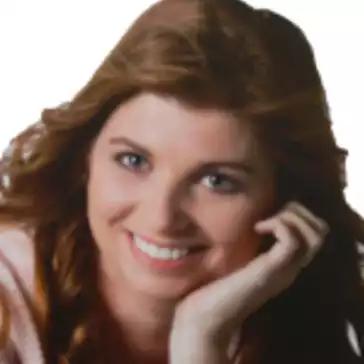 By Heather Wright, Contributor
Fortinet is launching a new security audit service locally, providing enterprises with the opportunity to see exactly what type of cyber threats are impacting their network, and in what numbers.
The new Cyber Threat Assessment Program (CTAP) is being launched across Australia and New Zealand, with Fortinet saying the free service will provide enterprises with a detailed look into the type and amount of cyberthreats posing risks to their networks, but going undetected by their existing security solutions.
Jack Chan, Fortinet network and security specialist, says CTAP will provide local businesses with hard metrics on how well their defences are doing their job.
"A FortiGate next generation gateway can be installed at the organisation's facility and monitor network traffic in a non-intrusive way," Chan says.
He says there will be 'virtually no impact on network performance' with a detailed report provided on any malicious activity, along with top applications/websites visited.
"These statistics will give ANZ enterprises a benchmark on their cyber-security profile and help them identify any shortcomings," Chan says.
The risk assessment report, generated using FortiAnalyzer, provides an analysis of the application traffic, user productivity, network utilisation, overall security risk and the related business risk, as well as detailed actionable mitigation recommendations.
"It's a no-obligation exercise and can give organisations the data they need to make more informed decisions on protecting their networks," Chan says.
"In the past, it was much easier for firewalls to detect significant threats to the network, because traffic could be classified based on specific protocols, and hackers approaches were not as sophisticated," he adds.
"A growing number of network threats today are designed to avoid detection by bypassing traditional firewalls with ease.
"CTAP is specifically designed to quickly detect the threat other solutions are not intercepting to help customers significantly increase protection, while decreasing business risks.
CTAP is part of a broader effort by Fortinet and its FortiGuard Labs threat research team to integrate risk and advisory capabilities with its end-to-end security platform to provide customers greater insight into dynamically changing cyber risks that threaten their businesses.
Chan says preliminary results, aggregated from anonymous statistics collated from CTAP participants in the United States, suggest financial organisations are the most targeted groups with 44.6% of all malicious activity.
"Not surprisingly, application control is a huge challenge with social media and multimedia streaming representing both a huge drain on network resources and a potential vector for malware to enter the system," Chan says.