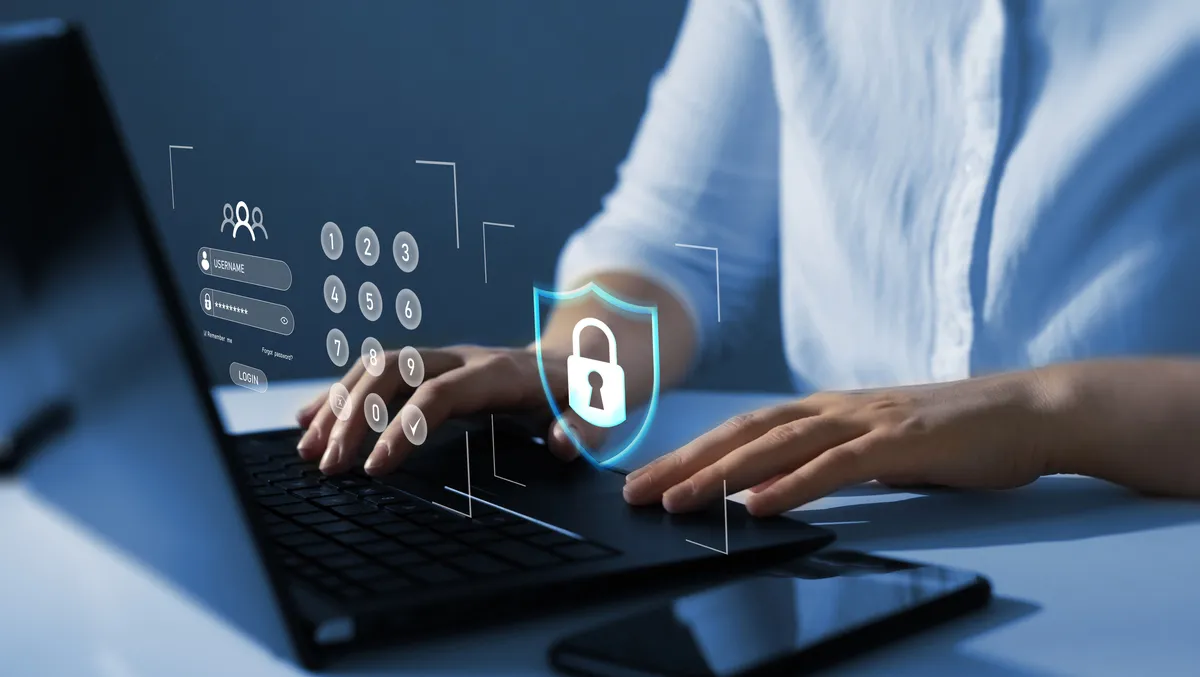 Commvault extends integration with AWS to improve data protection
Thu, 3rd Aug 2023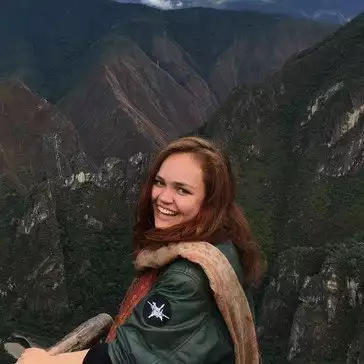 By Catherine Knowles, Journalist
Commvault has announced its continued integration with Amazon Web Services (AWS) by joining the AWS ISV Workload Migration Program and attaining multiple AWS Service Ready Program designations.
As part of the Service Ready Program, Commvault software has been validated as AWS Graviton, AWS PrivateLink, and Amazon Linux Ready for its Backup & Recovery solution.
Participation in these programs expands Commvault's relationship with Amazon to bring joint customers access to data protection that is purpose-built to secure, defend, and recover their data across cloud and hybrid environments.
Through the AWS ISV Workload Migration Program (WMP), customers can accelerate their migration to AWS through promotional credits and enhanced technical guidance and support.
Combined with Commvault's automated scalable and repeatable workflows, the result is a simplified, reduced-cost modernisation to AWS where they can more readily take advantage of the elasticity, scale, security, and performance that it provides.
In addition, with Commvault's broad native support for AWS services, powerful automation, and cost-optimising capabilities, these workloads can be protected once they're in the cloud, simplifying cloud operations and providing protection and recoverability at a substantially lower TCO.
In addition to WMP, Commvault has attained AWS Service Ready designations for the following AWS services, passing a rigorous validation process conducted by AWS Partner Solutions Architects to ensure its solution aligns to the well-architected framework and best practices defined by Amazon:
AWS Graviton Ready: Enabling customers to realise the best price-performance for data management by leveraging AWS Graviton processors while also helping them meet their shared sustainability responsibilities at the same time.
AWS PrivateLink Ready: Enabling customers to secure their traffic between VPCs and on-premises without exposing data to the internet.
Amazon Linux Ready: Enabling customers to leverage Amazons performance and security-hardened Amazon Linux to drive data protection of Amazon EC2 and other AWS services.
Michael Fasulo, Director of Product Management, Commvault, comments, "For years, Commvault has offered the widest breadth of cloud native support for AWS workloads, ensuring customers data is secure throughout their entire cloud journey.
"Today we take that one step further by joining the AWS ISV Workload Migration Program and having our solution validated for AWS Graviton, AWS PrivateLink, and Amazon Linux as part of the AWS Service Ready Program.
"It's tight collaboration and joint innovation like this that make it possible for Commvault and AWS to provide modern, cost-optimized, cloud-first data protection for AWS workloads in the easiest way possible for our customers giving them everything they need in one place."
Hitesh Kumeria, Global Lead - AWS ISV Workload Migration Program, AWS, says, "Our partnership with Commvault is predicated on providing our joint customers with the best cloud experience from enterprise-class data protection and management to efficiencies that speed business outcomes while minimizing cost savings.
"With the addition of Commvault to our ISV Workload Migration Program and their attainment of multiple Service Ready Program designations, we are doubling down on our commitment to jointly solving our customers data challenges and delivering a clear path to the cloud."
Commvault's data protection platform can be found on the AWS Marketplace. Select migrations qualify for promotional credits from WMP.