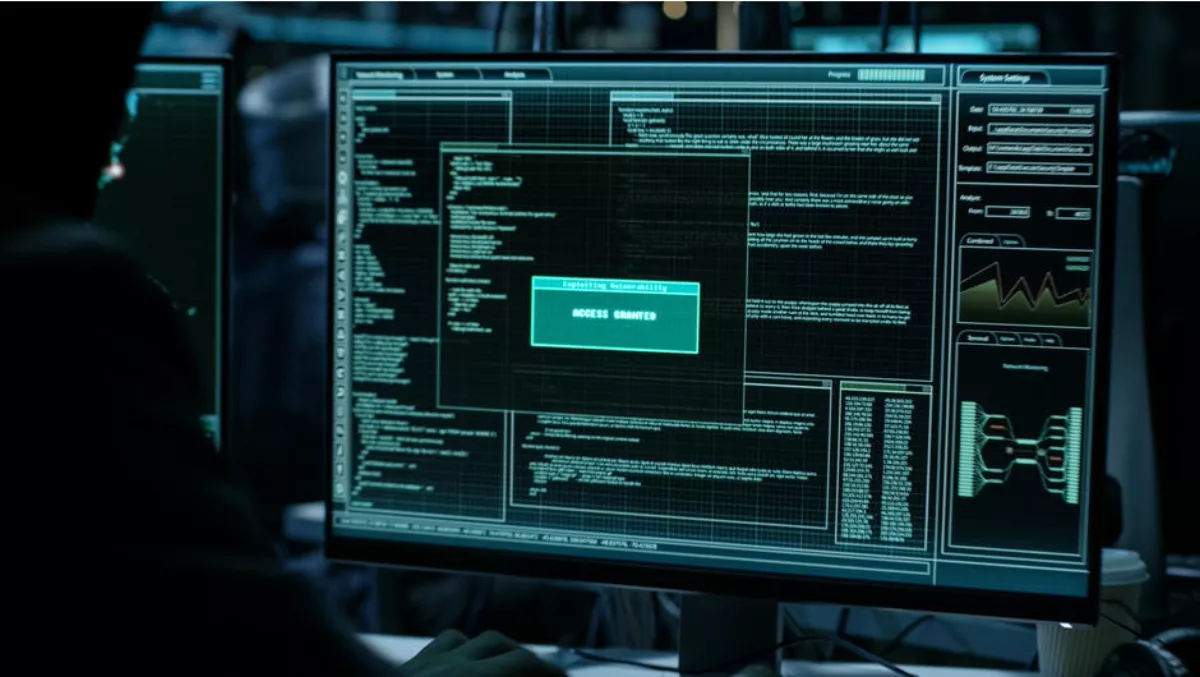 Collaboration tool APIs leaving organisations vulnerable
Mon, 9th Jul 2018
FYI, this story is more than a year old
Today's workforce is more flexible than ever.
To find success with this business strategy, collaboration is pivotal for teams to brainstorm, contribute individual ideas and perspectives, share resources, make decisions and reach goals together — regardless of where they're located.
As adoption of collaboration tools rapidly increases, whether it's a workflow-based utility such as Asana, cloud file storage on Box or Google Docs or a chat-oriented app such as Slack, cybercriminals are finding new opportunities to access an organisation's most vital information.
It should come as little surprise given the massive migration of collaboration systems from on-premises to cloud alternatives in the last few years.
Microsoft Office, Google G Suite and Slack are becoming the system of record in many organisations. This is likely to continue to play out for the next five years until a big shift sees people mostly using the cloud.
Alongside this migration has been the rise of application programming interfaces (APIs) and artificial intelligence (AI).
In combination, a lot of good things are being created, but there's an equal number of bad.
As companies make the migration, they're using these new types of systems and integrating other components.
They might be integrating an identity management service into Microsoft Office 365 to get single sign-on; or integrating a telephony service into email so calendars can add a bridge number to meeting invites.
This same technology allows cyber criminals to take advantage of these open APIs and new systems of record.
They're also taking advantage of innovations in cloud, AI and machine learning to sponsor attacks with these APIs.
Cyber criminals look for vulnerabilities and leverage social engineering to mimic user behaviour to get around known defences and infiltrate organisations, using what were thought to be pretty secure defences to keep the threats stuff out.
That's a perfect storm of businesses wanting more convenience, with the ability for cyber criminals to leverage these APIs and get into those systems.
It's a race of a mutually assured destruction.
What are the threats?
Looking at the Slack API, for example, a sinister third-party app that bridges your Slack account with a CRM platform like Salesforce could be developed.
Somebody in your company could download and install this trojan Slack app – which appears on the surface to be a simple connector – that can be easily authorised by an individual in the company.
All of a sudden, you now have a bot sitting on someone's workstation that can talk to both Slack and Salesforce and potentially leak data out without the company's knowledge.
That's just one example, but you can apply this to virtually any platform that has an open API.
In the case of AI, cyber criminals are using it to figure out how to exploit systems, gather data and expose it to the media, competing companies and other parties.
The main aim to cause problems – whether it be to disrupt government elections, economies or business stability.
This could happen in a lot of ways.
It could be a machine learning model that's trained to look for specific information, or a bot that appears to be a real person that could solicit the information from employees.
There are all sorts of vulnerabilities that these collaboration tools open up for organisations.
Another trend that we're seeing is departments and teams purchasing or implementing collaboration tools that inadvertently connect public things to the private network outside the purview of the IT department.
Since they've already been adopted, IT then has trouble locking down who can actually install and run things in the company network in an effort to prohibit these types of connections from happening.
If any employee is allowed to add an app to the company Asana team, for example, it can be disastrous.
What can you do?
There are a few things that your company can do to stay secure.
The first is to ensure the IT department is aware of all the apps that are installed, as well as the third-party connectors deployed into these apps.
Make sure they've been reviewed or vetted by scrutinising eyes to make sure that they're not actually Trojan-like attacks that were created to spook somebody into installing them.
The second thing your company should be doing is vetting the security and compliance best practice standards of your suppliers.
There's a great third-party website that helps IT departments do that vetting called EnterpriseReady.
You can check if your SaaS app has all of the right controls in place to ensure a highly secure operating environment.
The key things to remember are that it's all about privacy, ensuring that there's a sufficient ability to lock down controls and that APIs have audit access.
It's also worth noting that a lot of these collaboration solutions have permissions controls to fight against this exact sort of thing.
You can tighten permissions on the integrations that come through these apps and who controls them.
If you configure these permissions, it saves IT a lot of work having to monitor the apps that are installed throughout the organisation.