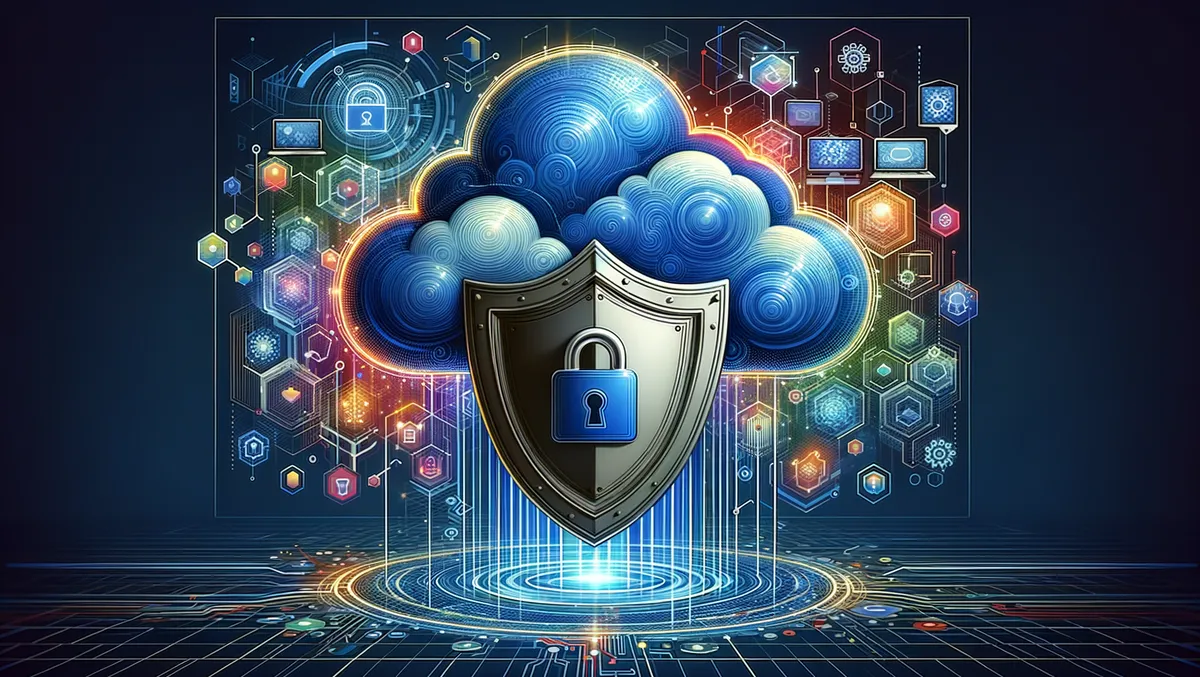 Cohesity boosts Microsoft 365 data security with enhanced backup recovery
Tue, 21st Nov 2023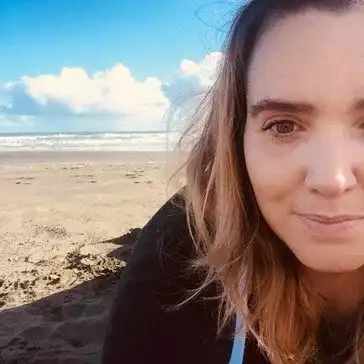 By Shannon Williams, Journalist
Cohesity, an AI-driven data security and management leader, announced at Microsoft Ignite 2023 that it is expanding its collaboration with Microsoft. This augmentation aims to aid organisations in quickly responding to and recovering from data loss within Microsoft 365 environments.
The extended association focuses on delivering enhanced backup and recovery performance for Microsoft 365 environments. This is achieved through the integration of Microsoft 365 Backup Storage's native APIs with Cohesity DataProtect. Cohesity DataProtect, a high-performance, secure backup and recovery solution, gives significant protection for traditional data sources, cloud-native and SaaS from sophisticated cyber threats. Enterprises worldwide trust Cohesity to secure and protect their Microsoft 365 data, which is one of the top workloads managed and safeguarded by Cohesity DataProtect.
According to Cohesity's CEO and President, Sanjay Poonen, "93% of organisations say that the threat of ransomware has grown significantly in 2023, making it particularly important to protect data across cloud environments." He believes the integration between Cohesity DataProtect and Microsoft 365 Backup Storage will enable their joint customers to benefit from faster data restore capabilities in relation to their Microsoft 365 configuration and access policies.
Microsoft's President of Collaboration Apps and Platform, Jeff Teper, asserted, "Microsoft 365 Backup Storage provides high-speed point-in-time recovery for data stored in Microsoft 365 environments so customers can react and respond to the latest cyber security threats confidently." Teper expressed pleasure for Cohesity partnering with Microsoft to offer this service. He expects customers to benefit from a reduction in the time it takes to backup and restore data, a stronger posture for audits and compliance, and increased business and data resiliency.
The integration between Microsoft 365 Backup Storage and Cohesity DataProtect offers numerous benefits to Microsoft customers. It facilitates seamless high-speed data protection and management across on-prem and cloud environments by connecting the customers' Cohesity infrastructure to Microsoft 365 Backup Storage. This integration ensures the data remains accessible, protected and easily recoverable to meet strict Recovery Time Objectives and Recovery Point Objectives. In terms of compliance and governance, combining Cohesity's robust data backup and recovery capabilities with Microsoft 365 Backup Storage's compliance features can help organisations remain compliant with data governance regulations.
Cohesity supports backup and recovery for on-prem, cloud-native and SaaS workloads, all through a single control plane. This makes it easier to protect enterprise data at scale, regardless of its location. Users can benefit from Cohesity Turing, an expanding set of AI capabilities that power deep AI-driven insights, and Azure OpenAI Service. This allows organisations to use generative AI to bring more essential insights and power to their data security and protection strategies.