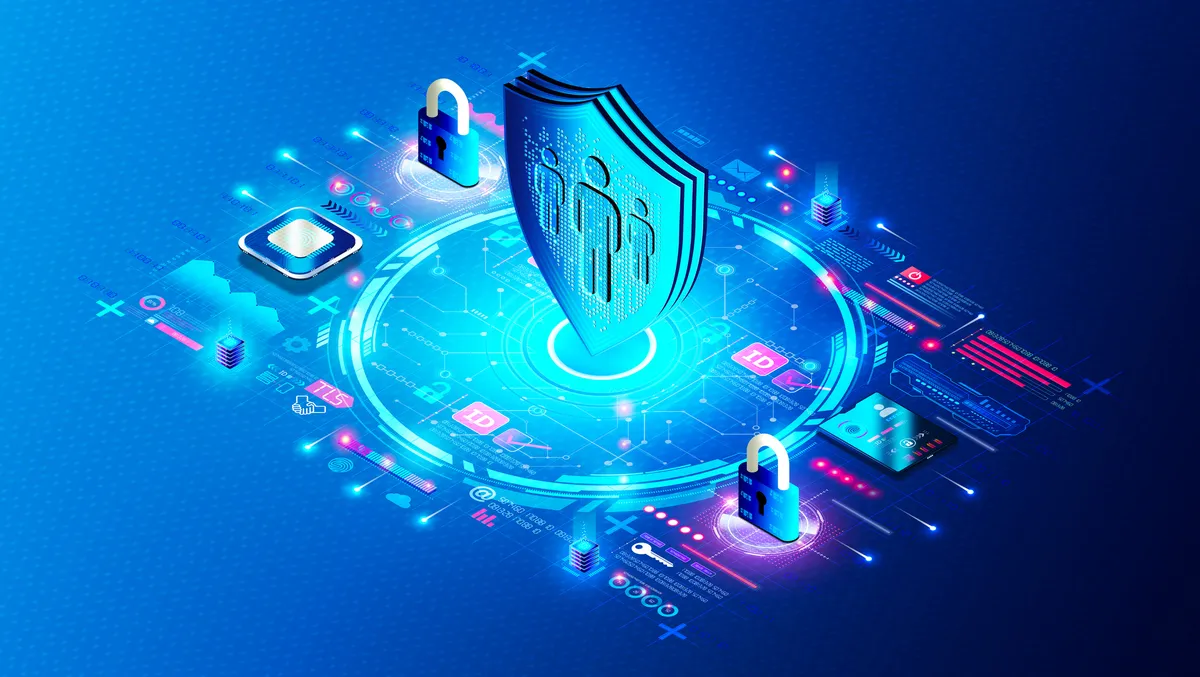 Cloudflare appoints Versent as Zero Trust strategic partner
Mon, 19th Sep 2022
FYI, this story is more than a year old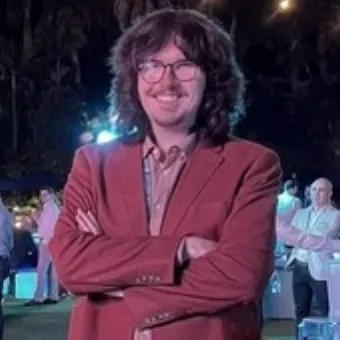 By Zach Thompson, News Editor
Cloudflare has appointed Versent as a strategic partner specialised in the delivery of Zero Trust solutions to bolster its commitment to Australian enterprises.
Versent's ongoing commitment is to support Australian enterprises on their journey to multi-cloud IT environments that enhance user experiences, mitigate risk and maintain uninterrupted connectivity.
"We wanted to partner with a best-of-breed networking organisation unbound by legacy applications," says Tim Hope, Chief Technology Officer, Versent.
"Being born in the cloud, Cloudflare was a natural partner for Versent and uniquely able to provide a global network with the leading connectivity performance and security for the multiple clouds increasingly required by our customers today.
"Cloudflare's network feature functionality is easy to onboard and their seamless connectivity between different clouds means we can provide rapid deployment, critical to businesses today, operating in ever increasingly competitive market environments."
As a Cloudflare partner, Versent has already seen success in specialised sales and technical certifications to offer value-added resales, managed security, consulting and professional services for Cloudflare products, such as in-depth Zero Trust, Network-as-a-Service, and Cloud Email Security solutions.
These contain the architecture required to protect and speed up any internet application online without adding hardware, installing software, or changing a line of code.
"When we reviewed the Cloudflare feature functionality, we were impressed with Cloudflare's web caching and Zero Trust network access (ZTNA) which makes the Internet accessible and safe for all users," says Hope.
"It includes integrated products including ZTNA, Secure Web Gateway, CASB, DLP, Browser Isolation, IoT Security, and Cloud Email Security."
Further, Versent is also now able to deploy Cloudflare's Magic WAN, which replaces legacy WAN infrastructure with Cloudflare's network, offering global connectivity and performance, security, and control through a straightforward user interface.
"Cloudflare's mission is to help build a better Internet, and today's work-from-anywhere economy requires having a network and systems that are reliable, fast, and secure," says Wendy Komadina, Head of Partnerships and Alliances, APJC, Cloudflare.
"We are delighted to partner with Versent. They have a wealth of experience in the IT security sector and a track record of success in supporting a large number of mid-market and enterprise customers in Australia."
Cloudflare adds to Versent's range of HashiCorp's Terraform Cloud and Terraform Enterprise solutions, which offer a consistent approach for teams to create, collaborate, publish and reuse infrastructure as code to provision any infrastructure.
"Cloudflare is an ideal partner for Versent. They're accommodating to our requirements, entrepreneurial, culturally aligned with the business and deliver more value through their ongoing investment in their global network as well as expert technical support and training," Hope adds.
"The winning combination of Cloudflare's technology leadership and innovation with Versent's focus on delivery excellence will enable our customers to benefit from transformation at the earliest opportunity, securely, reliably, and with the best industry performance."
Versent plans to deploy Cloudflare among its existing and expanding customer base throughout a range of industries, including state and federal government, healthcare, higher education, and the large enterprise commercial sector.