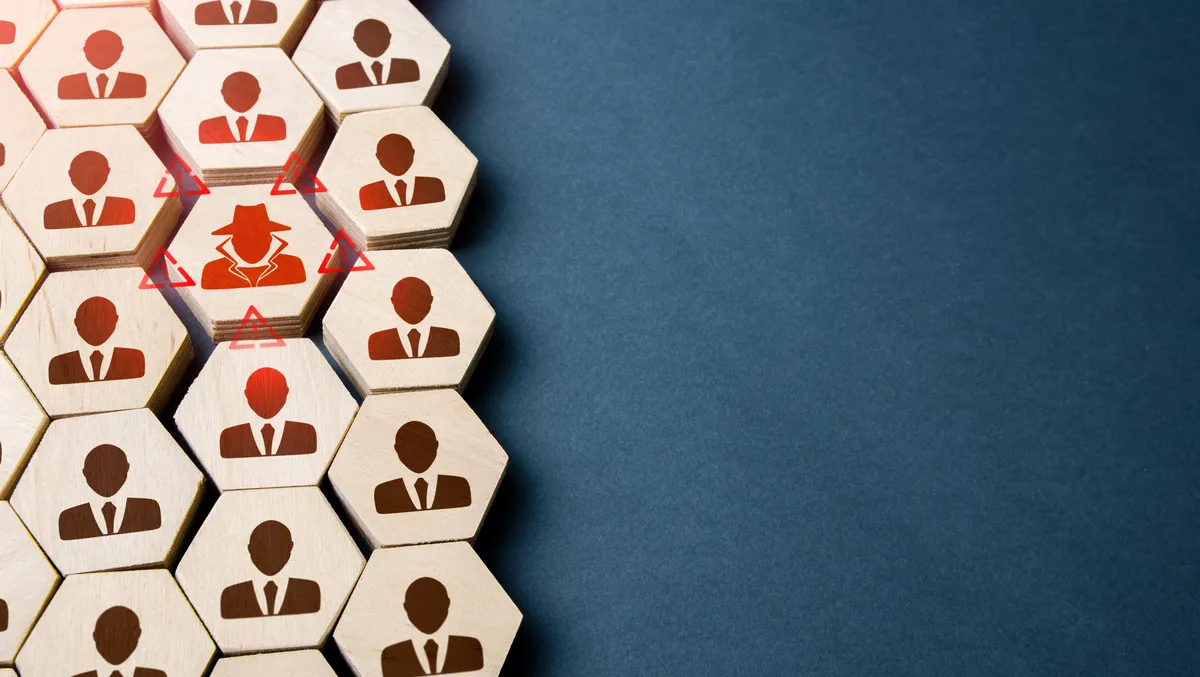 Cloudflare and IBM work to combat malicious bot traffic
Thu, 10th Aug 2023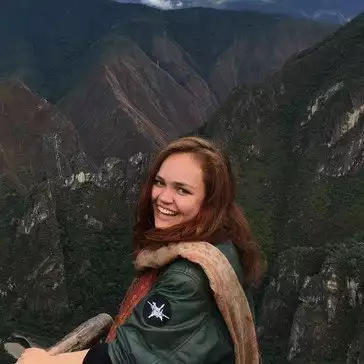 By Catherine Knowles, Journalist
Cloudflare has announced that IBM Cloud Internet Services (CIS), powered by Cloudflare, has expanded its offering to include Cloudflare Bot Management.
This offering is now available to help enterprises on the Enterprise Premier Plan address and combat the growing threat of malicious bot traffic.
Cloudflare and IBM Cloud have been working together since 2018, integrating Cloudflare application security and performance natively into IBM Cloud through IBM CIS, powered by Cloudflare.
CIS positions customers to configure their web and Internet applications to be protected against cyber threats including DDoS attacks and data theft, while enhancing performance and reliability with load balancing, optimized routing and caching, and data exchange, as part of the CIS suite of capabilities.
Furthering the delivery of Cloudflare Bot Management comes as bad bots continue to consume resources and overwhelm organisations, accounting for at least a quarter of all Internet traffic, according to Forrester Research, a leading global research and advisory firm.
Additionally, "Bot management providers that previously specialised in ad fraud, identity fraud, or application security found that they needed to expand their offerings to support customer personas from the security, marketing, e-commerce, fraud, customer experience, and executive teams.
"Modern bot management tools must keep up with ever-evolving attacks, offer a range of out-of-the-box and customizable reports, and enable human end customers to transact business with little friction or frustration."
As malicious bot attacks become more sophisticated and manual mitigations become more burdensome, a dynamic and adaptive solution is required for enterprises running Internet-facing workloads, Cloudflare states.
With Cloudflare Bot Management, businesses can be protected from targeted application abuse such as credential stuffing, inventory hoarding, carding abuse, and content scraping, as part of the complete Bot Management detection and mitigation offering.
The Cloudflare Bot Management feature is available now for any IBM Cloud CIS customer with an Enterprise Premier Plan.
Matt Harrell, Global Head of Channels and Alliances at Cloudflare, comments, "Cloudflare and IBM Cloud Internet Services have been helping power the vast increase of Internet-facing business applications, and we're seeing more and more bot activity across the landscape."
"Malicious bots are part of this equation, posing significant risks and causing inefficiencies in business, from fraudulent transactions to fake attempts to make purchases."
"These malicious activities can deprive legitimate customers from making purchases and affect a business' bottom line, not to mention potential larger risks of data loss. This is a further effort to protect operations at this critical level."
Nataraj Nagaratnam, Fellow, CTO, Cloud Security at IBM, says, "As the threat landscape continues to grow, it's more important than ever to evolve our offerings to better support our clients in their cyber resiliency journey."
"Both IBM and Cloudflare continue to have a mission of delivering solutions that will address costly security threats, without hindering Internet speed or business innovation. We aim to provide our clients a single integrated solution that offers both industry-leading protection and accelerated performance."
According to the company, overall Cloudflare Bot Management delivers the following for customers:
Identify malicious bots through effective machine learning: Cloudflare Bot Management is trained on hundreds of billions of requests per day, with Cloudflare's machine learning creating a bot score for every request running through its network. The solution automatically filters out content scraping and site crawling as well as inventory hoarding and credit card stuffing.
Gain enhanced behavioral analysis of types of Internet traffic: Analysed behavior and detection of anomalies in an organisation's specific traffic, across all their Internet properties, provides another level of business insight.
Reduce risk through fingerprinting: Cloudflare leverages fingerprinting from millions of diversified Internet properties to accurately classify bots but does not generate or store device fingerprints, eliminating risk to user privacy.