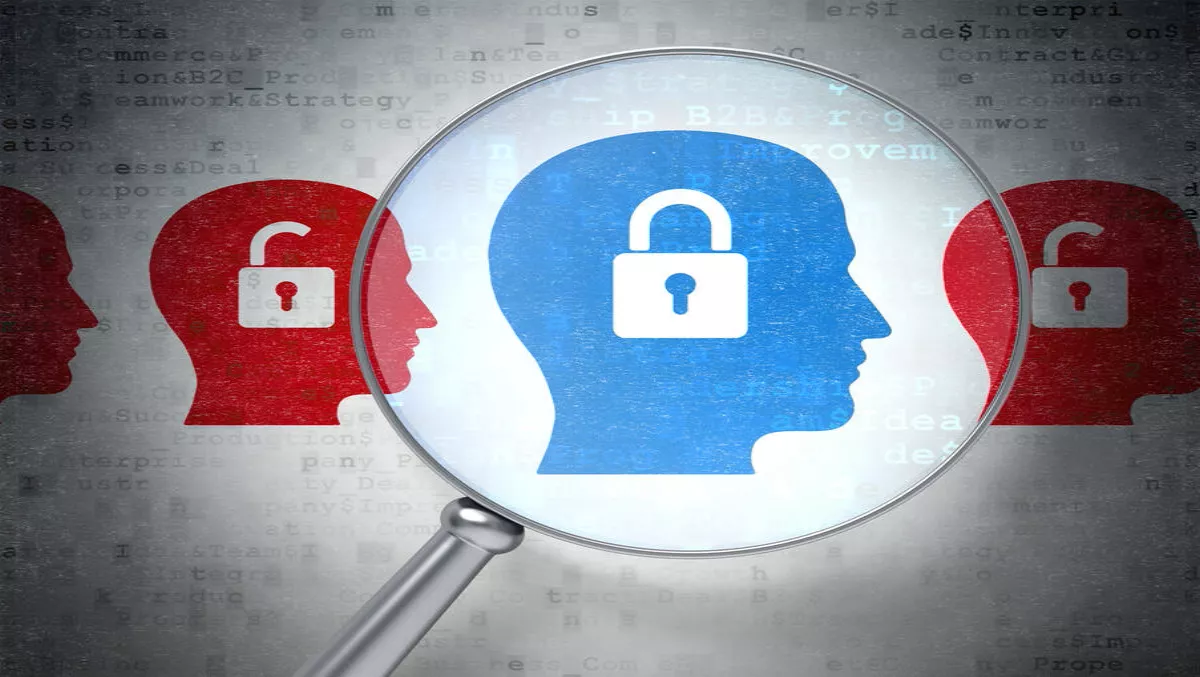 Cisco launches $10 million global Cybersecurity Scholarship Program, improves certifications
FYI, this story is more than a year old
Cisco is tackling the cybersecurity skills shortage head on by offering a $10 million Global Cybersecurity Scholarship Program and improvements to its security certification portfolio.
Cisco says that despite the ever-growing need for cybersecurity protection, there will be a shortage of two million skilled cybersecurity professionals by 2019. To fill the gap, Cisco is encouraging up to 10,000 cybersecurity candidates to step forward.
"Cybersecurity is essential to digital success. Many CEOs across the globe tell us their ability to innovate is hampered by their security concerns in the digital world. This creates a big future demand for skill sets that don't exist at scale today. We developed this scholarship program to help jump-start the development of new talent," says Jeanne Beliveau-Dunn, vice president and general manager at Cisco Services.
"This includes the opportunity to help diversify the IT security industry by reaching people around the world including veterans, women and those early in their careers, to inspire them to enter the cybersecurity profession. This is just a start to help us educate, train and reskill the job force to become the security IT professionals needed to help address this vast talent shortage," Beliveau-Dunn concludes.
Cisco will invest $10 million over a two-year period into The Global Cybersecurity Scholarship Program. The program will 'address the critical skills deficit, providing on-the-job readiness needed to meet current and future challenges of network security.'
The program will offer training, mentoring and certification that align with job responsibilities most tailored to the security operations center analyst roles. The program will be run in conjunction with key Cisco Authorised Learning Partners.
Interested candidates must be planning a career in IT cybersecurity, prepared to complete training in three months and willing to share a success story.
Candidates must also have basic competency in one or more fields across Cisco certification or relevant industry certification, Cisco Networking Academy letter of completion, Windows expertise in specific fields or Linux expertise in specific development fields.
Cisco is also reviewing its CCIE Security Certification, while adding a new Cyber Ops Certification to its portfolio. Cyber Ops concentrates on security analysts and their roles in a Security Operations Centre (SOC), designed to monitor systems and detect attacks. The certification will teach IT staff the skills needed to operate a SOC, including understanding how responses are coordinated.
Cisco's CCNA Cyber Ops is an expansion of its existing, associate-level certification, including the CCNA Security designation, a certification that addresses the network security administrator and their role.
Finally, Cisco's revision of its CCIE's Security Certification aims to introduce new expert-level education and skills to security offers. Revisions cover areas such as Advanced Threat Protection, Advanced Malware Protection, Next-Generation IPS, Virtualization, Automation and Information Exchange. It will also focus on evolving skills in areas such as network programming, cloud and IoT.
Related stories
Top stories