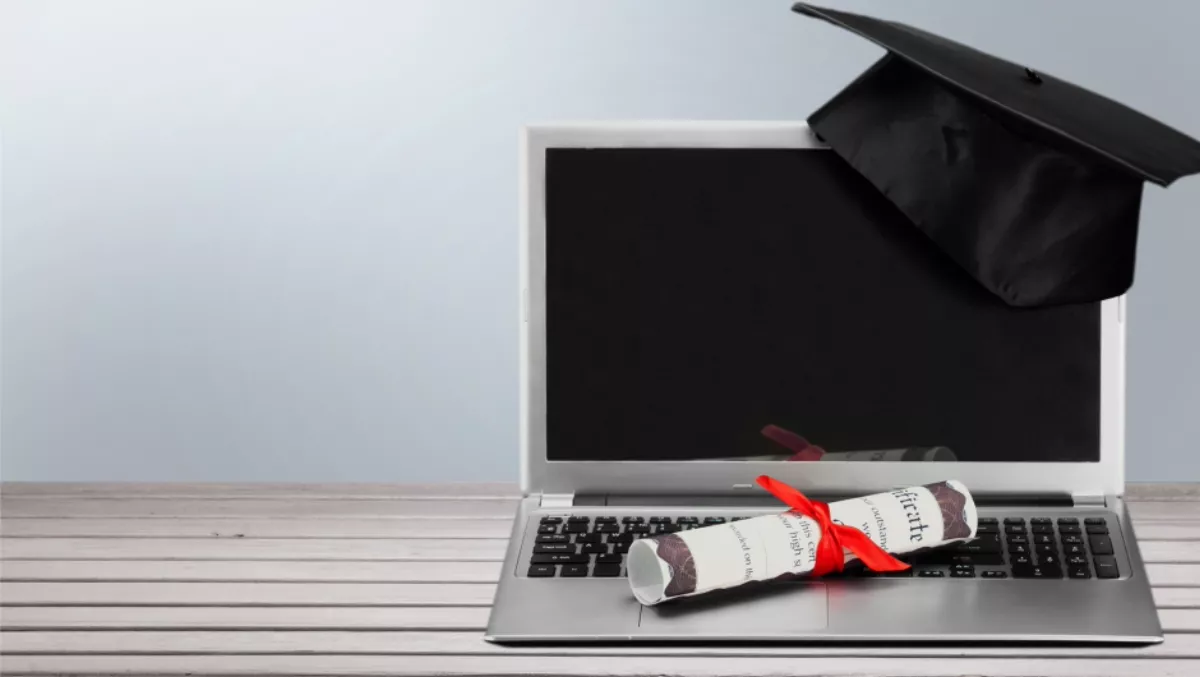 Cisco to develop training programs for Cyber Security Cooperative Research Centre
Tue, 28th Nov 2017
FYI, this story is more than a year old
Cisco has invested $3 million in Australia's Cyber Security Cooperative Research Centre (CSCRC), one of 25 partners to put their weight behind the initiative.
Yesterday we covered the news that Optus Business has also contributed investment funds to the tune of $3.5 million to support the Cooperative Research Centre.
The CSCRC is part of an initiative launched by the Australian Government in September this year.
According to Australian Cyber Security Research Institute Chair David Irvine, Australia must build its own cybersecurity expertise and improve its research, development and commercialisation capabilities.
"The initial industry-determined CyberCRC Research - Development activities will be based around two Programs. One Program, Critical Infrastructure Security, will deliver systems, architecture and software solutions to ensure the security of crucial infrastructure including energy, water, communications and finance," Irvine explains.
"The second Program, Cyber Security as a Service, will deliver frameworks and solutions that standalone, or can be integrated into the enterprise to maintain security resilience. Specific activities will be determined in accordance with industry imperatives.
Cisco will help to develop solutions to current and emerging skill shortages in cyber technologies. The CSCRC will run an education and training program that will provide graduate, postgraduate and professional courses to improve the workforce's skills.
Cisco says the new CSCRC will allow Australia to take advantage of many opportunities in the connected world. These include:
• Developing new cyber security knowledge, methodologies, tools, products and services
• Opening alternative revenue streams to Australian cyber security service providers through system and product innovation
• Expanding our cyber security businesses and export capability by addressing capability and capacity gaps
• Making Australia a preferred place to do business (particularly with respect to digital forms of commerce) through reduction of risk and increasing levels of trust
• Reducing the likelihood and cost of cyber incidents (to Australian governments, businesses - individuals)
• Providing strong cyber security leadership to elevate the importance of cyber security and help drive innovation and change
Irvine says the CSCRC will also work with AustCyber to deliver Australia's security strategies and foster growth in the cybersecurity sector as a whole.
As of September 2017, the list of participants include the following.
Research Institutions: Edith Cowan University, Adelaide University, Deakin University, Charles Sturt University, University of NSW, Queensland University of Technology, Data61
Industry: CISCO Systems Australia Pty Ltd, Singtel Optus Pty Ltd, Jemena Ltd, ActewAGL Distribution, TATA Consultancy Services, Datacom Technical Security Services, PEN10 Services Pty Ltd, Quintessencelabs Pty Ltd, AARNet Pty Ltd
Federal Government: Department of Defence (Australian Signals Directorate), Attorney General's Department (CERT Australia, Critical Infrastructure Centre), Australian Federal Police, Australian Taxation Office, Australian Transaction Reports - Analysis Centre (AUSTRAC)
State Governments: Canberra Data Centers (NSW Data Centers) Pty Ltd, NSW Department of Finance, Services - Innovation, DefenceSA, Office of the Government Chief Information Office (WA).