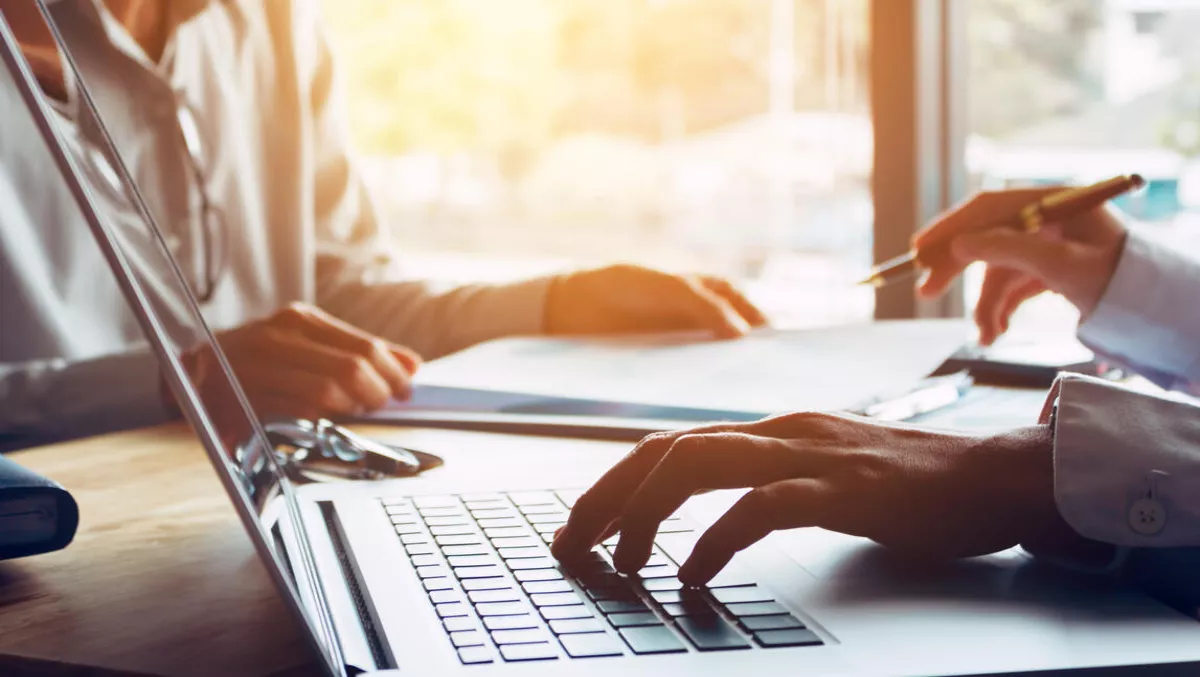 Chubb includes cyber insurance as part of new SME offering for Australians
Tue, 26th Sep 2017
FYI, this story is more than a year old
Chubb is targeting Australia's small and medium enterprise (SME) market through a renewed effort to cover property and liability exposures that arise from a range of operational risk.
The company has also built in cyber liability as part of its offerings, which covers network security, privacy and data asset loss.
The Chubb Business Pack Insurance policy includes standard coverage for business interruption, general property damage, public and product liability, machinery and equipment breakdown, theft, money and tax audits.
The company also sees environmental protection as an important part of its policy, which covers sudden, accidental and gradual pollution that originates at the insured location.
"Chubb Business Pack Insurance is an innovative solution for the SME market. Not only will it cover all the typical exposures small business owners face in their day-to-day operations but it will also cover emerging risks like cyber and environmental liability," comments Chubb's country president for Australia and New Zealand, John French.
According to the company, 35% of Australia's SME market is made up of occupations across the office - professional services, healthcare and medical surgeries, as well as retail and trades services. The company plans to expand the occupation list to those in other industries in future.
The company says its services are specifically tailored for Australian businesses with a turnover of up to $10 million.
"More than 500 brokers attended our launch events and feedback was overwhelmingly positive. They appreciate that our policy is a flexible solution, with robust coverage options available exclusively through the broker distribution channel," adds French.
Chubb also offers separate cyber insurance services in its Cyber Enterprise Risk Management Policy.
Earlier this month, Chubb also appointed two new members for its regional Asia Pacific cyber team.
Andrew Taylor is now underwriting manager for Asia Pacific and John DePeters is now cyber underwriter for Asia Pacific. Both team members report to Chubb's head of Financial Lines for Asia Pacific, Stanley Wong.
"One of the key growth areas for our region, Chubb's Cyber book of business has grown significantly in the past 12 months. We saw the need to further invest in and hire specialist resources to drive the development of this business portfolio, underscoring our commitment to Cyber protection in the region. The breadth and depth of Andrew and John's expertise in this field will serve us well as we continue to strengthen our capabilities to craft solutions that mitigate a broad spectrum of cyber risks across Asia Pacific," Wong comments.
"As technology becomes more embedded in our lives, cyber exposures continue to unravel at a rapid pace. We need to ensure that we have the right talent in place to educate and advise our clients on where these threats are originating and work with them to develop holistic solutions to cyber risks. I'm confident that with Andrew and John, our Asia Pacific cyber practice is poised to deliver on the wealth of global experience we have in cyber underwriting," adds Tim Stapleton, cyber insurance product manager, Chubb Overseas General.