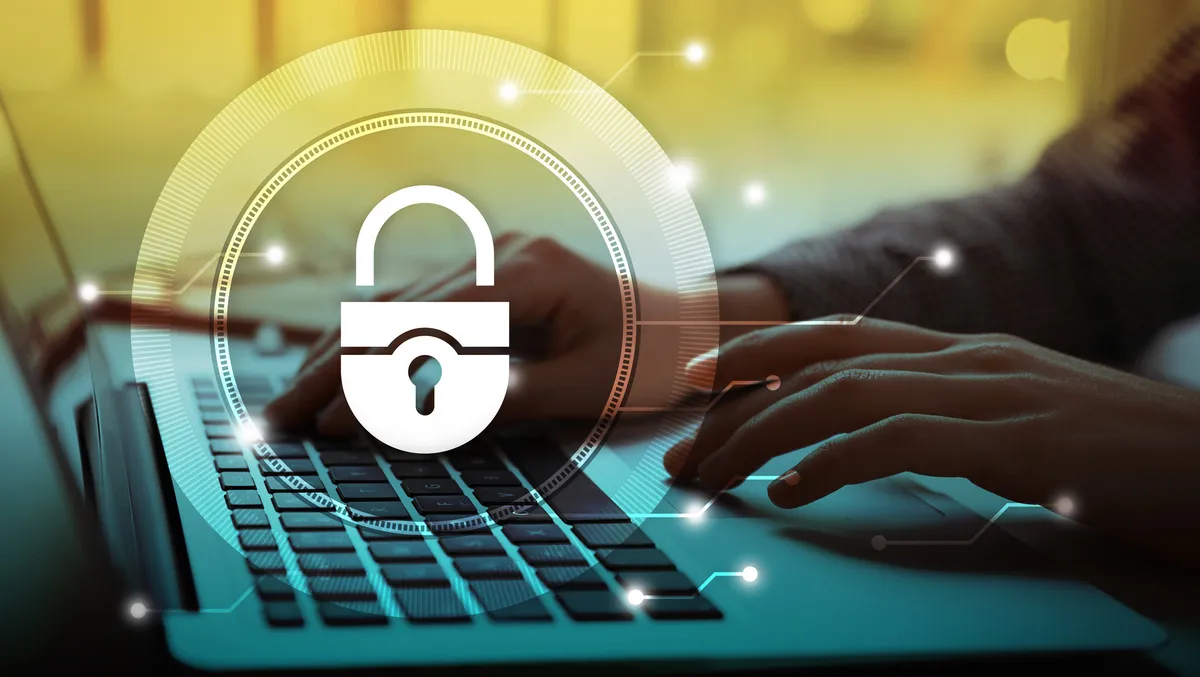 Check Point's partner program in Australia to aid data sovereignty
Tue, 20th Jun 2023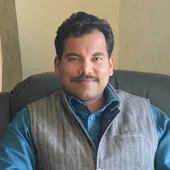 By Gaurav Sharma, Journalist
Check Point Software Technologies, a provider of cybersecurity solutions, is launching a managed security service providers (MSSP) program with access to local data centres in Australia, specifically for its Check Point Harmony Email and Collaboration Solution. Through establishing a local instance for these Check Point solutions, Check Point's MSSP partners in Australia can securely store customers' emails and data onshore, with data sovereignty.
The Check Point Harmony Email and Collaboration Solution prevents phishing attacks in real-time across inbound, outbound and internal communications well before they reach end-users. This patented technology reduces phishing emails from reaching the email inbox by 99.2%, leveraging artificial intelligence and machine learning to analyse over 300 indicators of phishing attack vectors and ingest data from Check Point's ThreatCloudAI global AI cybersecurity engine.
Check Point Harmony Email and Collaboration was just recently named as a Leader in the Forrester Wave: Enterprise Email Security, Q2 2023 report, mentioned as the sole enterprise email security vendor offering an inline CAPES (Cloud-native, API-enabled Email Security) deployment option that works with both Microsoft 365 and Google Workspace.
In the first half of 2022, according to Check Point Research, email-delivered attacks were responsible for over 89% of all phishing attacks, and whilst email remains the most common type of phishing attack method, organisations need to prioritise security capabilities for this and other collaboration tools by implementing a prevention-first security framework.
The Check Point Harmony Email and Collaboration MSSP Program allows MSPs to self-manage email security solutions through consumption billing and a multi-tenanted portal hosted in Australia. This move of data tenancy to Australia means that MSSPs can now protect their customers using Check Point's patented inline API prevention technology across all verticals whilst meeting the markets' data sovereignty needs.
"In-country data residency is vital for both Australian customers and the MSSPs with these Check Point services and solutions," says Les Williamson, regional director for Check Point Australia and New Zealand.
"Taking less than five minutes to set up, the Check Point Harmony Email and Collaboration solution saves MSSP partners hours of work changing mail exchange records and fine-tuning, whilst also providing a multi-layered prevention-first security architecture and protection to business email and collaboration applications."
In addition to securing O365 and GSuite, Check Point Harmony Email and Collaboration solutions also secure data moving through SaaS-based collaboration tools such as MS Teams, One Drive, SharePoint, Google Drive, Slack, Dropbox and Box.
Having worked with SMBs across multiple sectors, including mining, NFP, financial services and healthcare, Chris Morrissey, the chief executive officer of Ever Nimble, a managed IT services provider, says the rise in business email attacks is the biggest threat to Australian small and medium-sized businesses (SMBs).
"Having spent the last three years utilising Check Point's Harmony Email and Collaboration solution, we've seen hundreds of emails picked up each day, which has meant a significant reduction in risk for customers," says Morrissey.
"Check Point Harmony Email and Collaboration provides an all-encompassing, holistic solution to protecting a customer's entire cloud environment. With Check Point Harmony Email and Collaboration, customers can go from no-email security to a seamlessly integrated, prevention-first cybersecurity posture in 15 minutes. It's an effective cost-saving measure even for SMBs with limited IT/security budgets."
"Having local data tenancy capabilities has also been an absolute game changer. Any business that values cybersecurity posture should be investing in data sovereignty. Not only does it provide more security to business emails, but also to files that are saved online, such as in OneDrive."
"In line with the growth of the Check Point Managed Security Services Program, Check Point's Harmony Email and Collaboration solution was announced last year as part of the software offerings provided by Telstra to SMBs across Australia. Through the partnership between Telstra and Check Point, we deliver to SMBs robust, state-of-the-art prevention first capabilities to risk mitigate the ever-evolving cyber threats of today," concludes Williamson.