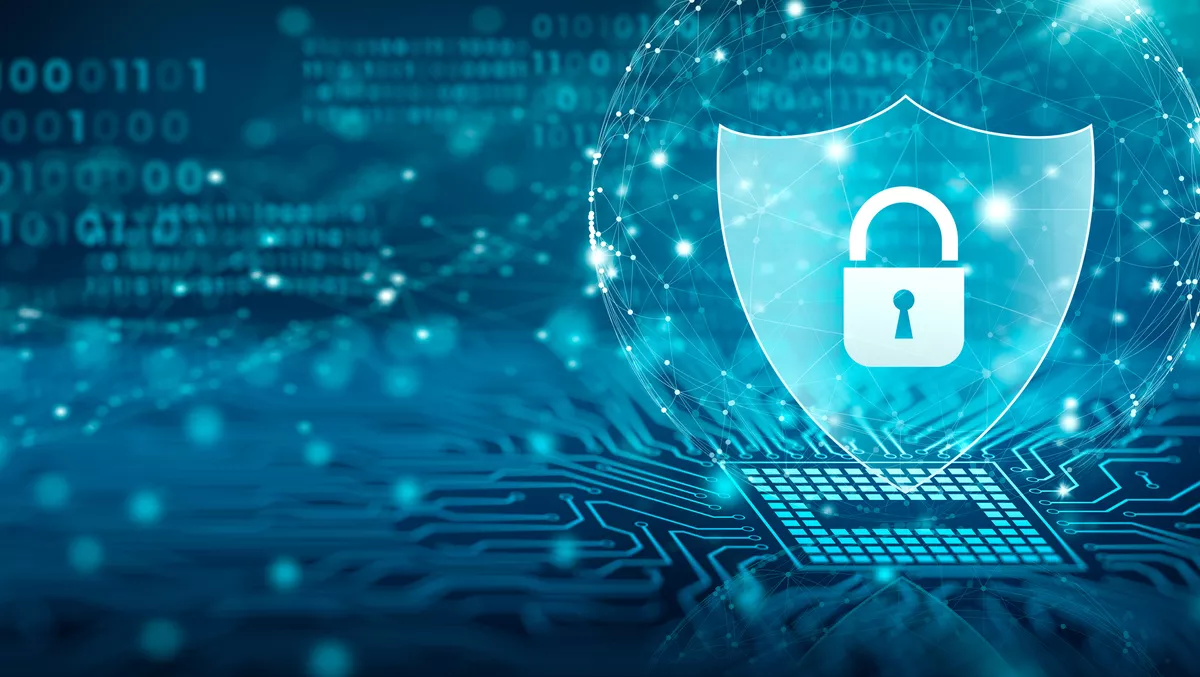 Check Point reveals cybersecurity challenges for banks, data centers and trading platforms
Tue, 15th Mar 2022
FYI, this story is more than a year old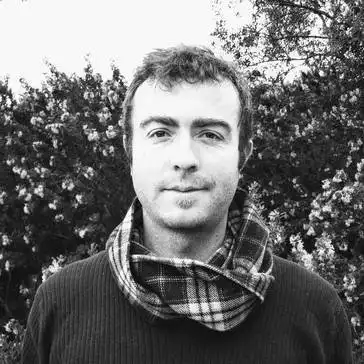 By Ryan Morris-Reade, Contributor
As the cyber threat landscape evolves and becomes more dangerous every year, protecting a bank's IT infrastructure will only become more challenging.
"Banks need network security that performs at the speed of business," says Check Point. "This is the key to transferring hundreds of terabytes of data securely and in minutes, as well providing low latency for high-frequency financial transactions and for scaling security on-demand to support a hyper-growth business such as online commerce."
The cybersecurity company says the main challenges to achieving these goals include assuring zero trust and granular network segmentation to prevent lateral movement, the secure transfer of hundreds of terabytes, low latency for ongoing high-frequency financial transactions, and simplifying management and gaining visibility across on-premise and cloud data centers.
One of the four biggest banks in the US, with more than 100 million customer accounts, worldwide business, and 100 thousand employees, needed to achieve scalability. Check Point says they wanted to start small and scale up over time, get flexible time slots for upgrades, and centralised management, reporting, analysis, and visibility.
Their set of solutions, covering the different areas in their IT architecture, includes Check Point's Quantum gateway appliances and Maestro Hyperscale Orchestrator units, which gave them the required scalability with the Maestro orchestrator, and superior centralised from a single console.
"Check Point delivers firewall security at the speed of the network, creating the industry's fastest cybersecurity solution with up to 3 Tbps of throughput," says Check Point.
According to Check Point, by adopting its solutions, the bank can benefit from:
Zero-trust segmentation. Network micro-segmentation with flexible, granular policy layers, dedicated sub-policy per segment, and automation.
Secure high-speed workloads, backups, and data transfers at an 800 Gbps line-rate firewall throughput.
Protect high-frequency trading apps at 3μSec ultra-low latency.
Support hyper-growth with scalable throughput, at a scale of up to 3.0 Tbps of firewall performance.
Achieve centralised management with automated operations with R81.10 Unified Cybersecurity.
"Check Point's Network Security solutions simplify the bank's security posture management while streamlining and scaling operations for continued business growth," the company says.
"Specifically, the Quantum Network Security solution provides ultra-scalable protection against Gen V cyber-attacks on the network, cloud, data center, IoT, and remote users."
Check Point says it enables banks to provide advanced digital services to their customers with the highest level of security to their network, cloud, users. It says by adopting a consolidated security approach with Check Point Infinity architecture and services, banks can use pre-emptive protection against advanced fifth-generation attacks while achieving a 50% increase in operational efficiency and a 20% reduction in security costs.