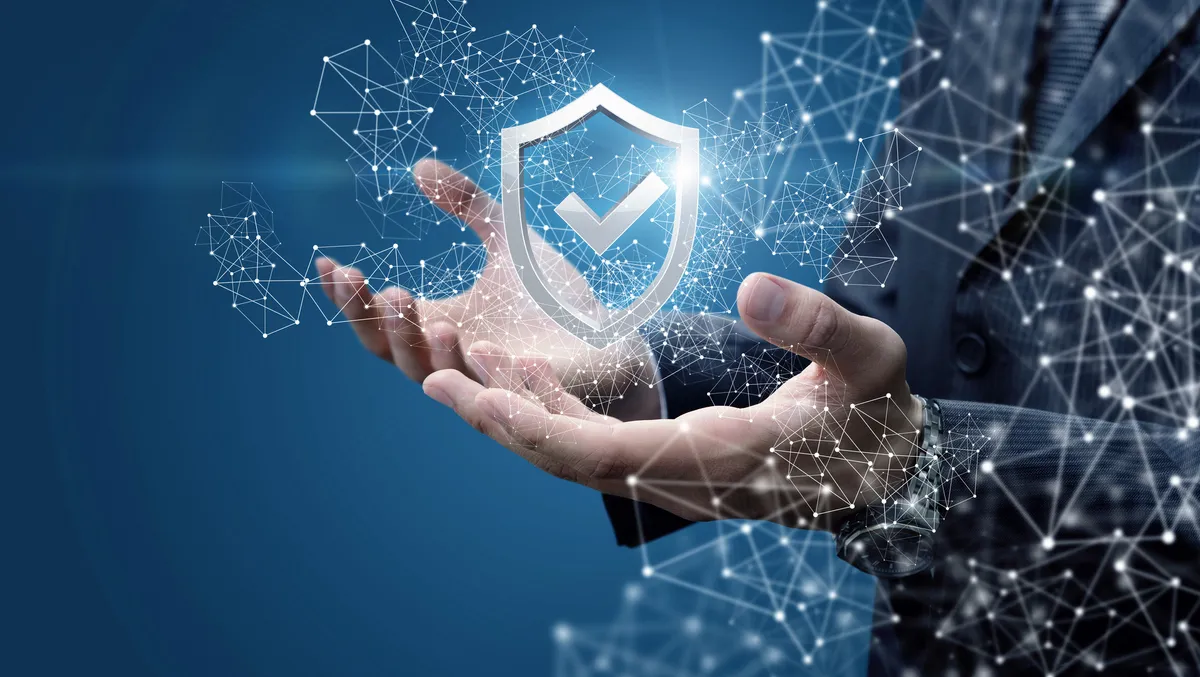 Cequence Security flourishes in the second half of FY23
Tue, 8th Aug 2023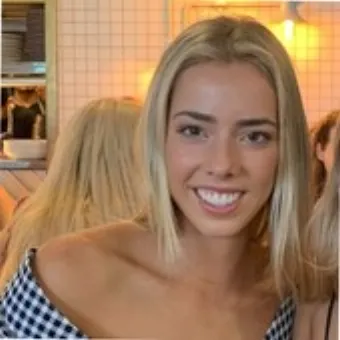 By Kaleah Salmon, Journalist
Cequence Security, Unified API Protection (UAP) provider, revealed a 555% growth in customer expansion during the second half of FY23.
Cequence's approach to uncovering and preventing API threats has resulted in the company protecting USD $9 trillion in assets among Fortune/Global 500 companies and more than two billion user accounts worldwide.
Cequence achieved several significant milestones in the second half of FY23, including a 555% growth in customer expansion, 230% growth in annual recurring revenue (ARR), 300% growth in new customer logo acquisition and an expanded footprint into new countries and verticals.
The company secured investments from Hewlett Packard Pathfinder and Prosperity7 Ventures to accelerate product innovation, keep up with increasing demand and expand the secure connectivity needed to mitigate business interruptions and bring peace of mind to enterprises.
Most recently, Cequence secured two additional investments from Sanabil Investments to further the company's expansion into the Middle East and The Cash Catalyst, to further help CISOs, CIOs and other executives struggling with discovering and protecting their APIs.
Ameya Talwalkar, founder and CEO of Cequence, says: "We are extremely pleased with the rapid adoption of our Unified API Protection platform by some of the largest organisations in the world."
"Our ability to increase valuation, raise funds and drive extensive growth across our customer base and ARR in this tough macroeconomic market is a testament to our comprehensive product offering and proven ability to land and expand at some of the largest enterprises in the world."
"Cequence has rapidly emerged as a key and influential player in the API security market."
"Most recently, we were recognised as a best-in-class vendor in the recent API Security Evaluation report, earning one of the highest product scores in the history of Datos Insights evaluation reports," says Talwalkar.
Throughout the second half of FY23, the company successfully implemented a strategic product update and accelerated the company's expansion into geographical markets, including Australia, New Zealand, and India.
The company also garnered prestigious awards and certifications, with the Unified API Protection solution being named the gold winner for "API Management," "Full Life Cycle API Management", and "IT Solutions for Retail" categories in the 2023 Globee Awards for Information Technology.
Additionally, Cequence was recognised as a "best-in-class" solution in the Datos Insights Vendor Evaluation: API Security Solutions report, earning one of the highest product scores in the history of Datos Insights vendor evaluation reports.
Cequence also announced it achieved ISO 27001 certification for the information security management system in support of its Software-as-a-Service (SaaS). This certification gives clients peace of mind that Cequence's policies, processes and standards fulfil the stringent security and compliance criteria for protecting customer data.
Dr James I. Cash, Founder and CEO of The Cash Catalyst, says: "With the increasing adoption of APIs, cloud computing, mobile applications and IoT devices, the attack surface has dramatically grown, and APIs have become the number one attack surface."
"This makes API security solutions indispensable. Cequence is uniquely addressing this problem and proving its ability to protect some of the largest organisations in the world."
"We look forward to supporting the Cequence team and helping as they scale the business," says Dr James I. Cash.
In the second half of 2023, Cequence saw traffic increase more than 3X year-over-year, mitigated more than 38 billion malicious API transactions, protected 50% more users and topped out with protecting 30 million unique user accounts in March.
Its intel database grew 23%, with intelligence on over 75 million malicious attacker IP addresses and over 600,000 being ingested daily.
Deepak Jeevankumar, Managing Director, Dell Technologies Capital, says: "APIs are a huge attack surface that, unfortunately, is being more frequently exploited by attackers."
"It's therefore imperative that CIOs and CISOs have an API security strategy. As an early investor in Cequence, we are very pleased by continued growth even during this tough macroeconomic market."
"From the beginning, Cequence took a unique approach to the API security problem and went beyond testing and detecting to prevent an attack. They also have proven their ability to protect some of the largest organisations in the world."
"With the Unified API Protection platform combined with the unique expertise of the CQ Prime Threat Research team, Cequence is providing the only solution on the market that covers the full API security lifecycle," says Jeevankumar.