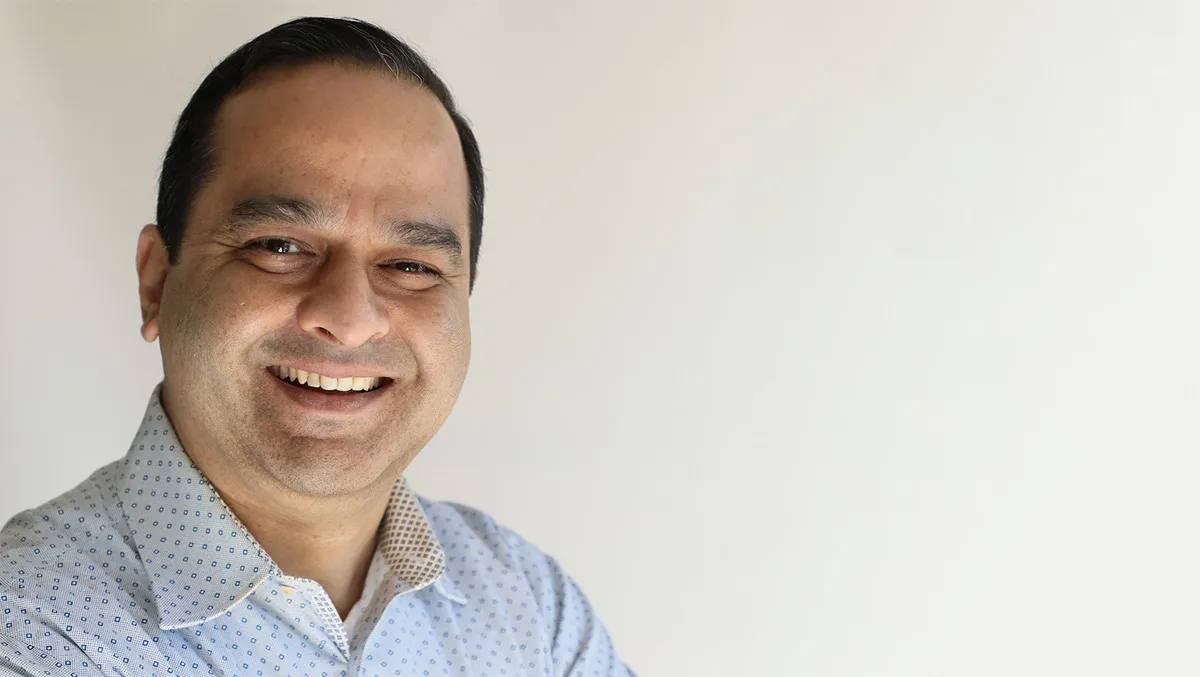 Cequence brings API protection to HPE GreenLake Marketplace
Cequence Security, a leading provider of Unified API Protection (UAP), has become the first vendor offering API security on the HPE GreenLake Marketplace. Customers using the Cequence Unified API Protection solution can improve visibility and protection, all while reducing costs as well as minimising fraud, business disruption, data losses, and non-compliance.
This milestone in the history of Cequence Security is essential, as the API threat landscape evolves at an unprecedented pace, with attackers using more sophisticated tactics that are API-specific. This protection solution has been tested and validated for HPE GreenLake and offers a robust API security for application workloads across a diverse range of infrastructures.
Ameya Talwalkar, CEO and Founder of Cequence Security, emphasised the importance of APIs in the contemporary digital business landscape. Talwalkar said, "APIs have become the cornerstone of modern digital business operations, adopted by organisations of all sizes to boost efficiency and gain a competitive edge." He highlighted that standard security measures struggle to effectively protect from API attacks. "Cequence's unique approach, which covers the full API lifecycle, will help HPE GreenLake customers proactively address evolving threats, gain insights into the latest attack methods, and establish effective Unified API Protection." Talwalkar expressed excitement about being the only API security vendor currently available on the marketplace.
Cequence's UAP solution also enables continuous protection of the full API risk surface. This facilitates organisations to leverage the business advantage of API connectivity securely and meet regulatory compliance.
Senior Director, HPE GreenLake ISV Alliances at HPE, Philip Sailer, welcomed Cequence Security to the HPE marketplace. Sailer commented, "Protecting our customers from data breaches, including API attacks, is a priority for HPE. Having Cequence's UAP solution on our marketplace will expand the secure connectivity required to prevent business disruption and bring peace of mind to enterprises."
Founded as a pioneer of Unified API Protection, Cequence Security offers solutions that unify discovery, compliance, and protection across all internal and external APIs.