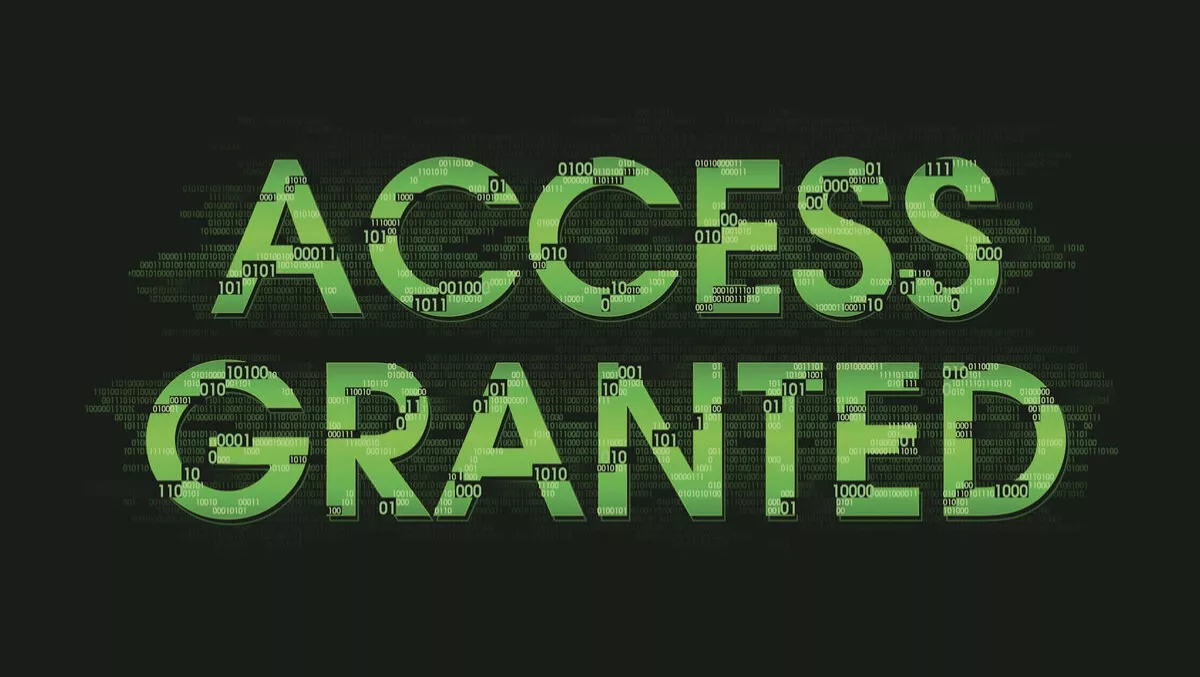 Centrify harnesses machine learning for user access protection
Mon, 20th Feb 2017
FYI, this story is more than a year old
Centrify has today launched its new analytics service to the ANZ region, which provides another solution to stop breaches in real time, based on machine learning and user behaviour.
The Centrify Analytics Service assigns a risk score based on its analysis of evolving user behaviour patterns. It then enforces a decision – whether it's granting access, more authentication or blocking the user entirely.
"By tailoring security policy to each individual's behaviour and automatically flagging risky behaviour, we're helping IT professionals minimise the risk of being breached — with immediate visibility into account risk, without poring over millions of log files and massive amounts of historical data," says Bill Mann, Centrify's chief product officer.
Last week Centrify released the results of a Forrester study that showed attackers are appearing as legitimate users, raising no suspicion and all IT sees is regular user security.
The new service stops access requests in real time, while potentially compromised accounts are flagged as suspicious. Centrify says this speeds up analysis and reduces the effort required for risk assessment.
It also allows single sign-on to applications for typical user behaviour; multi-factor authentication for password checkout when the risk level is elevated; and multi-factor authentication for outsourced IT when requests come from an unknown or unseen device.
"Thanks to our broad set of enforcement points that include endpoints, applications and IT infrastructure, we can enforce risk-based policy in real time at the point of access. This means high-risk threats can be blocked while low-risk users get authorised access to apps, privileged credentials or privileged sessions," Mann says.
The Centrify Analytics Service is now available in Australia and New Zealand as an add-on to Centrify Identity Service and Centrify Privilege Service.