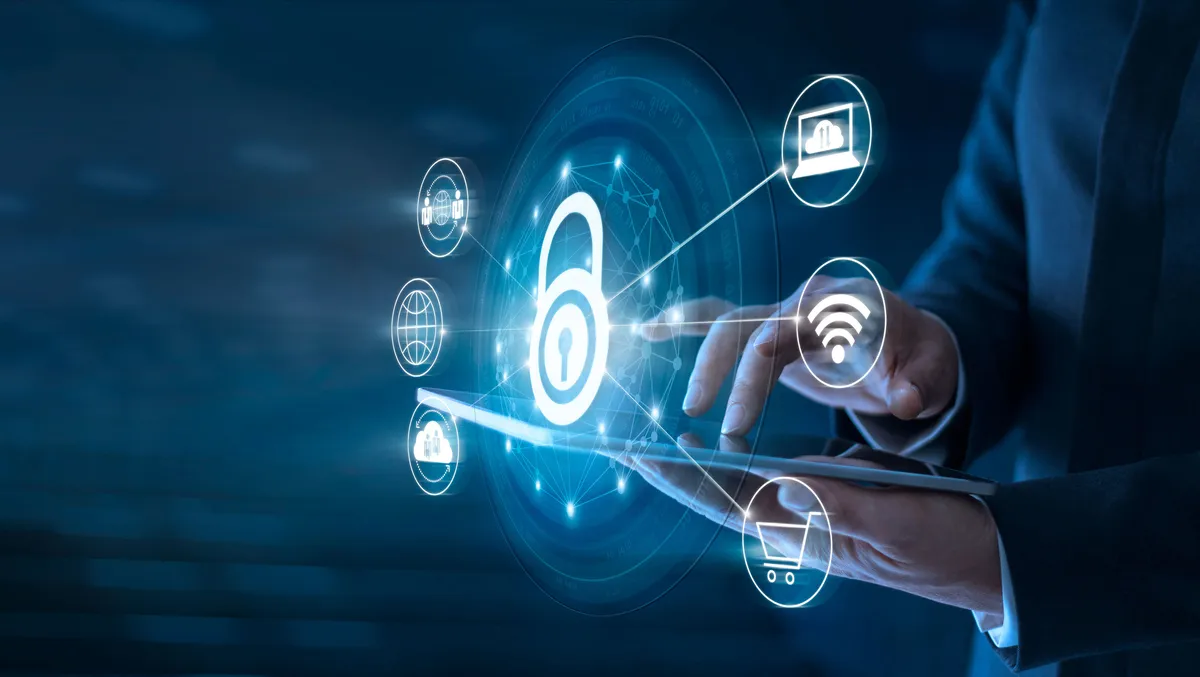 Cato Networks caters to demands of SASE with high capacity connections
Fri, 16th Jun 2023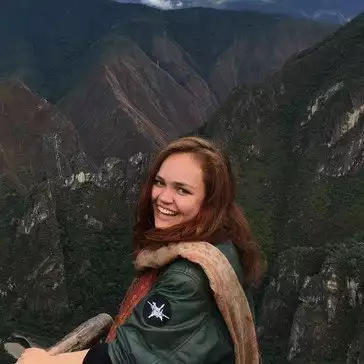 By Catherine Knowles, Journalist
Cato Networks has announced a new SASE throughput record, achieving 5 Gbps on a single encrypted tunnel with all security inspections enabled.
Cato is also simplifying multicloud and hybrid cloud networking and security with cloud cross-connect, a high-speed, SLA-backed, direct connection between Cato and nearly any cloud provider worldwide. Both capabilities extend SASE to meet the needs of today's large, cloud-centric enterprises, and both are currently available.
Gur Shatz, Co-Founder, President, and COO of Cato Networks, says, "Pushing the boundary of SASE throughput worldwide is more than an engineering achievement. It demonstrates how quickly a platform with a cloud-native architecture can make new technology globally available."
As larger enterprises adopt SASE, higher capacity connections are needed for interconnecting data centres and private clouds, the company states. Cato is aiming to meet that need with support for 5 Gbps throughput on a single, encrypted tunnel regardless of security inspections. Previously, Cato supported a maximum of 3 Gbps per tunnel.
The improved throughput underscores the benefits of a cloud-native architecture. Cato nearly doubled the performance of the Cato Socket, Cato's edge SD-WAN device, without requiring any hardware changes. This was only possible because Cato runs the compute-intensive operations that normally degrade edge appliance performance packet encryption/decryption, security inspection, and the like in the Cato Single Pass Processing Engine (SPACE) running across Cato PoPs.
By improving SPACE, all edges connected to the Cato SASE Cloud gain increased throughput. Replacement of the Cato Socket is not required. By contrast, SASE solutions implemented as virtual machines (VMs) in the cloud or modified web proxies remain limited to under 1 Gbps of throughput for a single tunnel. This limitation forces enterprises to have their edge appliance create and manage multiple tunnels and load-balance their traffic between them. An added layer of complexity and risk that does not exist in Cato's solution, according to the company.
Cato is also delivering 5 Gbps connections to other cloud providers. The new Cato cross-connect aims to improve Cato's existing multicloud support by enabling private, high-speed layer-2 connections between Cato and any other cloud provider connecting to the Equinix Cloud Exchange (ECX) or Digital Reality.
Multicloud and hybrid cloud deployments demand reliable, high-throughput connections. The Cato cross-connect meets that need, providing a private, layer-2 connection between a customers physical and cloud datacenter and Cato for a fixed monthly fee. For additional reliability, a high availability (HA) option is also available.
Along with interconnecting their enterprise cloud and non-cloud resources, the Cato cross-connect also enables Cato channel partners to deliver Cato SSE 360 into legacy deployments by establishing a network-to-network interface (NNI) into the Cato SASE Cloud, the company states. Enterprises with MPLS or third-party SD-WAN infrastructure can now leverage Cato's SSE capabilities without changing their underlying networks.