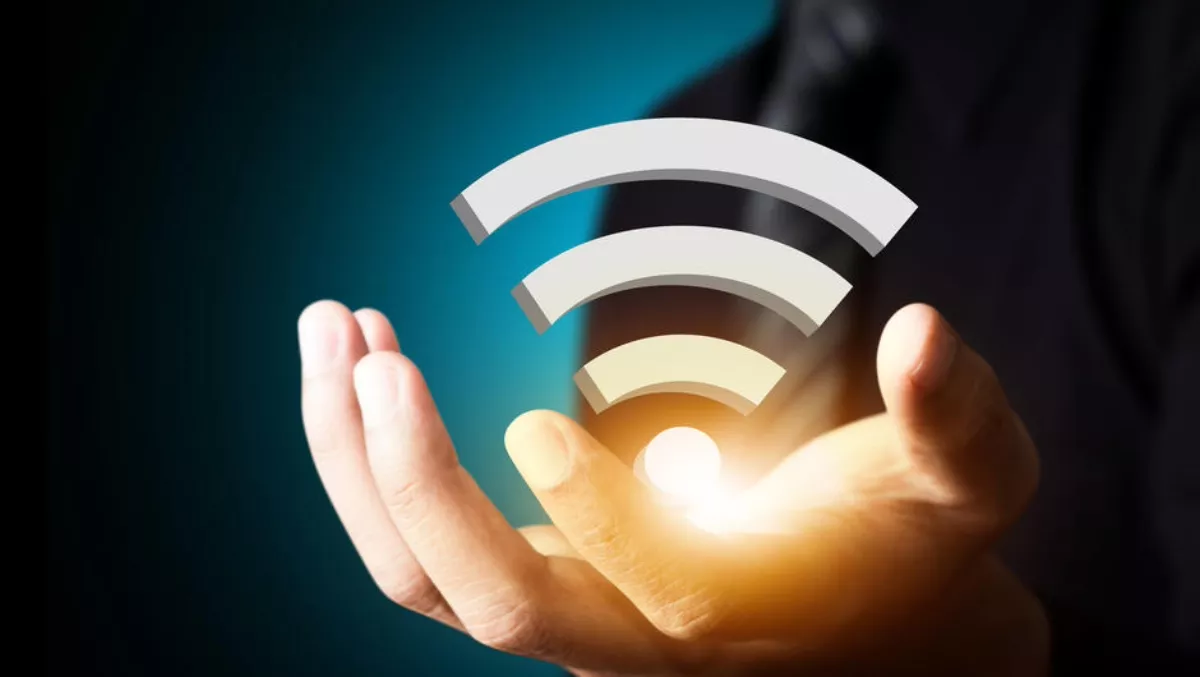 Canberra security firm Penten scores $1.3m contract with Australian Army
Tue, 20th Feb 2018
FYI, this story is more than a year old
A Canberra-based cybersecurity firm will work with the Australian Army as part of a $1.3 million contract to improve the army's wireless device security.
Penten develops a technology known as AltoCrypt Stik, which allows secure access to classified information over WiFi.
According to Penten CEO Matthew Wilson, the contract with the Australian Army will help to bring information mobility to the battlefield for decision-making advantage.
"Collaboration with thought leading organisations like Defence are key to Penten's innovation success. Our products are better and our opportunities greater when we can work closely to identify and meet the needs of users," Wilson says.
Australia's Minister for Defence Industry, Christopher Pyne, says the project will also help to streamline information in Australian Defence Force deployed headquarters.
"This advanced communication technology can be rapidly deployed to individual computers, which will change the way classified information is shared, used and accessed," comments Pyne.
He believes that the devices will also increase agility, reduce complexity and help troops make better decisions.
"Initial trials will test how this technology could be used with our coalition partners, with a view to increasing the classification in the future," Pyne continues.
Penten's project was chosen as part of the Defence Innovation hub's Special Notice platform trial.
The trial allows defence capability managers to call for both industry and research organisations to submit proposals in response to specific capability challenges.
Especially designed for government agencies, AltoCrypt Stik is a USB device that provides wireless security. It was developed in partnership with UK security firm Amiosec and supported by both UK and Australian Governments.
The company also develops AltoCrypt PRIME, an encryption software based on the PRIME cipher suite.
Pyne says that he is pleased to see local industry partners, the Defence Innovation Hub and the Australian Army working together to solve defence problems with innovative solutions.
"This activity is part of a broader program of work being carried out by the Army's Land Network Integration Centre to investigate technologies that enable the faster deployment of tactical headquarters," Pyne adds.
Penten's workforce has grown from four to 40 people in just three years. The company acknowledges the Australian Government and AustCyber for the dedicated focus on cyber and defence.
"Programs like the Defence Innovation Hub help a small business like Penten accelerate our technology application to the battlefield and brings forward the capability advantage to the Australian Army," Wilson concludes.
In addition to its work with the Australian Army, Penten exports secure mobility capabilities to the United Kingdom and Canada.