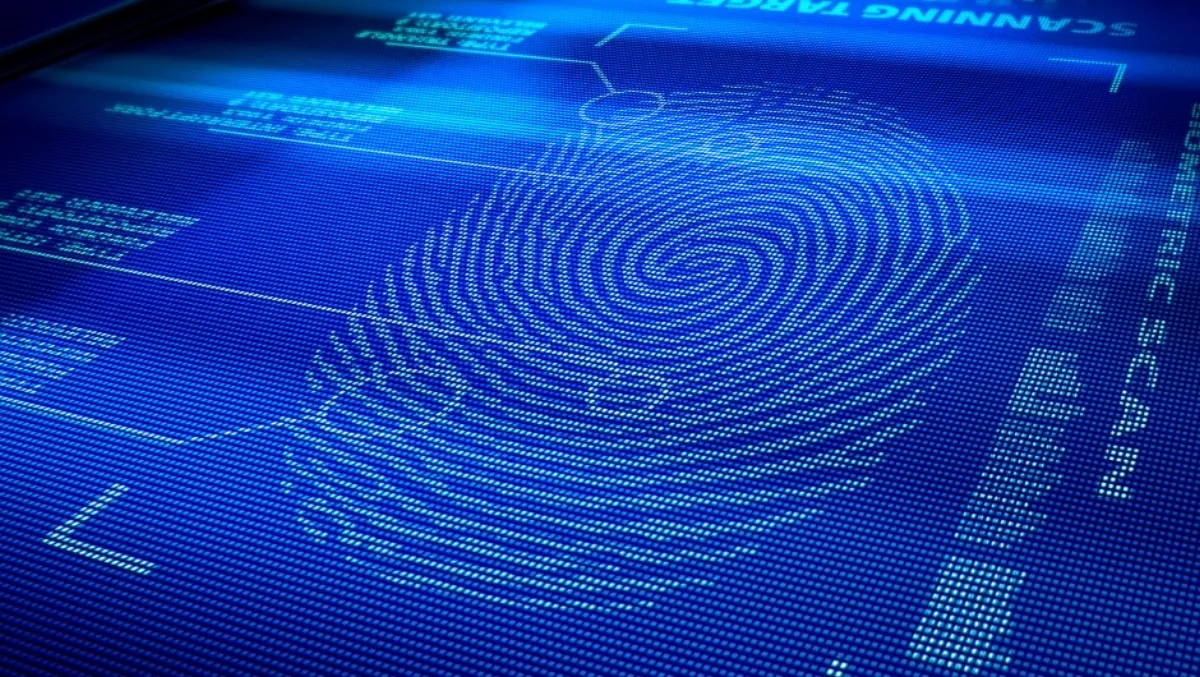 CA Technologies releases new identity management software
By Sara Barker,
Fri 13 May 2016
FYI, this story is more than a year old
New CA Identity Suite software aims to improve certification, identity management and workflow operations.The software, developed by CA Technologies, uses real-time feedback analytics that drill down to ensure faster reporting of access governance and identity issues. Using visualisations, users can pinpoint problems with user certifications, enabling rapid correction and streamlines processes and avoid what the company calls "entitlement creep", where access entitlements overlap or are unnecessarily duplicated, the company says. Vic Mankotia, vice president of Security and API management across the Asia Pacific and Japan region, says "identity and access governance is important to the security and business operations of an organisation. Individuals with improper and unapproved access are a risk and compliance issue, yet not having the access users need as quickly as possible presents productivity challenges. "CA Identity Suite is designed to streamline identity-related functions for the business user to drive high user satisfaction while helping to ensure security, compliance and operational needs are met." Using a self-service 'shopping cart' method, users can quickly assign and unassign permissions. The company aims to simplify operations, removing sole control from IT administrators and making it more convenient for business managers to use. CA Technologies hopes to combine performance and usability for managers and IT professionals alike.