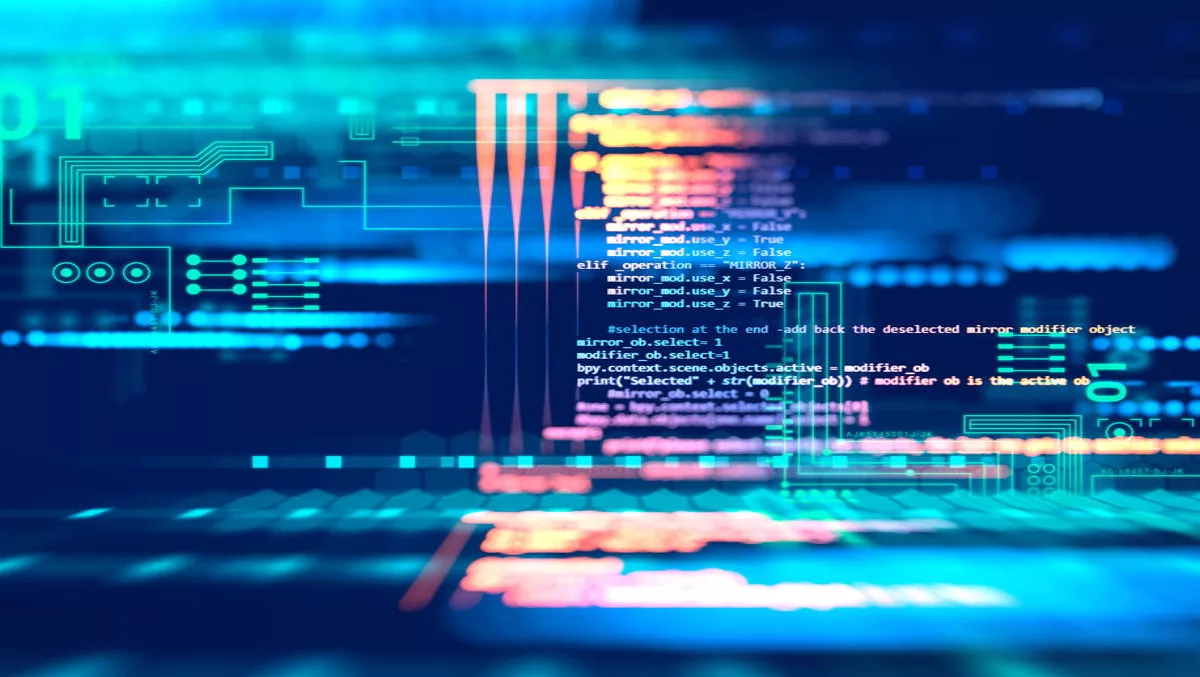 BT appoints new Australasia Director for Government Cyber Security
Thu, 28th Sep 2017
FYI, this story is more than a year old
Rajiv Shah will lead BT's expansion into Australasia as leading as Director for Government Cyber Security. Shah will be responsible for cybersecurity solution sales and delivery to public sector organisations across Australasia.
He was previously employed at BAE Systems Applied Intelligence, where he led the regional hub for its international services and solutions division.
BT Australasia managing director Tim Cavill says the company is pleased to have Shah on board because he will play a vital role in service customers' complex cybersecurity needs.
"BT has very deep experience in providing cyber solutions to governments around the world. This appointment builds on our recent announcement to expand our local cyber security R-D facility backed by the support of the NSW Government - and I am confident Rajiv will add significant value to help our customers guard against today's cyber threats," he adds.
Shah has more than 20 years' experience in the technology industry. He has helped organisations implement intelligent protection and compliance solutions.
He has also worked with the British government, commercial clients and major US federal agencies.
"I am excited at this new opportunity in my career to build on BT's success in the region and further accelerate the company's growth. BT has unrivalled expertise in network protection and a very strong heritage as the trusted partner of the UK Government, and its network underpins mission critical infrastructure in the country. Combined with some of Australia's cutting-edge cyber security capabilities, I am looking forward to leverage BT's strengths to make it into the cyber security provider of choice for public sector organisations," Shah comments.
Earlier this month BT announced that it will work with the New South Wales Government to open a cybersecurity research and development hub in Sydney.
The Security Operations Centre is the first BT hub outside the United Kingdom.
"Never before has cyber security been more important and we see potential for growth in New South Wales, Australia and further afield. The hub will be a cornerstone of our global cyber security capabilities and help us stay ahead in this fast moving space," comments BT CEO Mark Hughes.
The Security Operations Centre will create 172 jobs for the region, adds Minister for Innovation Matt Kean.
He says that BT will also invest $2 million in capital infrastructure, as well as other multi-million dollar investments to employ dedicated cybersecurity specialists.
Hughes says he is excited about the opportunity to tap into local cybersecurity skills.