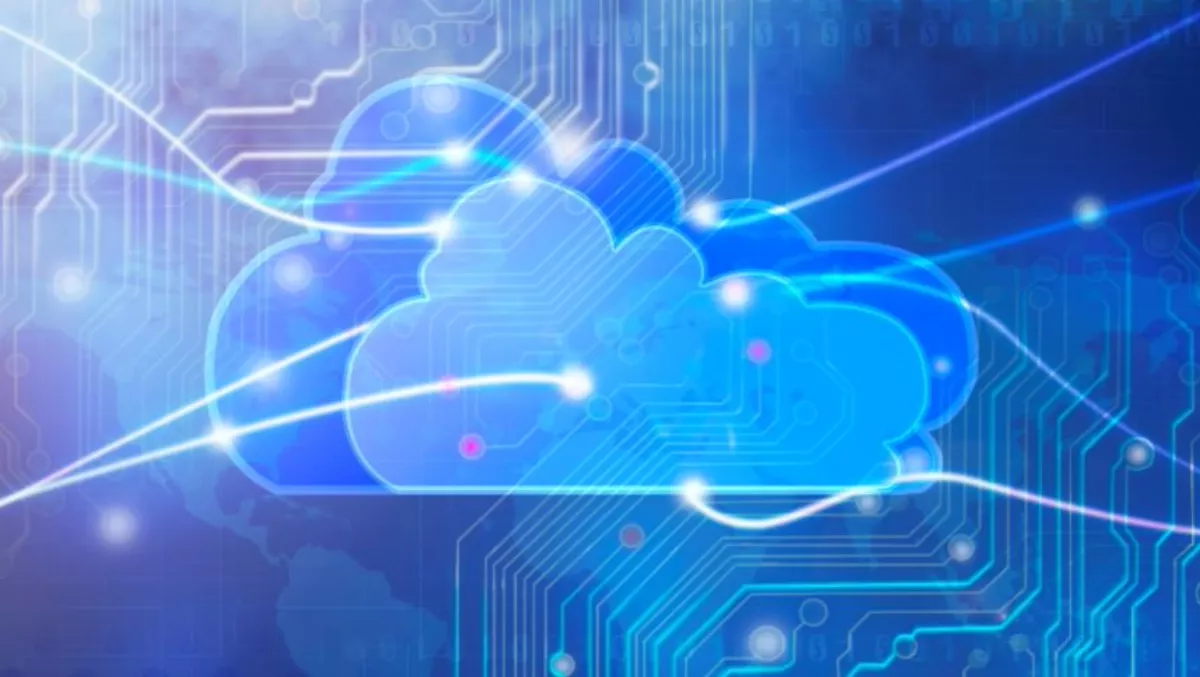 Brace168 and Bitglass partner to tackle cloud security
Tue, 4th Sep 2018
FYI, this story is more than a year old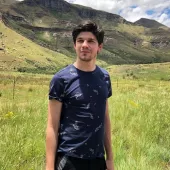 By Jacques-Pierre (JP) Dumas, Reviewer
Brace168, a Sydney-headquartered specialist in cybersecurity incident identification and response services, has announced a partnership with Bitglass to provide Australian businesses with data protection.
Brace168's B-Protected advanced threat protection service suite will now include the Bitglass Next-Gen CASB and assist customers with adhering to Australia's Mandatory Breach Notification Act.
Brace168 COO Tony Bill says, "Data protection is now top of mind for most organisations in Australia due to their increased reliance on cloud-based tools. Maintaining constant visibility over your data and preventing any unauthorised individuals from accessing sensitive information is key to any security or data privacy strategy.
"We see Bitglass as best-in-class in the CASB space – they deliver robust, zero-day, agentless data and threat protection. As a result of this partnership, we're now able to provide Bitglass' cloud security technologies to our customers and give them peace of mind that their data stays where it belongs.
"In our discussions with medium-sized enterprises, it is a common theme that they are struggling to implement let alone manage advanced solutions that provide security for cloud services. Brace168 will continue to develop product suites which are consumable as a service for our target customers. Moving forward, Bitglass will be a foundational product for Brace 168, we are very excited about this great partnership.
Global financial services company, Multipli, has been one of the first organisations to embrace the benefits of the partnership between Brace168 and Bitglass.
John Delaney, Founder and Managing Director of Multipli says, "Multipli is a global financial organisation that offers equipment and other financing products to a wide range of customers. Protection of our customer data is one of our highest priorities.
"As we are a global company, we also need to protect this data to meet the regulations of the jurisdictions in which we operate. We entrust our security partner, Brace168, with this important function of our business because we know they will be monitoring our environments around the clock to ensure we are protected.
"Brace168 partners with best-in-breed technologies such as Bitglass, giving us added comfort that our data is protected and we can focus on running our business.
Brace168 was the first managed service partner to sign on with Orca Tech, a company that became Bitglass' national distributor in early 2018.
Craig Ashwood General Manager at Orca Tech, says, "When we started representing Bitglass in Australia earlier this year, Orca Tech formulated a clear plan to recruit managed service partners across all market segments.
"Brace168 was our first managed service partner to come on board with the Next-Gen CASB. We are excited to be working with them to grow their business so they can offer their customers a quality solution like Bitglass.