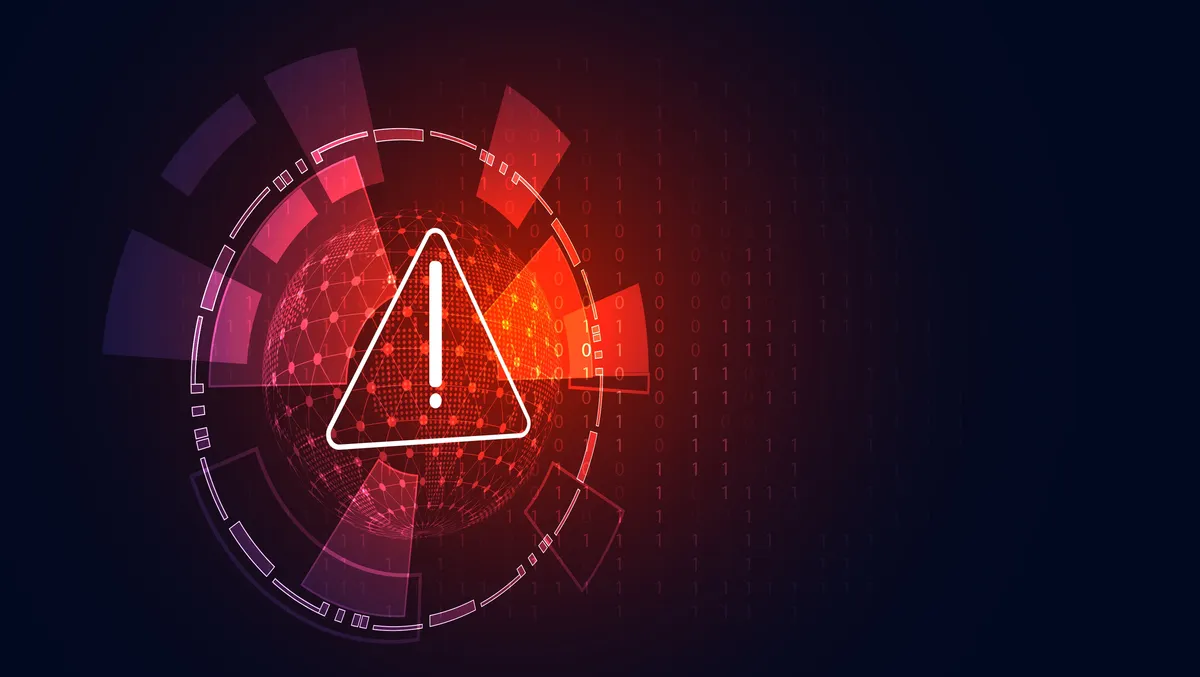 BlackFog wins CyberSecurity Breakthrough Awards 2023
Mon, 9th Oct 2023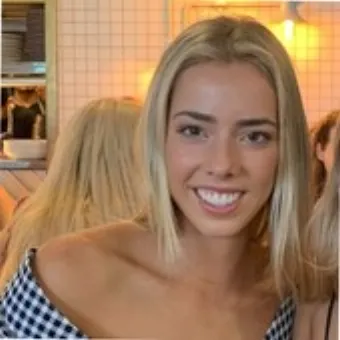 By Kaleah Salmon, Journalist
BlackFog, an expert in ransomware protection and anti-data exfiltration, has been recognised as the Data Leak Detection Solution of the Year in the 2023 CyberSecurity Breakthrough Awards Program.
CyberSecurity Breakthrough is an independent market intelligence organisation recognising the global information security market's top companies, technologies and products.
BlackFog's anti-data exfiltration (ADX) technology filters network traffic in real-time to effectively stop cyberattacks before they happen. Using advanced AI-based algorithms, BlackFog prevents unauthorised data exfiltration from a device and network.
The solution focuses on protecting trade secrets, personally identifiable information, data theft and extortion.
In today's hybrid work environment, BlackFog stops attackers from infiltrating a network, moving laterally, stealing data and holding users to ransom. BlackFog detects over 99% of all current malware strains and protects from external and insider threats.
Dr Darren Williams, CEO and Founder of BlackFog, says: "We are honoured to accept the 'Data Leak Detection Solution of the Year' award from CyberSecurity Breakthrough."
"With 90% of ransomware attacks now exfiltrating data it is more important than ever to protect an organisation's intellectual property and customer data."
"The risks associated with a data breach are now untenable for most organisations, especially when you consider remediation, regulatory and legal costs. Prevention is the key to ensuring business continuity," says Darren Williams.
The mission of the CyberSecurity Breakthrough Awards is to honour excellence and recognise innovation, hard work and success in various information security categories, including Cloud Security, Threat Detection, Risk Management, Fraud Prevention, Mobile Security, Email Security and many more.
This year's CyberSecurity Breakthrough program attracted thousands of nominations from over 20 countries worldwide.
Steve Johansson, Managing Director of CyberSecurity Breakthrough, says: "Instead of honing in on the perimeter and trying to keep attackers out, BlackFog takes a different approach with their ADX technology."
"Ransomware is the number one cybersecurity threat, and data is the ultimate prize with successful attacks resulting in unauthorised data being stolen. BlackFog provides a new paradigm in the fight against ransomware and cyberattacks by going beyond first and second-generation technologies like Antivirus and EDR/XDR."
"Focusing on ADX, BlackFog ultimately protects organisations from extortion and secures their most valuable asset: data," says Steve Johansson.
Additionally, BlackFog produces the monthly State of Ransomware report, which details publicly and non-publicly disclosed ransomware attacks. The information includes key ransomware trends such as attack methods, attack rates by country, industry, active threat groups, victim organisation sizes, and more.
In other achievements, BlackFog was recognised as a Gold award winner in the Cybersecurity Excellence Awards for Best Virtual CISO Offering and the Silver Award for Ransomware Protection and Most Innovative Cybersecurity Company in 2023. BlackFog also won a Globe award in 2023 for the State of Ransomware report, recognising outstanding contributions in securing the digital landscape.